Democracy Madness continues: On to the Elections region!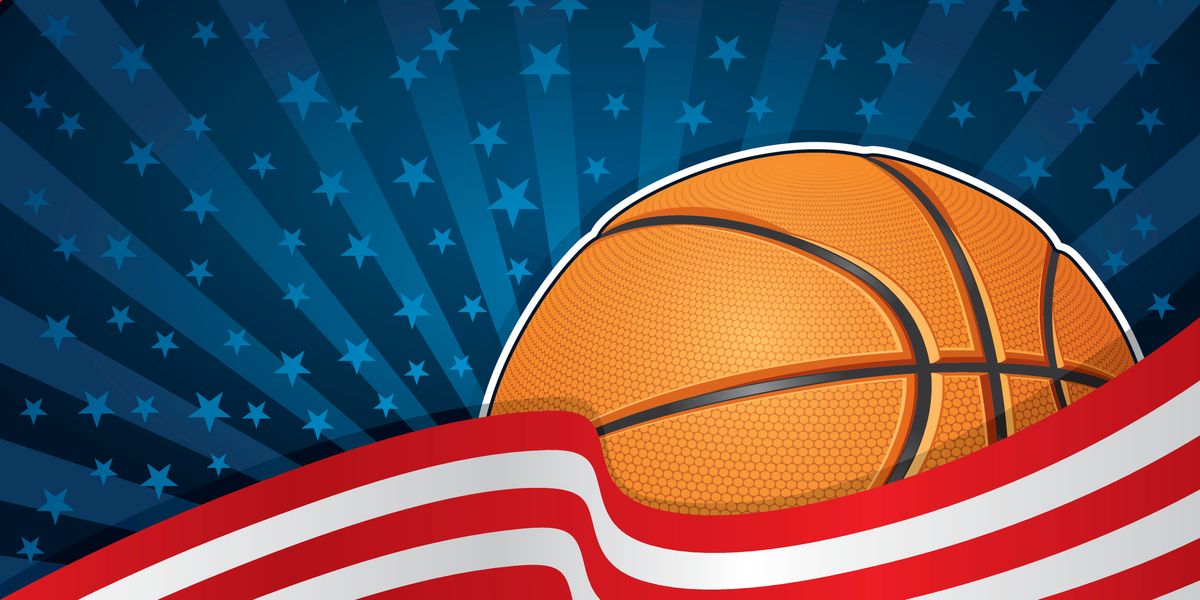 vasosh/Getty Images
This month we kicked off our Democracy Madness competition with the Voting "region," which ranked-choice voting won by rolling over competing proposals for bettering democracy by altering voting rules. Now we're one to the second region: Elections.

The aim here is to have some good-natured competitive fun — and also learning what readers think are the best ideas for reforming our governing systems and putting voters back at the center of things.
By the end of our 64-idea tournament in a few weeks, you will have told us what you think would be the single most transformational change.
---
Similar to the NCAA's March Madness, not every "team" fits the regional description perfectly.
But most of these 16 contenders are related to structural aspects of local, state and federal elections. The top seed is both a popular cause and a long-shot to actually happen — eliminating the Electoral College in favor of electing presidents by simple popular vote. You'll also find a couple of alternative ways to weaken the Electoral College without having to amend the Constitution.
The No. 2 seed is using independent commissions to draw electoral districts. This way of combating partisan gerrymandering comes into the tournament on a roll, having just won a big court victory in Michigan and going before Virginia's voters this fall after approval by the General Assembly.
Sign up for The Fulcrum newsletter
The third seed is making primaries open to all voters ( a big issue in Florida right now). In the No. 4 slot is giving third-party and independent candidates a real shot at being in the fall presidential debates.
First-round voting closes Wednesday night, with an Elite Eight round kicking off Thursday morning.
You can click the matchups, then each label, for more about the proposals. Click the Vote Now button to get started.