Democracy Madness: Follow the money to the second round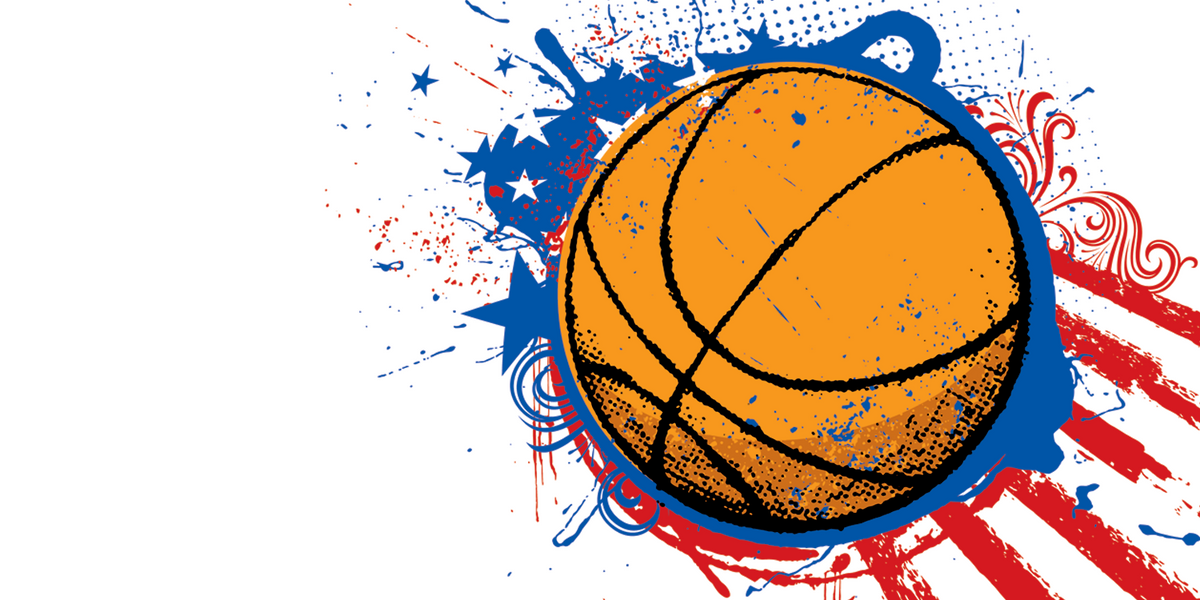 enjoynz/Getty Images
The first-round results from the Money in Politics region of our Democracy Madness tournament looked like a typical March Madness bracket: The top seeds advanced, with a couple of low-level upsets spicing things up.

So now it's on to the Elite Eight, with our readers urged to take another shot at picking their favorite ideas for fixing the campaign finance system. (Our tournament of 64 democracy reform proposals has already seen ranked-choice voting and the National Popular Vote Interstate Compact advance to the Final Four.)
---
The top six Money in Politics proposals all took care of business, but the seventh- and eighth-ranked entries both fell in minor upsets. In the matchup pitting limitations on foreign campaign contributions (No. 7) against limitations on lobbyists' campaign donations (No. 10), the curb on lobbyists came out on top. And in the battle of public financing options — subsidies for candidates (No. 8) versus vouchers for voters to donate (No. 9) — the underdog triumphed again.
But now they face the big dogs. Campaign vouchers are up against the top seed, the effort to effectively repeal the Citizens United decision by constitutional amendment, while the cap on lobbyists' donations battles the campaign to reveal "dark money."
Sign up for The Fulcrum newsletter
The second round runs through Saturday, with the regional semi-finals and finals following next week.
Click the Vote Now button to make your selections. (You can click the matchups, then each label, for more about the proposals.)