Pandemic alters the democracy reform world's rhythm and priorities
https://twitter.com/saramswann?lang=en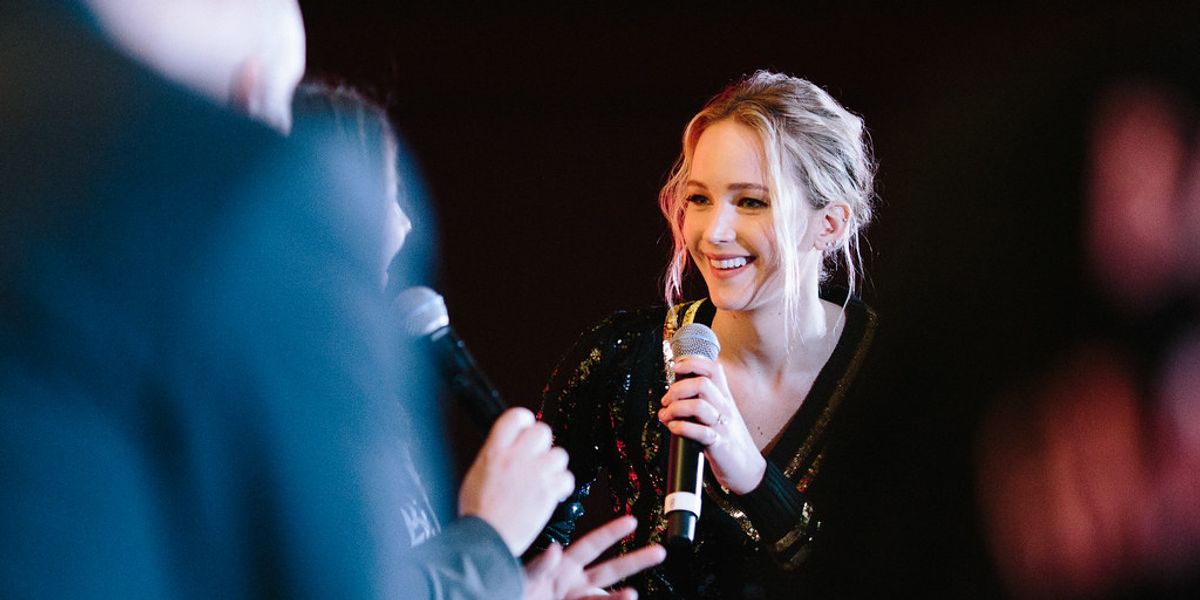 RepresentUs
While the novel coronavirus has upended life across the country, the democracy reform community is sounding determined to stay on course through an election year that could prove pivotal for its goals.

The rapid spread of Covid-19 has brought unprecedented challenge to lobbyists and advocates for all causes, including those working to fix the broken political system. Not only have logistics been jumbled and planned campaigns threatened, but the public and the nation's policymakers are now singularly focused on the pandemic and the economic collapse it's threatening — leaving almost no room for discussing any other national ills.
Highlighting how fix-the-system efforts are in limbo, one of the most prominent and best-financed advocacy groups, RepresentUs, planned to announce that its Unrig convention, scheduled to take place in eight weeks, would be postponed for at least several months.
At the same time, the infectious and potentially deadly virus is also scrambling the democracy reform agenda, with an optimistic coalition rapidly assembling behind what had been a second-tier cause: expanding access to the polls by making voting at home the American standard.
---
The progressive advocacy group Stand Up America launched a six-figure campaign to pressure Congress to make voting by mail an option nationwide in November — with digital ads, social media posts and a text messaging blast to supporters urging them to phone their senators and House members. With many of its allies working from home, the group said, the campaign generated more than 17,400 calls in a few hours.
Sign up for The Fulcrum newsletter
A similar strategic switch was signaled by other prominent groups including Common Cause and RepresentUs, while the smaller National Vote at Home Institute was newly besieged with attention.
The burst of activity came after two prominent Democratic senators, Amy Klobuchar of Minnesota and Ron Wyden of Oregon, said they would work to get language in the coming $1 trillion economic stimulus bill mandating that states send postage-paid mail ballots to every voter and also providing federal funds to offset the cost.
Republican leaders have not signaled willingness to accept the proposal, but pressure for a quick bipartisan deal is building and the GOP is under pressure to be supportive of minimizing infection risks at the polls. Five states have already postponed March and April primaries in response to a health emergency, as officials are discouraging Americans from being in groups of 10 or more.
A coalition of more than 200 organizations, led by the Leadership Conference on Civil and Human Rights, is urging state officials to make the upcoming primary and general elections more medically safe for an anxious electorate. This week the coalition united behind 14 proposals for the states to not only ease vote-by-mail rules but also make registering easier online, extend early in-person balloting to shorten Election Day queues at the polls, modify polling locations to ease crowding and combat misinformation about the health risks of casting a vote.
Debilyn Molineaux, executive director of the Bridge Alliance, a coalition of 101 democracy reform groups, said she sees the pandemic as a "moment of opportunity to build community and strengthen our democratic values, especially as we are voluntarily giving up liberty and freedom to protect ourselves."
The coalition is hosting two video calls this week for its members, one on how to manage working remotely and the other on finding opportunity in times of crisis.
The Campaign Legal Center emailed its allies to say it would continue its campaigns for voting rights and campaign finance regulation without impediment. But the logistical restraints will be significant now that the association of 52 employees has abandoned its downtown Washington office and started working entirely online.
Fortunately for one of CLC's attorneys, the restrictions were being matched by his adversaries. He was not required to go to Cincinnati on Tuesday for oral arguments in a federal appeals court on the constitutionality of Michigan's new independent redistricting commission, for example, because the proceedings were turned into a giant conference call.
At virtually all the bigger democracy reform groups, employees are working from home and nearly all their conferences, advocacy strategy sessions or other convenings have been canceled, postponed or made virtual.
The biggest cancelation, by far, would be of what would be this year's premier convention for people across the political spectrum who are plotting to reverse democracy's dysfunction: Now called the Unrig Spotlight (after two years as the Unrig Summit), the conference was on course to attract almost 1,000 people from dozens of groups to a Miami Beach concert hall the weekend of May 15. RepresentUs leaders said they were planning to try to reschedule the event in January.
However, getting the general public to pay attention to much beside the public health crisis has proved difficult.
Citizens for Responsibility and Ethics in Washington, or CREW, says the virus is posing an "extra challenge" to its efforts to get the public interested in and angered by the bad behaviors of Trump administration officials and other elected officials, spokesman Jordan Libowitz said.
"With everyone totally tuned in to the coronavirus, there isn't much space for other things," Libowitz said.
Overall, the coronavirus has made an already hectic election year that much more chaotic. Groups have to plan months ahead, while also being wary of day-to-day changes.
"Everything is in flux," said Common Cause spokesman Dave Vance. "We're just waiting to see how long it takes the curve to get flattened."
(Disclosure: The Bridge Alliance Education Fund is a funder of The Fulcrum.)