Can you ace this democracy reform vocab quiz?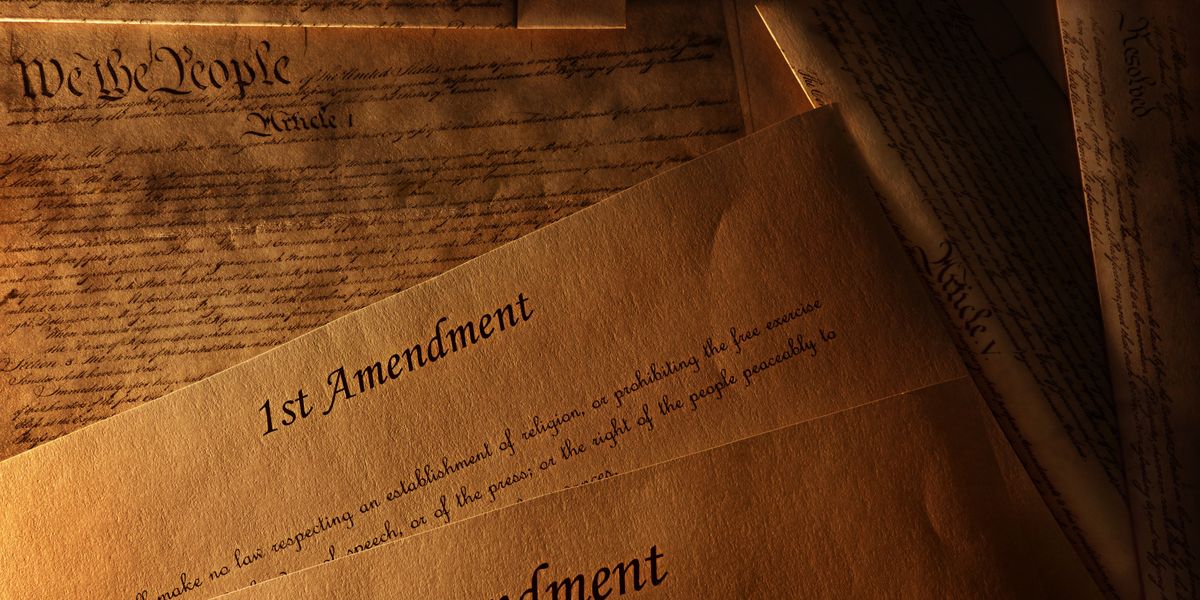 zimmytws/iStock via Getty Images
Put your reformer knowledge to the test. If you know the difference between reapportionment and redistricting, this quiz is for you. Not sure what a bundler is? Feel free to study up before you get started by checking out our glossary.