Democracy Madness: Final Four set in our Voting bracket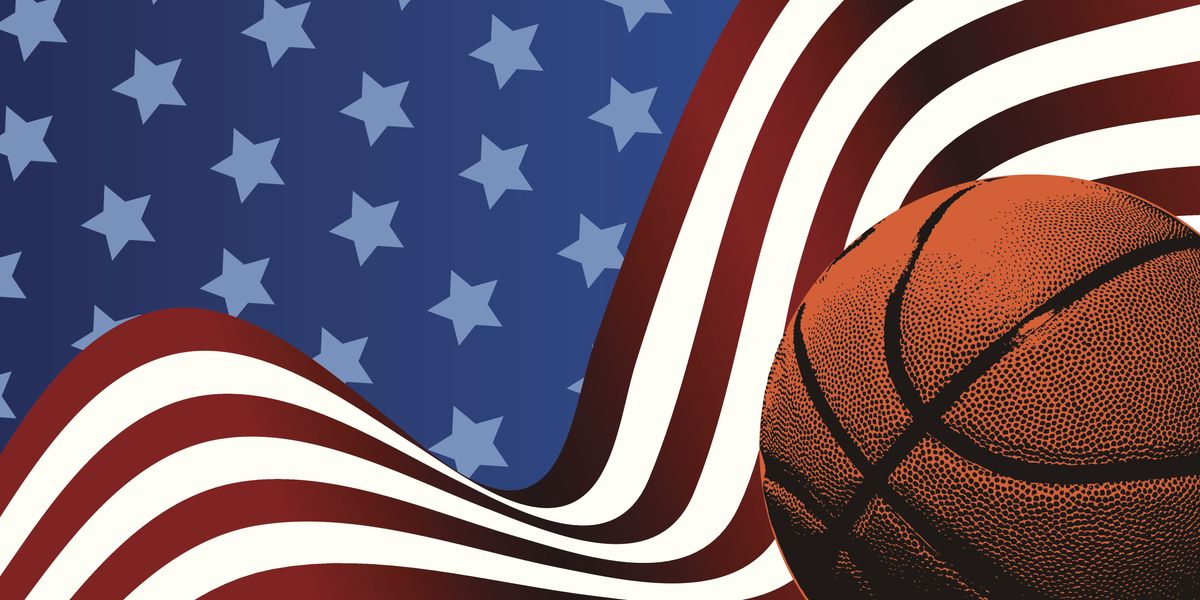 danielfela/Getty Images
The favorites took care of business in the second round of the Voting region of our Democracy Madness bracket. Now you get to decide who heads to the "regional" finals.

Will it be the No. 1 seed, a new Voting Rights Act, which blew away the idea of expanded early voting? Or maybe No. 4, universal automatic voter registration, will keep on rolling after shutting down the call for expanded felons' voting rights.
The No 3 seed, voting at home, is the darling of the moment and ended the Cinderella run for No. 11 STAR Voting. But now it faces the No. 2 seed, ranked-choice voting, which had the most dominating win of the round — absolutely crushing another surprise performer, the No. 10 seed, a ban on straight-ticket voting.
The 2-vs-3 game may be the biggest matchup of the tournament, with RCV and vote-at-home trying to keep their momentum going. RCV has had the longer public relations campaign, but the coronavirus has made voting at home (absentee ballots sent to everyone) the story of the season. Keep your eye on that one.
---
Remember: You can click the matchups, then each label, for more about the surviving proposals. But there are just two days for this round — so don't forget to press the Vote Now button and make all four choices.
Sign up for The Fulcrum newsletter
After this quarter of the draw gets done, look for future brackets contesting ideas for reforming campaign finance, elections, civic life and Congress. Ultimately, we're looking for our readers to tell us what they view as the most transformative idea for reforming democracy out of 64 leading proposals.