Ranked-choice voting wins first Democracy Madness regional title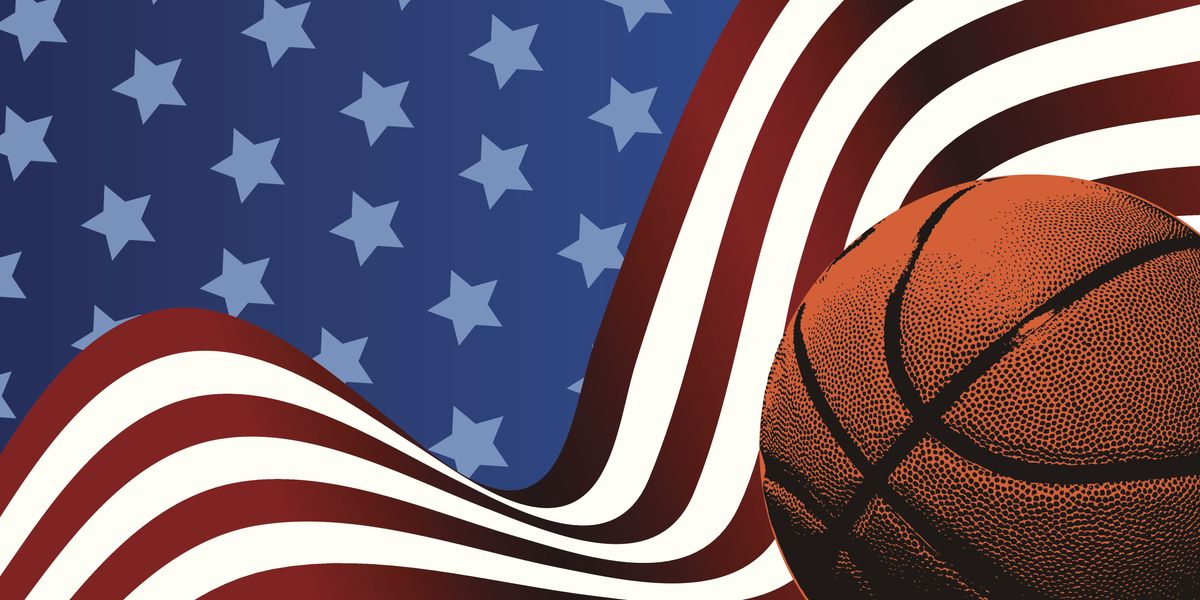 danielfela/Getty Images
Ranked-choice voting kept its blow-out streak alive, besting calls for a new Voting Rights Act in the first Democracy Madness regional championship. RCV won by 29 points, making it the winner of the Voting bracket. It is the first of four democracy reform tactics that will compete in the Final Four in May.
---
RCV is an alternate voting method that allows voters to rank their preferred candidates and keeps whittling down the option through an instant runoff until one person has a majority of votes. It has been a darling of election reformers in recent years and rose to prominence following a 2016 referendum win in Maine, when voters approved RCV for all state and federal primary elections and general elections for Congress.
In 2018, voters overturned a legislative repeal and last year the Legislature extended the system to apply to the presidential election this fall and to the presidential primaries in four years.
Additionally, 18 cities have adopted RCV while others like New York City have passed legislation that will allow them to start using the alternate voting method in the future. In San Diego, the City Council is currently considering whether to add a ranked-choice voting measure to the November ballot — giving voters the opportunity to use RCV starting in 2022.
Sign up for The Fulcrum newsletter
The alternative in this final was updating the Voting Rights Act, seen as essential to reversing the recent wave of laws that have suppressed the vote.
For five decades, places with histories of election discrimination had to get federal permission (called "preclearance") before changing any voting rules. That ended in 2013, when the Supreme Court struck down the formula deciding which states were covered. The Democratic House has passed a bill updating the formula but the GOP Senate has made clear it's not going anywhere.
RCV had to fend off the No. 3 seed, voting-at-home, in the regional semi-finals. Since the outbreak of the coronavirus pandemic, expanding absentee balloting has become the dominant effort within the democracy reform movement. But ranked-choice voting won convincingly to advance to the finals.
The next region, focused on other structural changes to elections, kicks off Monday.