Big companies disclosing more could-be-secret political spending, analysis shows
https://twitter.com/saramswann?lang=en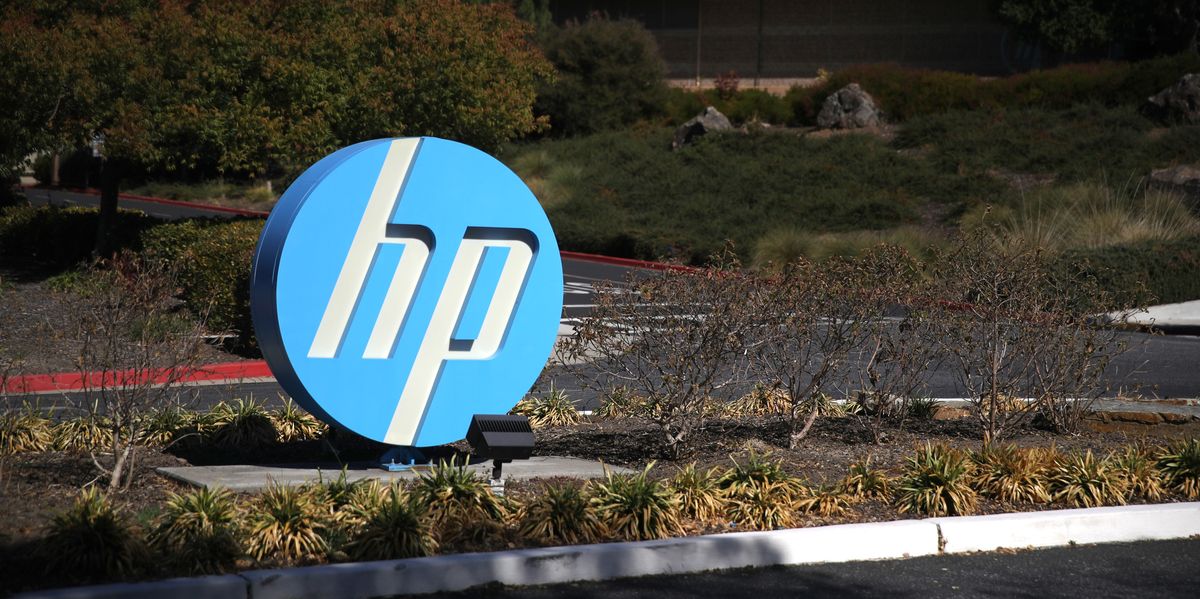 Justin Sullivan/Getty Images
An increasing number of the country's largest publicly traded companies are disclosing more than ever about political spending habits that the law permits them to keep secret.
That's the central finding of the fifth annual report from a group of academics and corporate ethicists, who say the average score among the biggest companies traded on American exchanges, the S&P 500, has gone up each year since 2014.
Though corporate political action committees must disclose their giving to candidates, those numbers are very often dwarfed by the donations businesses make to the trade associations and other outside groups that have driven so much of the steady rise in spending on elections. Conservatives say robust disclosure of these behaviors is the best form of regulating money in politics and is working fine, and this new report reflects that. Those who say campaign finance needs more assertive federal regulation will argue such corporate transparency is inconsistent and inadequate to the task, and the new report underscores that.
---
The most recent report, out late last month from the nonprofit Center for Political Accountability and the Zicklin Center for Business Ethics Research at the University of Pennsylvania, assesses two dozen different behaviors by each company, including their direct giving to sway elections, who runs their political operations and how easy it is to learn about the company's political behavior.

Sign up for The Fulcrum newsletter
The companies are rated on a 70-point scale. The average score this year was 47.1, a three-point bump from a year ago.
Seventy-three companies were dubbed "trendsetters" this year for scoring 90 percent or higher on their disclosure and accountability policies — 16 more than last year. The four who received perfect scores were computer make Hewlett Packard, defense contractor Northrop Grumman and medical device companies Edwards Lifesciences and Becton Dickinson. Others in this top tier included Google parent Alphabet, AT&T, Bank of America, Coca-Cola, Johnson & Johnson and Visa.
At the other end of the scale were the 59 with a score of zero. Well-known brand names on this list included Netflix, TripAdvisor, Expedia and MGM Resorts International.
The CPA-Zicklin Index also singled out 16 companies for big improvements in their transparency, including Ford Motor, Lowe's, Chubb and Kohl's.
Only a dozen companies in the S&P 500 say they spend nothing to directly influence elections — among them Accenture, Goldman Sachs Group, IBM and Ralph Lauren. Several dozen others said they limit their participation in politics to certain types of giving.
Some of this increase in disclosure can be attributed to companies aiming to repair reputations after public backlash for political involvement. There was a boycott of SoulCycle this summer, for example, after customers learned a major investor in the company intended to hold a fundraiser for President Trump. This reactive political atmosphere "will only become more volatile" in the year before the presidential election, the report says.
"With election spending again expected to set new records and the shadow of anonymous or so-called political '
dark money
' growing, U.S. companies will further be in the crosshairs, whether under attack from the White House or under scrutiny by media, shareholders, workers and consumers," the report says.