Just four money-in-politics reforms remain in Democracy Madness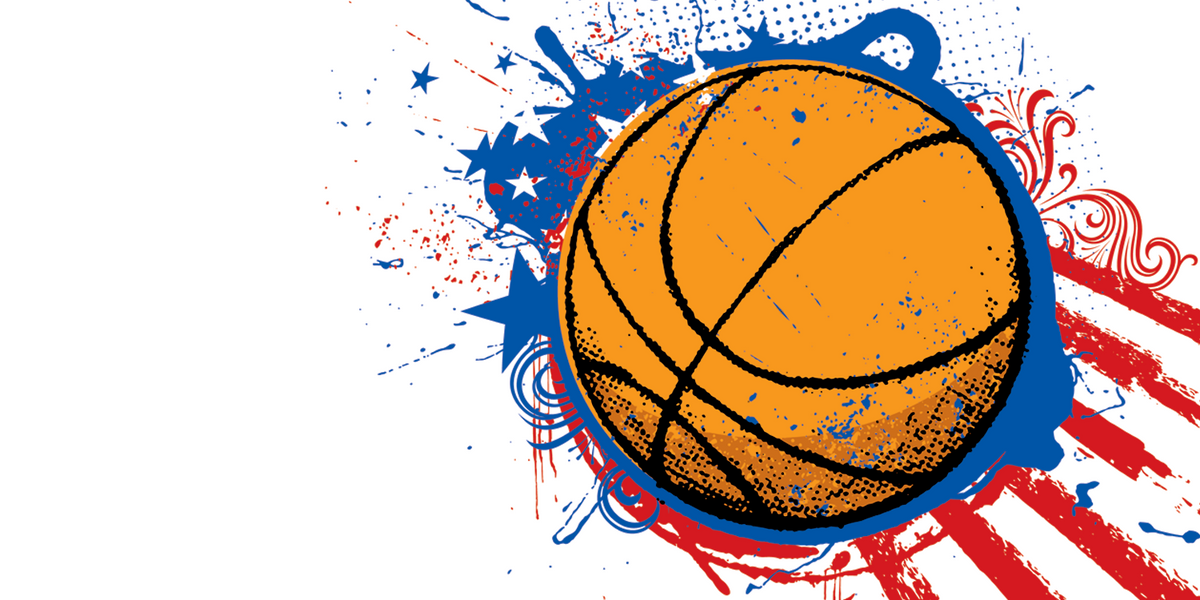 enjoynz/Getty Images
The two top-seeded proposals for reforming the campaign finance system cruised to victory over the weekend, setting up some pretty predictable match-ups in our Money in Politics "regional" Final Four.

Repealing the Supreme Court's 2013 Citizens United decision (No. 1) blew away the idea of giving taxpayers vouchers for donating to political candidates (No. 9). Similarly, the No. 2 seed, requiring public disclosures to shed light on so-called dark money donations, mopped the floor with the 10th seed, curbing campaign donations by lobbyists.
---
There was one tiny upset: Proposals for stopping the "revolving door" between public service and the money-making world (No. 5) slid past the idea of making more influence-peddlers register as lobbyists (No. 4).
Voting is open through Tuesday so you can set up the final in this region.
Click the Vote Now button to make your two selections. (You can click the matchups, then each label, for more about the proposals.)