---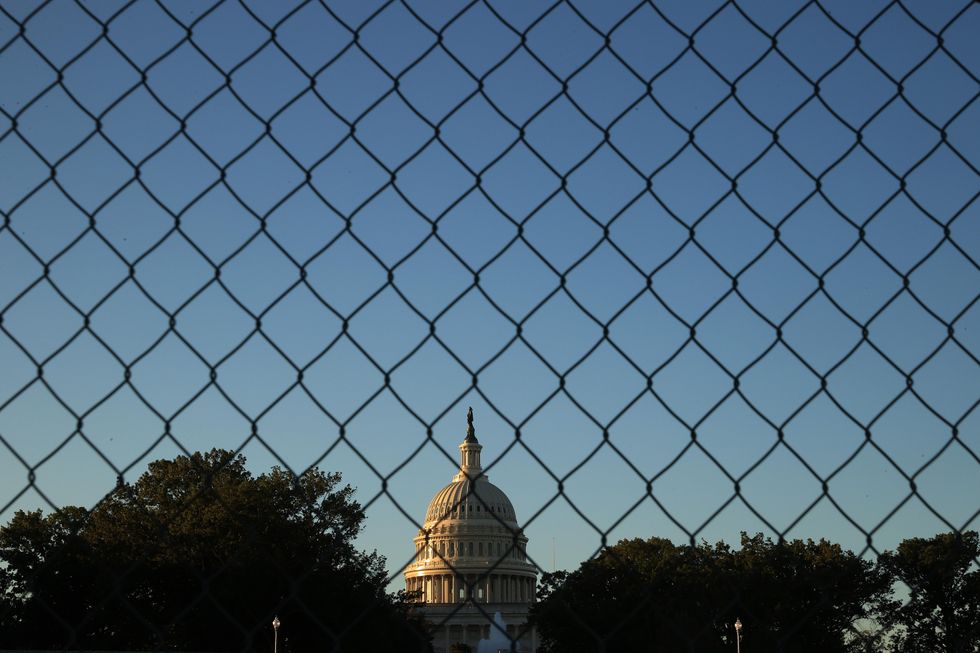 Sara Swann
The federal government will narrowly avoid another shutdown as Congress plans to approve funding for agencies and operations through early December.

Congressional leaders came together on a band-aid solution just hours before the end of the fiscal year Thursday night, as spending was set to expire. Because Congress only agreed to a temporary solution, lawmakers will have to address it all over again in 65 days.
And there's scant time to start on a long-term spending solution because there's no shortage of other pressing issues on Capitol Hill: Lawmakers will need to raise or suspend the country's debt ceiling by mid-October. Democrats are trying to cobble together enough votes to pass a massive bipartisan infrastructure bill and a separate economic package, two of Biden's top priorities. And major voting rights and election reform legislation also lies in wait.
Dave Anderson
The centrist and progressive wings of the Democratic Party are either giving birth to a compromise to move President Biden's agenda (and their agendas) forward, or they are strangling each other, writes Dave Anderson, who has taught at universities and ran for the Democratic nomination for a Maryland congressional seat in 2016.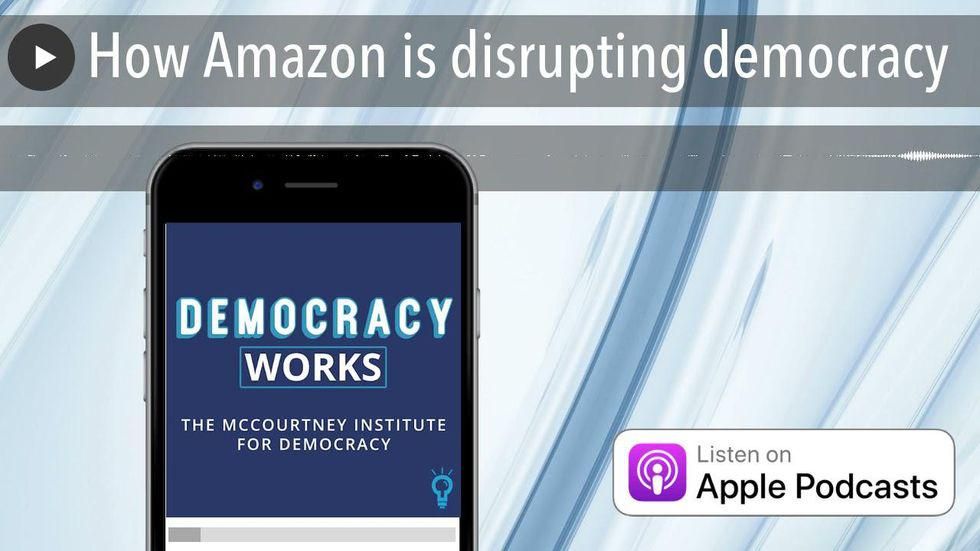 Our Staff
In this episode of "Democracy Works" from The McCourtney Institute for Democracy, the team looks at the impact of Amazon on democracy and America's social fabric.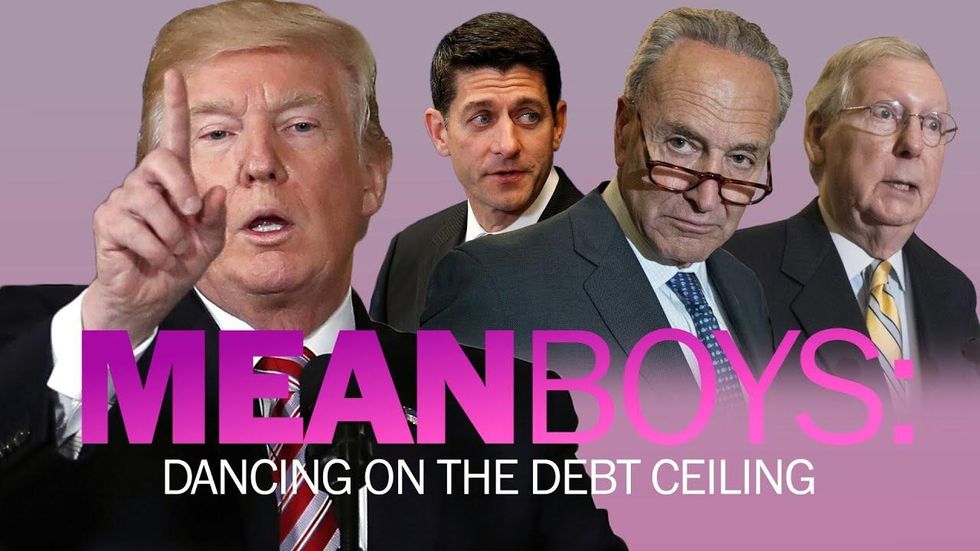 Our Staff
Here we go again. The more things change, the more they stay the same.
This video shows the humor of today's situation from four years ago. A new video soon to be released will be the same but with a different cast of characters.