Dialogue policing in Columbus, Ohio
https://twitter.com/fwillisjohnson?lang=en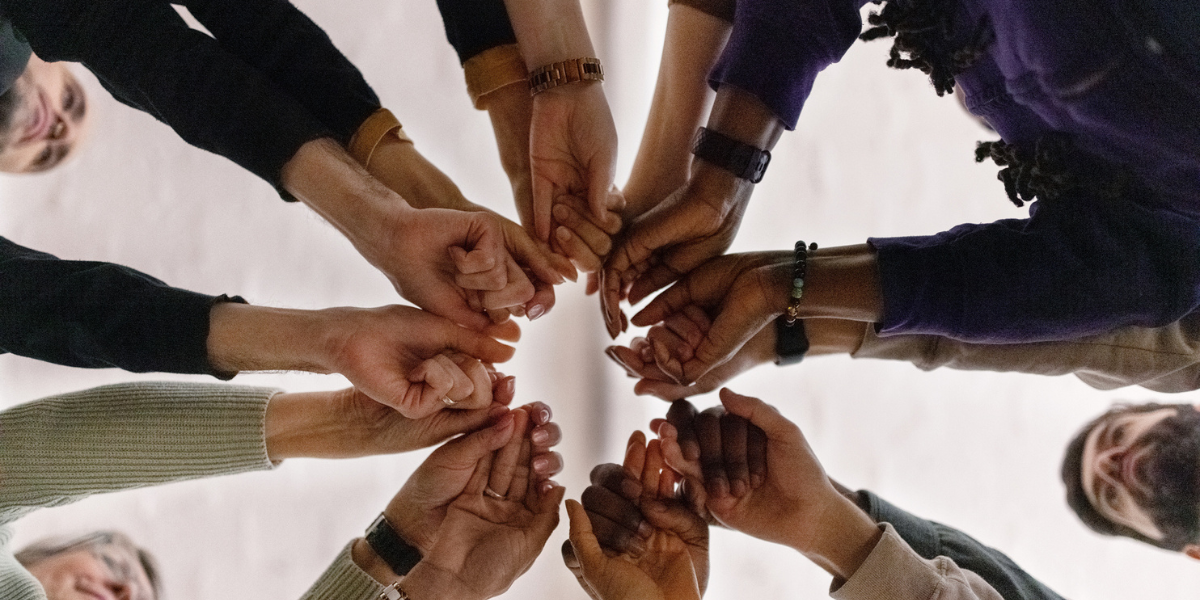 Getty Images
Dr. Johnson is a United Methodist pastor, the author of "Holding Up Your Corner: Talking About Race in Your Community" (Abingdon Press, 2017) and vice president of the Bridge Alliance, which houses The Fulcrum.
In recent years, the escalation of demonstrations and protests across the United States has highlighted the importance of ensuring that First Amendment activities remain safeguarded. One strategy gaining momentum in maintaining security and upholding these essential rights is dialogue policing.
---
With roots in the research of Clifford Stott and supplemented by my research on empathy transformation model, this approach shows considerable promise in fostering healthy engagement between activist, community, and socio-democratic groups.
Dialogue policing is not just a hypothetical concept. After protests in 2022, the Columbus Ohio police department created the Dialogue Officers Unit to explore new ways to build stronger relationships with the community.
Dialogue policing is a method of law enforcement that focuses on communication and engagement with the public to manage social conflicts and maintain order effectively. It emphasizes building trust between police and community members by creating open communication channels, fostering collaboration, and promoting understanding. The approach aims to reduce tension, prevent escalation of conflicts, and ultimately improve the relationship between law enforcement and the public.
Sign up for The Fulcrum newsletter
Stott's extensive research on crowd behavior explored how crowd dynamics are positively instituted while minimizing aggression and violence. His studies indicate if the police communicate more effectively they will be perceived as facilitating peaceful expression rather than suppressing it resulting in less confrontation. The crux of dialogue policing promotes communication, mutual respect, and trust between protesting groups and law enforcement officers.
The combination of Stott's research that provides a strategic foundation for dialogue policing and my empathic transformation model enhances reduced tension and conflict during protests and demonstrations by citizens during First Amendment activities. This model revolves around the belief that empathetic exchanges can help bridge gaps between opposing parties by fostering an environment of trust and understanding.
Together, these frameworks outline an approach for interfacing the activist, community, the police and other socio-democratic groups during First Amendment activities:
Establishing Open Lines of Communication: Policing officials need to prioritize open channels of communication between themselves and protest organizers to keep interactions honest, purposeful, and proactive.
Humanizing Approach: Officers should avoid militaristic or overpowering tactics. Instead they should embrace a more compassionate posture that humanizes law enforcement officers and protesters.
Contingency Planning: Police should collaborate with event organizers to identify potential risks or hazards while developing appropriate response plans that respect participants' rights.
Empathy Training for Law Enforcement: Empathy training should be a fundamental component of police education programs in order to strengthen understanding and rapport between officers and protesters.
Proactive Engagement: Regular meetings or forums between law enforcement, community members, and activists to address concerns or emerging issues are essential in promoting dialogue, establishing relationships, deterring miscommunication, and allowing for greater oversight.
Dialogue policing dares to better protect the rights enshrined in the First Amendment while fostering positive engagement between diverse groups. Dialogue policing represents an opportunity to rethink conventional law enforcement strategies and proactively support citizens in expressing their democratic rights safely and peacefully.
I am encouraged by the potential moving forward as the collaborative work of community stakeholders and a select group of Columbus Police Department Dialogue Officers is scaled and amplified through an intensive cohort-style community engagement initiative that is now underway and will continue for the next six months.
Stay tuned for updates in the coming months.