McConnell Gets 'Election Day' Trending, but Not as He Intended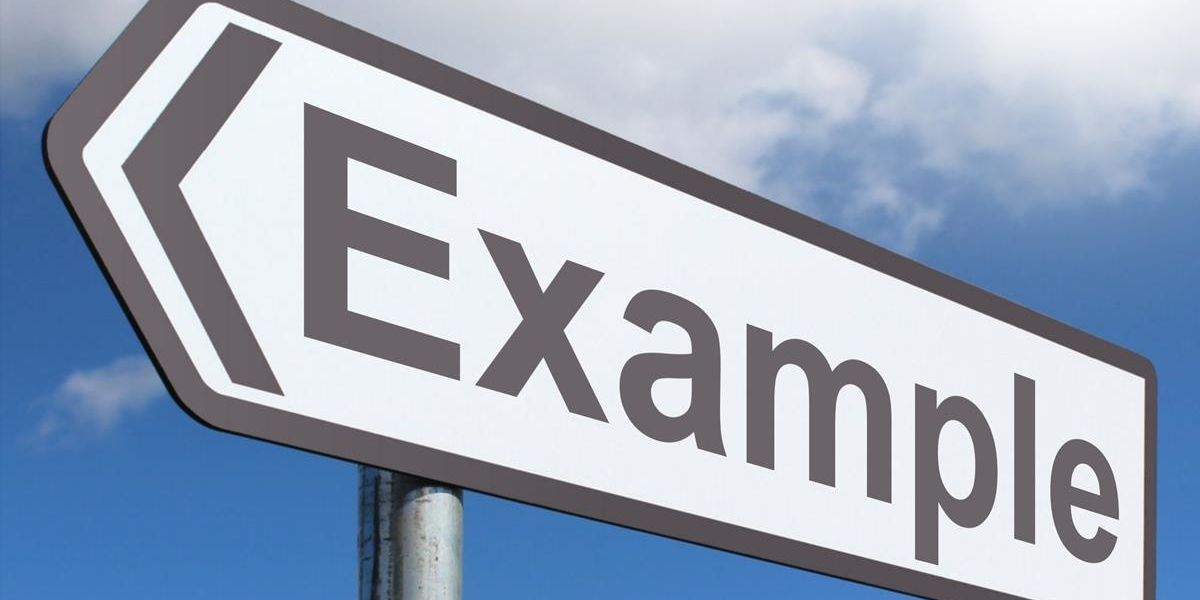 The Twitterverse is having a particularly intense reaction to Senate Majority Leader Mitch McConnell's latest line of attack against the House Democrats' political process overhaul.
Almost three months after the polls closed, "Election Day" has surfaced as a trending topic after the top Republican senator described the bill's provision making Election Day a federal holiday as a Democratic "power grab."
---
The legislation would grant federal workers the day off, the governmental signal of a national holiday that's widely followed by the private sector, and also would create a paid-leave benefit for government employees who work at polling places.
"So this is the Democrats' plan to 'restore democracy,'" McConnell said in a floor speech Wednesday, labeling the measure "a political power grab that's smelling more and more like what it is."
The reaction online has appeared to be almost universally negative, with many echoing the sentiment of Robert Reich, a secretary of Labor in the Clinton administration, who said that only McConnell "and Senate Republicans could manipulate something as benign and well intentioned as making Election Day a holiday into a vast left-wing conspiracy. It really shows how scared to death they are of the American people actually having a say in our democracy."
Sign up for The Fulcrum newsletter
A few policymakers took to Twitter, however, to offer a compromise in the name of holding steady the number of federal holidays. Former Office of Government Ethics Director Walter Shaub, noting that a significant number of federal workers were in the military, proposed combining Veterans Day and Election Day.
A "power grab" to let people vote?He also says it's just a holiday for bureaucrats, almost 1/3 of whom are veterans. How about McConnell compromises by moving Veterans Day to the 1st Tuesday in November? What better way to honor veterans than by making it easier for them to vote? https://t.co/amgEOB2muY
— Walter Shaub (@waltshaub) January 30, 2019
Rep. Dean Phillips, a first-term Minnesota Democrat, proposed eliminating Columbus Day from the roster of 10 federal holidays and adding Election Day.
Sen. McConnell opposes making Election Day a holiday because he believes federal employees already have enough days off. So let's make a deal, and trade Columbus Day for Election Day. The day we vote is worthy of such reverence. Retweet if you agree. pic.twitter.com/ypOejyOsLe
— Rep. Dean Phillips (@RepDeanPhillips) January 31, 2019