'Best of the Rest:' Democracy Madness reaches the draw's final quarter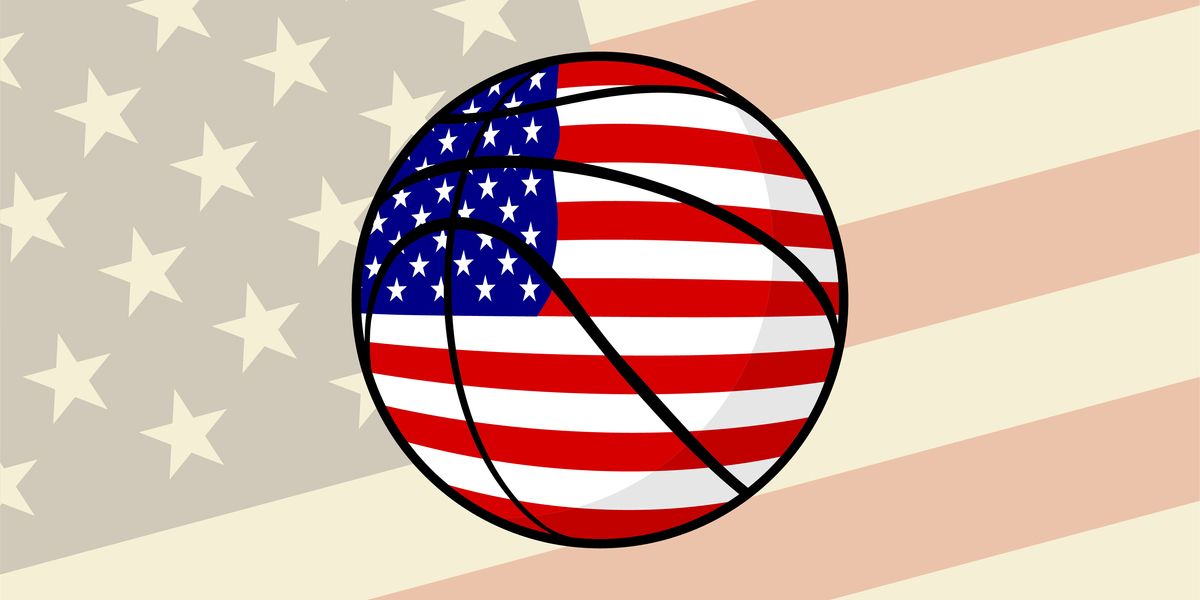 by designing makes me more alive/Getty Image
Over the past six week, readers of The Fulcrum have selected their top voting rights, election administration and money in politics reforms. Now it's time to kick off the final "region" in our Democracy Madness tournament.

We're calling it the "Best of the Rest," and we're inviting you to vote on a final group of 16 ideas for fixing the problems with our democracy's fairness and functionality. They range from proposals for enhancing election security to bolstering government ethics rules, and from the promotion of civic education to statehood for Washington, D.C.
---
Checking in as the top seed is a national mandate for paper ballots in all elections. While this remains the biggest concern among those focused on securing elections against hackers, it has ceded the spotlight to vote-at-home efforts because of the coronavirus.
The second seed, creating a steady stream of federal election funding, covers both of those issues. Congress has appropriated $800 million to secure the 2020 elections and $400 million for making it safer and easier to cast a ballot during the pandemic. But these are both one-time payments, not the annualized outlays that states say they need in order to conduct elections properly.
To get to the regional finals, each of these will need to get through a number of other proposals -- each with its own merits.
Sign up for The Fulcrum newsletter
First-round voting continues through Wednesday, with succeeding rounds taking place over the following week and a half. Two weeks from today, we'll kick off the Final Four. The winner of this region will then face the earlier winners: ranked-choice voting, the National Popular Vote Interstate Compact and repealing Citizens United.
Click the Vote Now button to make your eight selections. (You can click the matchups, then each label, for more about the proposals.)