Repealing Citizens United wins Money in Politics 'region' of Democracy Madness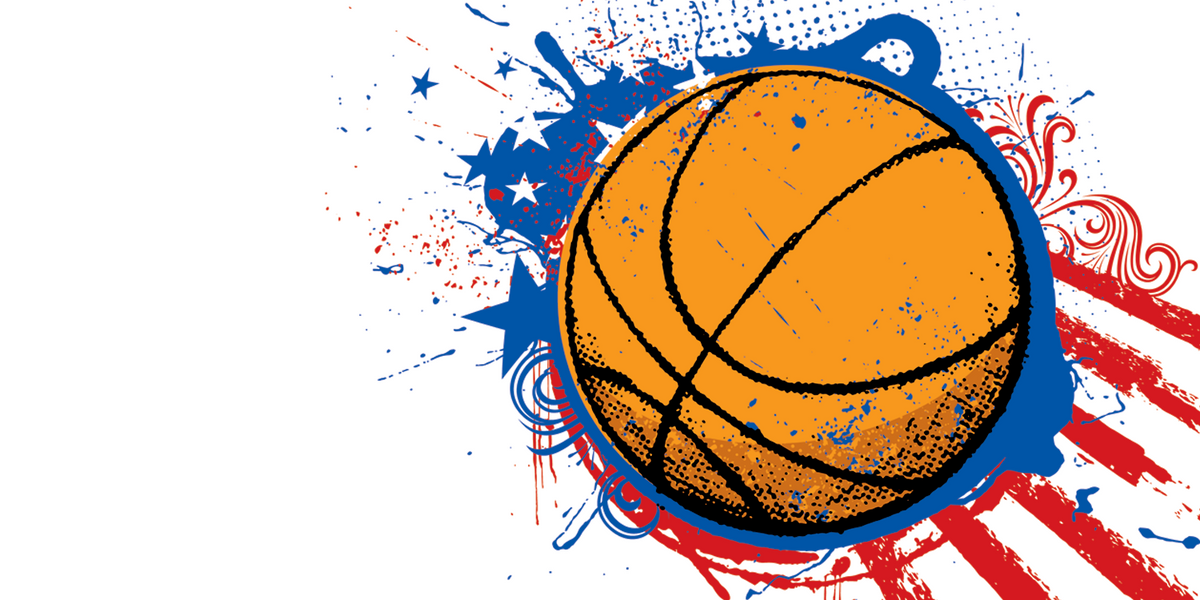 enjoynz/Getty Images
For the first time, the top seed has advanced to the Final Four in our Democracy Madness contests, where readers are asked to choose their favorite proposals for fixing democracy. The effort to undo the Supreme Court's Citizens United decision, our top seed, fended off "dark money" disclosure as the region came to a close this week.
Nullifying Citizens United v FEC — which opened the door 10 years ago to unlimited campaign spending by corporations, unions and wealthy individuals on First Amendment grounds — has been a top cause of campaign finance reformers, even leading to the formation of organizations like End Citizens United and American Promise. Such groups advocate for a constitutional amendment that would effectively reverse the court's decision by explicitly permitting federal and state laws to tighten regulation of political giving.

---
The winner joins two other regional winners, ranked-choice voting and the National Popular Vote Interstate Compact, in the finals. They begin in two weeks. On Monday, we will kick off the final quarter of our bracket, where readers will be asked to whittle down 16 "best of the rest" proposals for making our governing system more fair and functional — including plans for bolstering government ethics and making Congress work better.
Sign up for The Fulcrum newsletter