Byzantine rules for felon voting in Tennessee challenged in new suit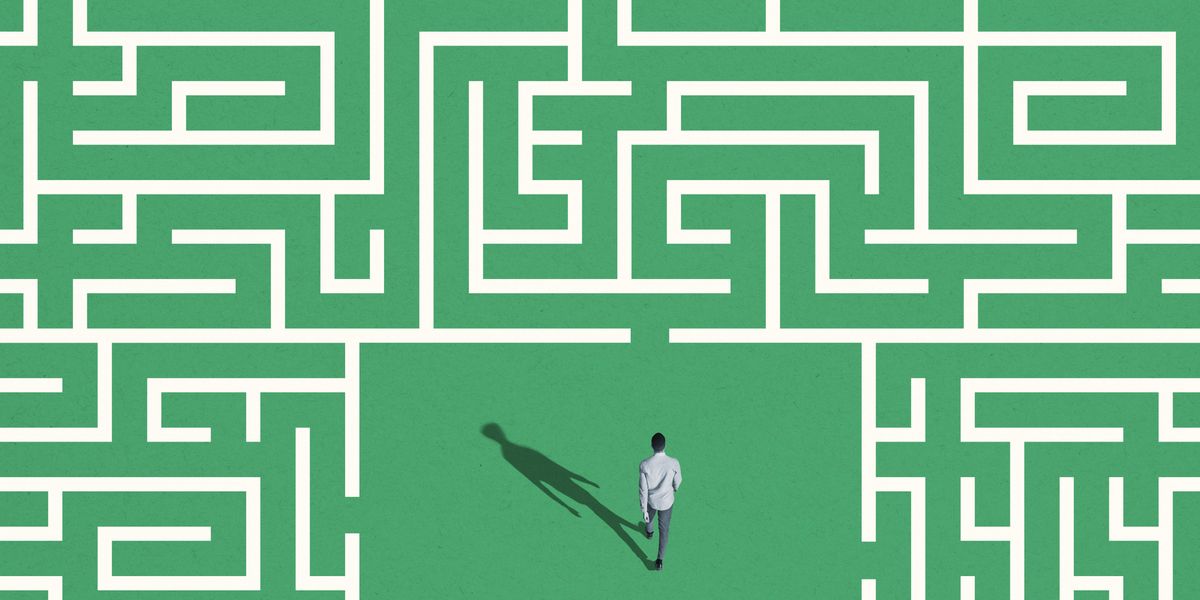 Klaus Vedfelt/Getty Images
Civil rights groups have returned to the cause of criminals' political rights for the second time this week — this time in Tennessee, which has some of the strictest and most complex rules in the nation.

A federal lawsuit the NAACP filed Thursday alleges the constitutional rights of perhaps 350,000 Tennesseans have been violated by the "unequal, inaccessible, opaque and error-ridden implementation" of the law permitting felons to apply to vote again after completing their sentences.
The state stands out in a nation where such rules have a disproportionate effect on people of color, which critics see as an affront to both racial justice and an engaged electorate. The Campaign Legal Center, which drafted the suit, says one in five Black adults in Tennessee can't vote because of their convictions, the second highest disenfranchisement rate after Wyoming, which has a tiny Black population. The same is true for 10 percent of Latinos, a higher share than anywhere else.
---
Bids to make it easier for felons to register have gained considerable ground in the past decade, adding about 2 million to the rolls — not counting Florida, where a 2018 ballot measure was largely nullified by the GOP Legislature and the subsequent legal fight is ongoing. Another 50,000 will soon be added, because voters in California agreed last month to allow felons to vote as soon as they get out of prison. The ACLU this week appealed the dismissal of a lawsuit that would make that the case for another 53,000 in Minnesota.
Sign up for The Fulcrum newsletter
That is already the rule in 16 states, and 21 others allow felons to vote after completion of probation and parole. Tennessee is among the remaining states where such restoration is not automatic, and usually includes a requirement to pay court costs and restitution — an impossible challenge for many ex-convicts, especially in tough economic times. Moreover, granting a felon's application is largely at the discretion of the state's 95 counties.
That "wild goose chase" violates the due process clause of the 14th Amendment, the suit says, by making Tennesseans confront conflicting bureaucracies among court systems, the department of corrections and local election commissions to get their voting restoration approved.
The result, according to state records, is that in the past four years only 3,415 felons have secured their voting rights.
Of the more than 5 million felons effectively blocked from the ballot box, the nonprofit Sentencing Project estimates almost 10 percent live in Tennessee, a state with 2 percent of the nation's population. The 360,000 people who have finished probation and parole account for 7 percent of the state's adult population, the second-highest share in the nation after Florida.
Legislation to smooth the process has been consistently blocked in the General Assembly, where the Republcian majority is generally of the view that rewarding criminals too soon is an injustice to their victims. Proponents say that democracy is improved by allowing people who have paid their debt to society to perform the civic duty of voting. (The debate mainly falls on party lines, since the felon vote is reliably Democratic.)