Podcast: Reclaiming rural power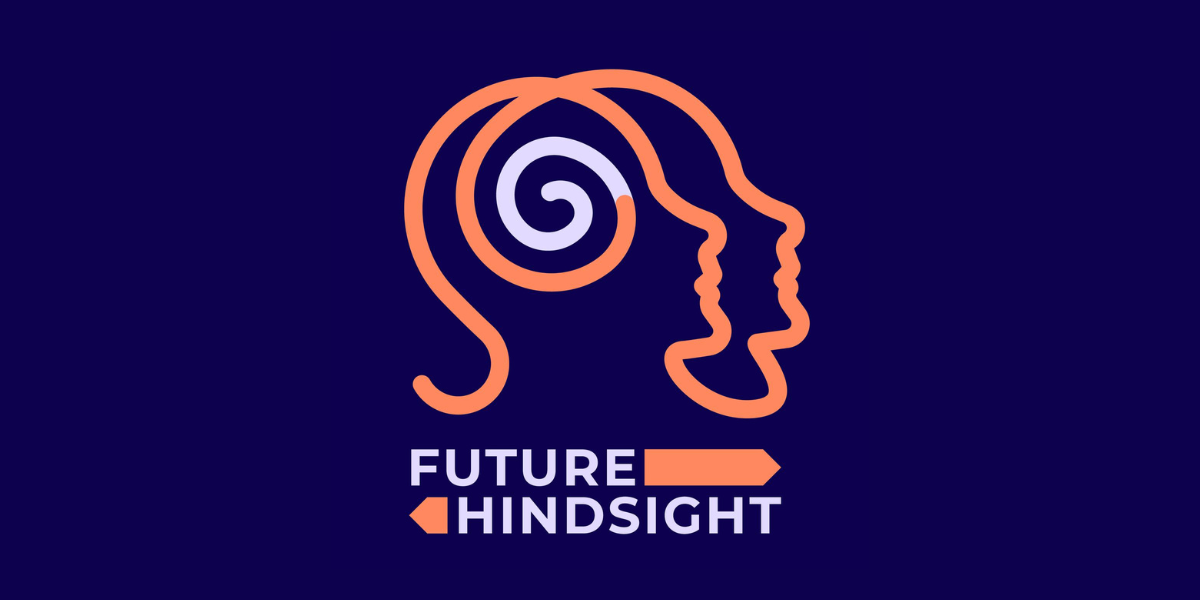 Chloe Maxmin and Canyon Woodward are the co-authors of Dirt Road Revival: How to Rebuild Rural Politics and Why our Future Depends on It. This episode's discussion focuses on the importance of winning rural races in America.
When Chloe ran for office in rural Maine, she knocked on over 20,000 doors and discovered that constituents feel a lack of representation in their daily lives. Democrats really stopped showing up and investing in strong organizing infrastructure in rural places, but it's possible to turn things around. There's a huge opportunity to organize in small towns and places that have been overlooked–and not at the expense of urban efforts. A key ingredient is to focus on what we have in common and connecting on those values levels.
---