Today's primary slate dominated by runoffs in three states
https://twitter.com/davidmeyers?lang=en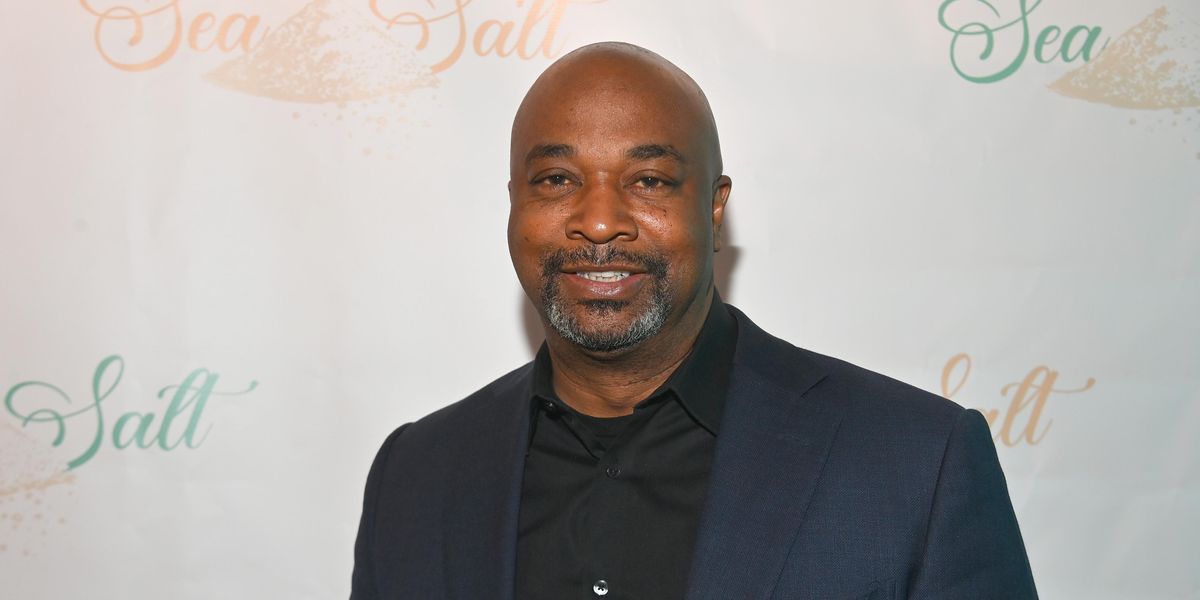 Paras Griffin/Getty Images
Voters in three states return to the polls for the second time this year on Tuesday, while Virginians get their first shot at casting ballots in 2022.

Alabama, Arkansas and Georgia are all holding runoff elections today, with federal and state races headlining the ballots. Because Virginia holds its state elections in odd years, the focus in the Old Dominion will be on a handful of congressional primaries.
Each of these states has some version of an open primary, and each has made changes to elections laws since the outbreak of the Covid-19 pandemic and following unfounded allegations of election fraud by former President Donald Trump. The Fulcrum has been tracking the changes in every state.
Read on for details about the elections and how they are managed.
---
Alabama
The biggest runoff in Alabama is the Republican primary to select a candidate for governor. Former Business Council of Alabama President and CEO Katie Britt led the way in initial voting with 45 percent. Because she didn't get a majority of the votes, she now faces Rep. Mo Brooks, who took 29 percent, in the runoff.
Trump endorsed Brooks early in the campaign but later turned on the congressman and withdrew his support, throwing his backing to Britt days before the primary. The winner of this race will be heavily favored in November, when voters will choose a successor to Richard Shelby.
Sign up for The Fulcrum newsletter
Republicans will also select a candidate for secretary of state, the top elections official in Alabama, while Democrats will choose either Yolanda Flowers or state Sen. Malika Sanders-Fortier as their candidate for governor. One of them will be the first Black person nominated for governor in the state; however, Republican Kay Ivey is expected to sail to reelection.
The Fulcrum covered changes to Alabama election laws in advance of the initial primary voting.
Arkansas
There are no statewide or legislative runoffs in Arkansas, where voters will instead focus on state legislative contests and county elections.
Republicans Sarah Huckabee Sanders and John Boozman should easily win their November contests after winning majorities in the first round of voting. Sanders is seeking to become the state's first female governor and Boozman is on track to win reelection to the Senate.
The Fulcrum covered changes to Arkansas election laws in advance of the initial primary voting.
Georgia
With the candidates for governor and senator chosen on May 24, much of the focus Tuesday will be on the races for lieutenant governor, secretary of state and some congressional races.
Democrats will choose either Charlie Baker, who ran for attorney general in 2018, or former Rep. Kwanza Hall as their nominees for lieutenant governor. The winner will face Republican state Sen. Burt Jones.
Likewise, Republicans have already settled on a candidate for secretary of state, nominating incumbent Brad Raffensperger. He will face either state Rep. Bee Nguyen or former state Rep. Dee Hawkins-Haigler. Nguyen has the support of Stacey Abrams, who is in a rematch with GOP Gov. Brian Kemp.
The Fulcrum covered changes to Georgia election laws in advance of the initial primary voting.
Virginia
The Old Dominion has an unusual system for choosing candidates in which the parties can choose to use a nominating convention or a party-run primary. The Republicans opted for the convention option in a number of congressional races, limiting the number of races on the ballot Tuesday. Voters will have the opportunity to pick the GOP challenger to a Democratic incumbent in at least two competitive House races.
State Sen. Jen Kiggans is the leading candidate for the Republican nod in the 2nd district. She has the support of establishment Republicans but may have to fend off a fellow Navy veteran, Jarome Bell, who has been endorsed by some big names in the MAGA world. The winner will face Democratic Rep. Elaine Luria in a district that favors GOP candidates.
While that race has a clear favorite, the contest to be the nominee against Democratic Rep. Abigail Spanberger in the 7th district is very different. At least four candidates seem to have a shot at the Republican nod in a district that leans slightly toward the Democratic side of the ledger.
The Virginia General Assembly has been busy in 2022, enacting nine bills related to elections, according to the Voting Rights Lab.
Like a number of other states, Virginia banned the acceptance of private funds for election purposes.
Some of the changes involve voter registration. One requires election officials to inform voters by both mail and email, where possible, if their voter registration has been canceled; another bans the publishing of voter registrations lists online. A third increases the regularity in which the voter registration list is updated with death records.
Other bills concern technical aspects of absentee voting.
In 2021, Virginia made extensive changes to its election laws with a focus on making it easier for more people to vote.
In 2021, the commonwealth enacted the Voting Rights Act of Virginia, which requires pre-approval of any local changes to voting rules and allows individuals to sue if they believe they have been the victims of voter suppression.
In addition:
Voting by mail was expanded to allow anyone to choose that method for casting a ballot.
A permanent absentee voting list was established.
Early voting was expanded.
New accommodations were approved for voters with disabilities.
Same-day voter registration and automatic voter registration are now permitted.
Photo identification is no longer required for voting.