Government regulations aiding special interests & replacing religion for peace of mind and shared moral values
Welcome to The Fulcrum's daily weekday e-newsletter where insiders and outsiders to politics are informed, meet, talk, and act to repair our democracy and make it live and work in our everyday lives.
---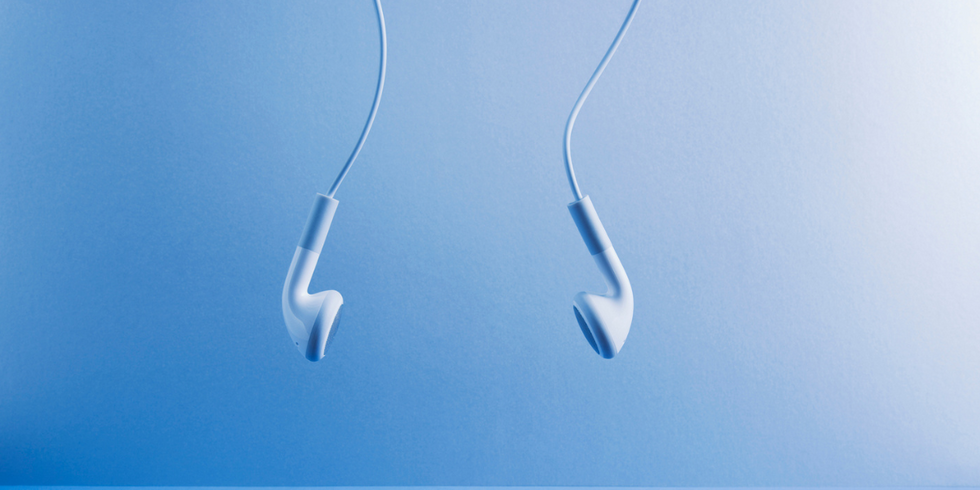 Sometimes the left and right agree on things for opposite reasons. Sometimes for the same reason. And still, nothing happens.

Many on the left are concerned about the potential health risks of chemicals in our products. Some on the right are concerned about that too.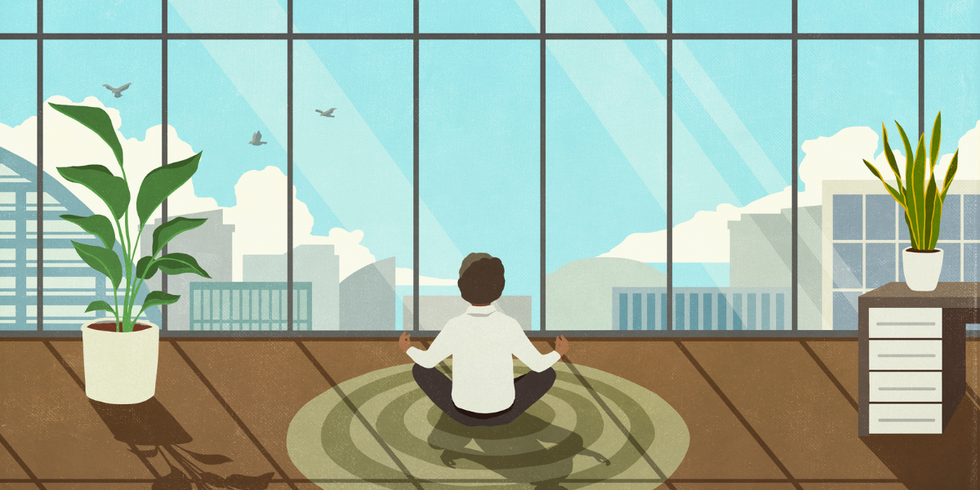 Civil War veteran and early 20th century U.S. Supreme Court Justice, Oliver Wendell Holmes, Jr., once said about the human condition that "logical method and form flatter that longing for certainty and for repose which is in every human mind. But certainty generally is an illusion, and repose is not the destiny of man."

With reliance waning on organized religion for understanding the human condition, how can the religiously unaffiliated find peace with Holmes' observation? Three philosophers offer ways.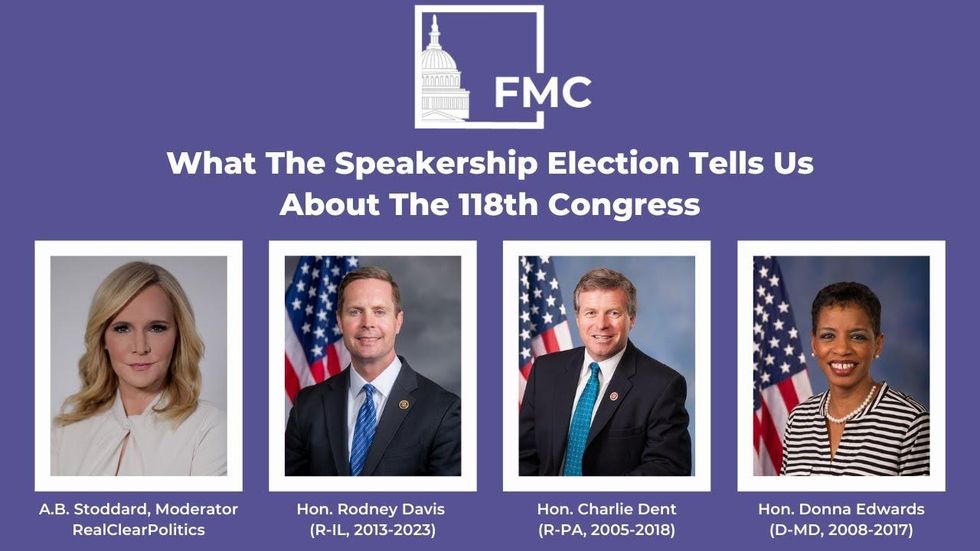 Former members of Congress Rodney Davis, Charlie Dent, and Donna Edwards sat down with A.B. Stoddard of Real Clear Politics to discuss what the recent Speakership election and first few weeks mean for the trajectory of the 118th Congress.