Hawaii's first all-mail primary produces turnout spike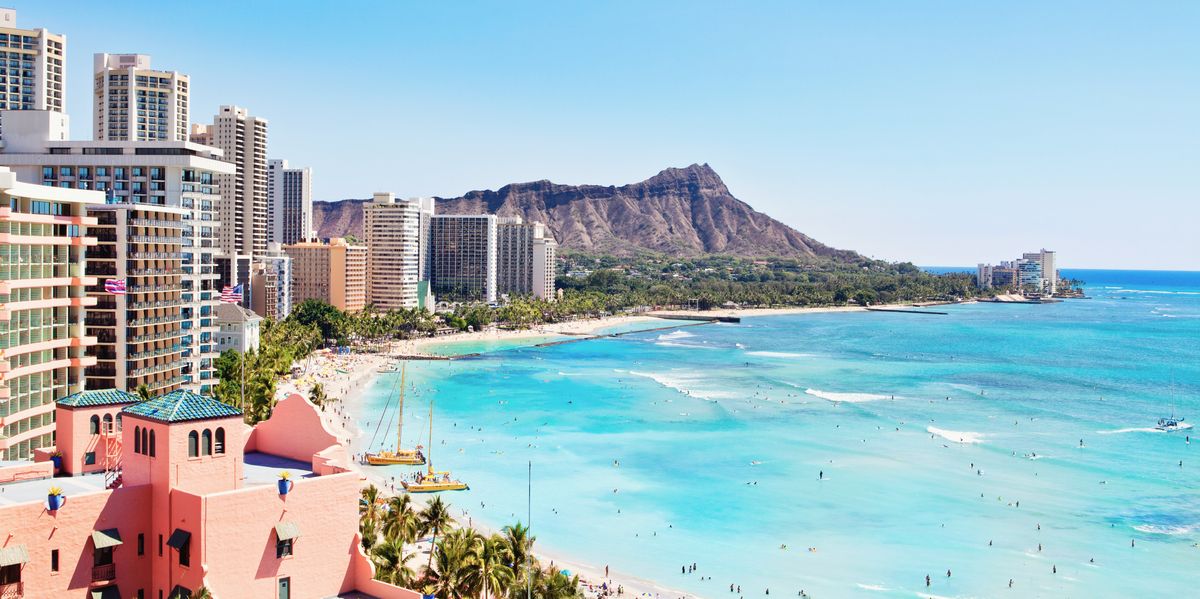 M Swiet Productions/Getty Images
Hawaii's first all-mail-in election produced the highest turnout in the state in almost a quarter century, with 51 percent of registered voters casting ballots for Saturday's election.

Last year, long before the Covid-19 pandemic made the push toward voting from home a national phenomenon, Hawaii decided to become the fifth state to conduct all elections almost entirely through the mail — joining Colorado, Oregon, Washington and Utah. Part of the aim was to reverse some of the worst voter participation rates in the country.
The result was that Hawaii's turnout was its highest since 1996. Officials say the simplicity of the new system was a factor — but so were a competitive congressional contest, frustration with aspects of the state's response to the coronavirus and a wave of competitive races borne of the rise of the Native Hawaiian protest movement.
---
Of the more than 406,000 votes in the primaries, just 1.3 percent of them (an estimated 5,500) were cast in person.
The turnout might grow in the days ahead. About 2,500 envelopes were not signed or had a signature that didn't match one on file. Those voters will be given until the end of this week to correct, or "cure," their mistakes — an aspect of the state's new rules that voting rights groups have sued to implement in a handful of battleground states on the mainland.
Sign up for The Fulcrum newsletter
Election officials started mailing out ballots almost a month ago. Those received by Saturday night will get counted.
Hawaiians have a historical preference for absentee voting; 83 percent of ballots cast in the 2014 primary came through the mail, for example. That prompted a switch to all-mail elections in rural areas as a pilot program two years ago and, when that was hailed as a success, the Legislature last year voted to implement mail-in voting statewide.
The turnout in the system's debut actually bested primary participation in the three states where mail voting has been around longest: Washington, Oregon and Colorado all saw about 43 percent turnout this year.
The premier primary was for the Democratic nomination to succeed Tulsi Gabbard, who decided to give up her seat in Congress while running for president. The contest in the deep blue House district, which takes in all of the state outside Honolulu, was won by state Sen. Kai Kahele.
The state's four electoral votes are a lock for former Vice President Joe Biden. Democrats have carried the state in eight straight presidential contests; Hillary Clinton's margin of nearly 32 percent four years ago was her largest in any of the states she won.
Turnout that year was less than 35 percent, the lowest of any state.