In this issue: Young voters, Bridge Alabama, disenfranchised people, and dialogue tools
---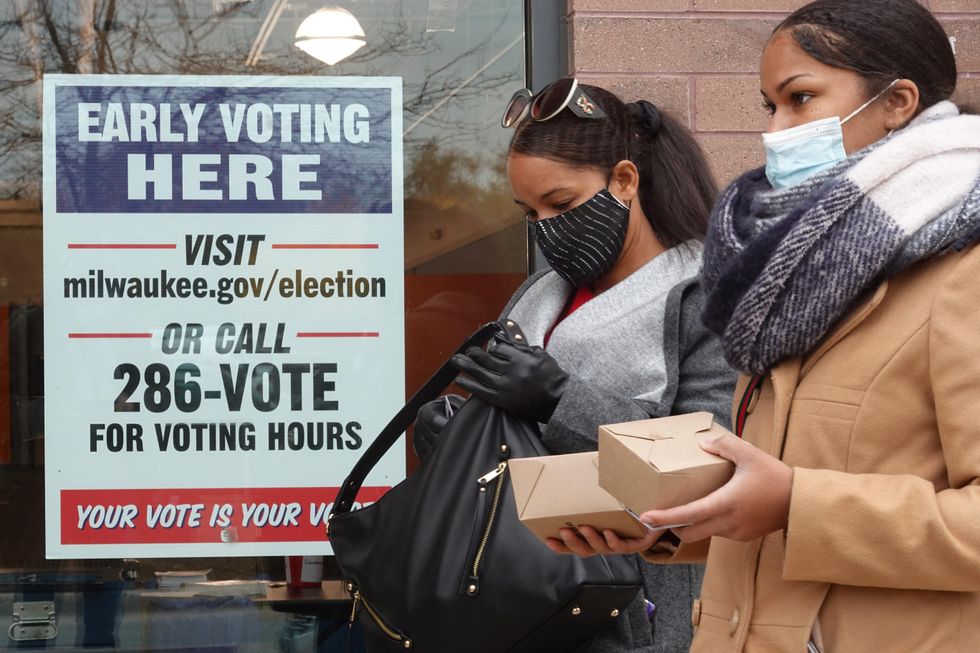 David Meyers
Since hitting a low point in 2014, the voting rate among young adults has been on the rise. After setting a turnout record in 2020, voters aged 18-29 are poised to impact some of the most hard-fought elections of 2022, according to new research from Tufts University.

The Youth Electoral Significance Index shows where campaigns should invest in targeting young voters, who may be a key to determining the outcome of races of governor, the Senate and the House of Representatives.
This is the third iteration of YESI, and past rankings have held up to post-election analysis.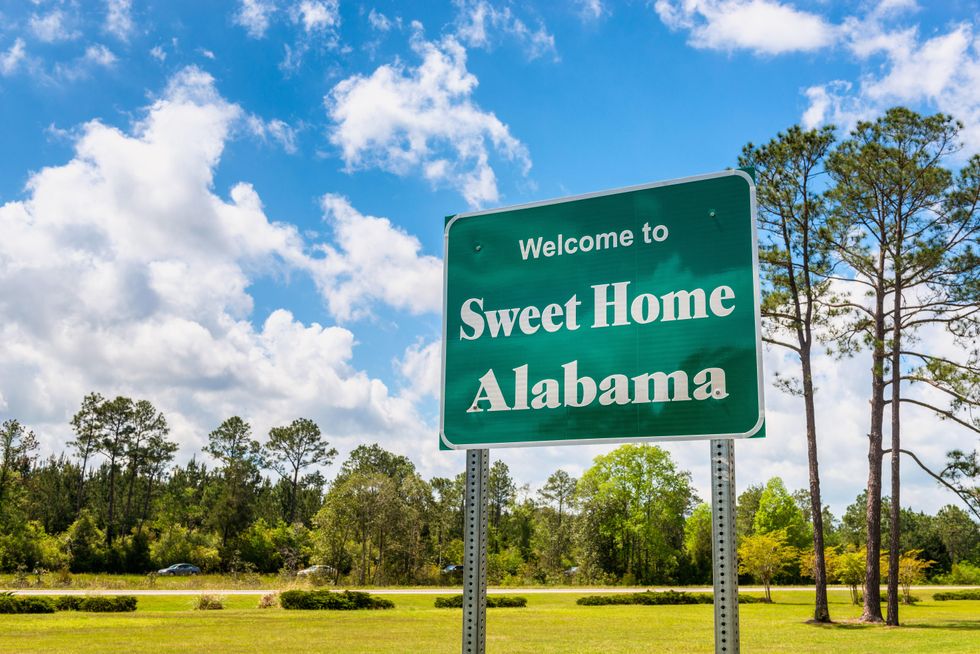 David L. Nevins
Bridge Alabama is a new program designed to change the way citizens think about and participate in our democracy, writes David L. Nevins, co-publisher of The Fulcrum and co-founder and board chairman of the Bridge Alliance Education Fund.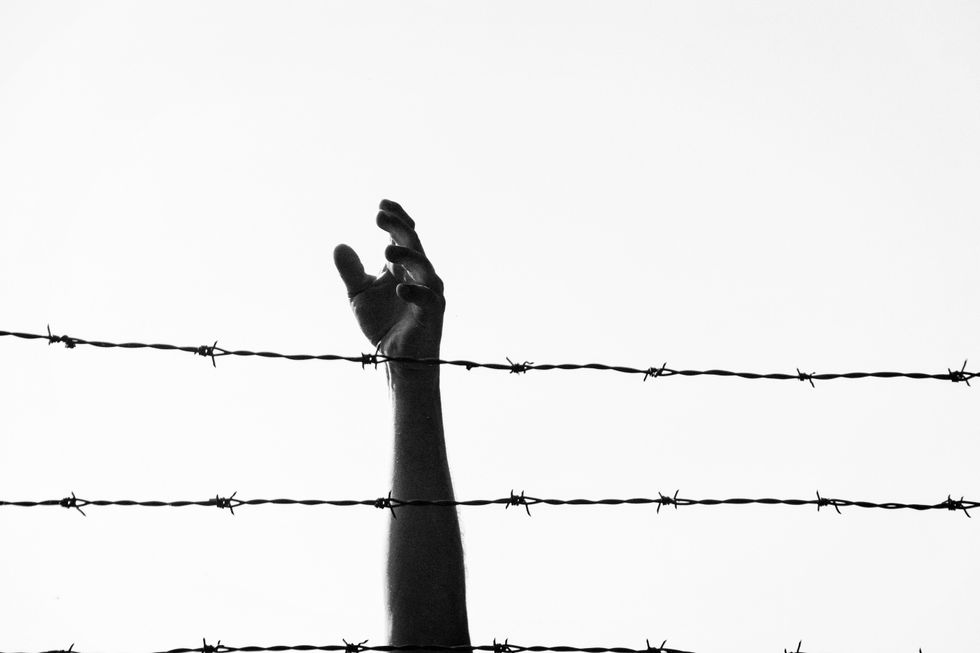 Alex Boutros
Disenfranchising people in prison because they "broke the social contract" is a flawed argument that assumes the state is upholding its end of the deal. It's not, writes Alex Boutros, community organizing manager, and Frederique Desrosiers, policy associate at Chicago Votes Action Fund.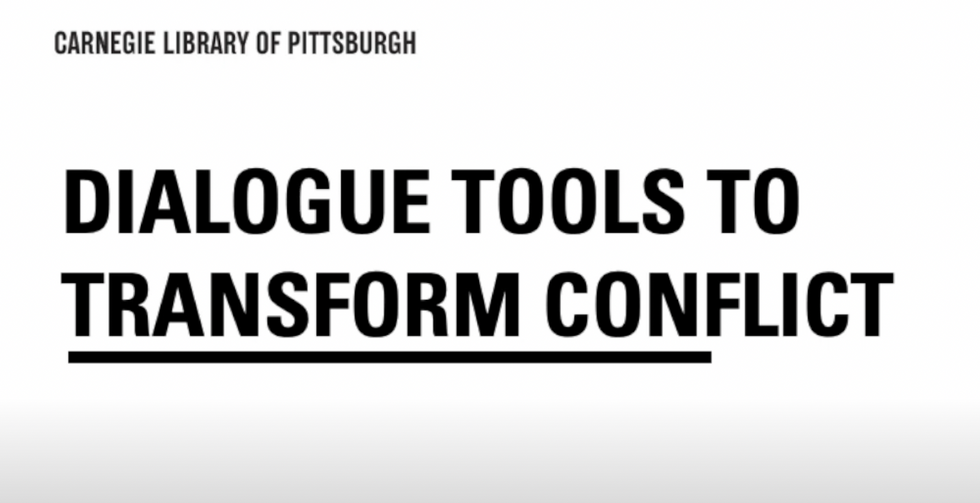 Our Staff
Have you had to deal with people at odds with one another, or you? The Carnegie Library of Pittsburgh and Essential Partners share dialogue tools and techniques that will help you engage in divisive situations.