In this issue: RCV in Georgia, national service, rededication to democracy experiment and federalism
---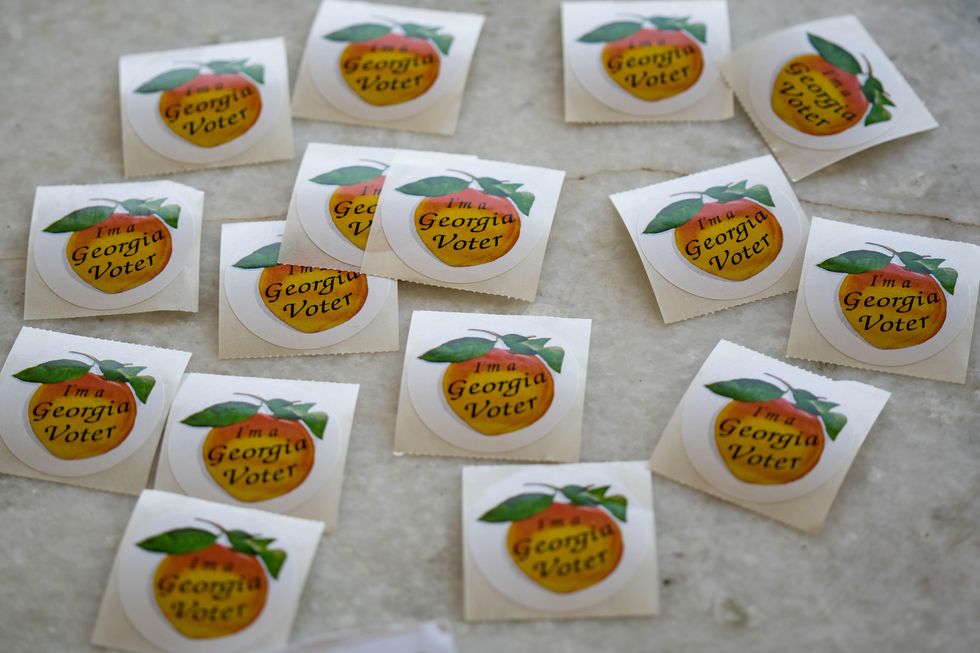 David Meyers
The next state to dip a toe into alternative voting methods may be Georgia, where lawmakers are considering a bipartisan proposal far different from recent election changes that drew national criticism from voting rights advocates.

Members of the Georgia General Assembly have introduced legislation that would allow the use of instant runoff, or ranked-choice, for local elections, potentially creating significant savings in a state that often has to hold an additional round of voting after Election Day.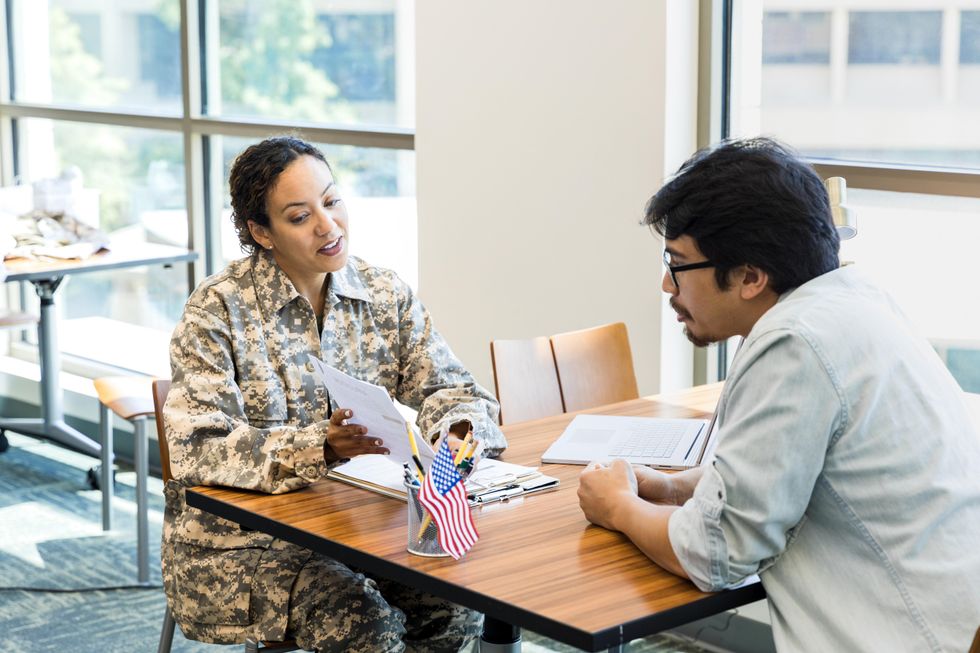 Matthew Ivey
Democracy not only confers rights but requires responsibilities. Our national values demand this, writes Matthew Ivey, vice president of legislative affairs and national security for Freedom Technologies, Inc. and a Navy veteran, and Brian Nicholson, a government consultant, adjunct professor at Georgetown University Law Center, and an Army veteran.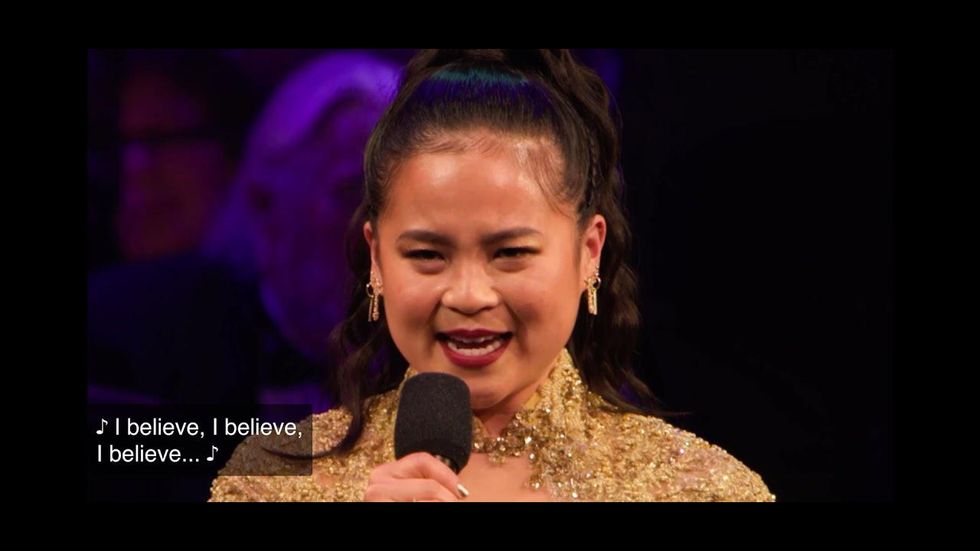 David L. Nevins
In September 2021, the cast of the musical "Soft Power" performed their climactic song "Democracy" at the Kennedy Center's 50th Anniversary celebration concert. The performance was a reminder of the important role theater can play in bringing us together as Americans, writes David L. Nevins, co-founder and board chairman of the Bridge Alliance.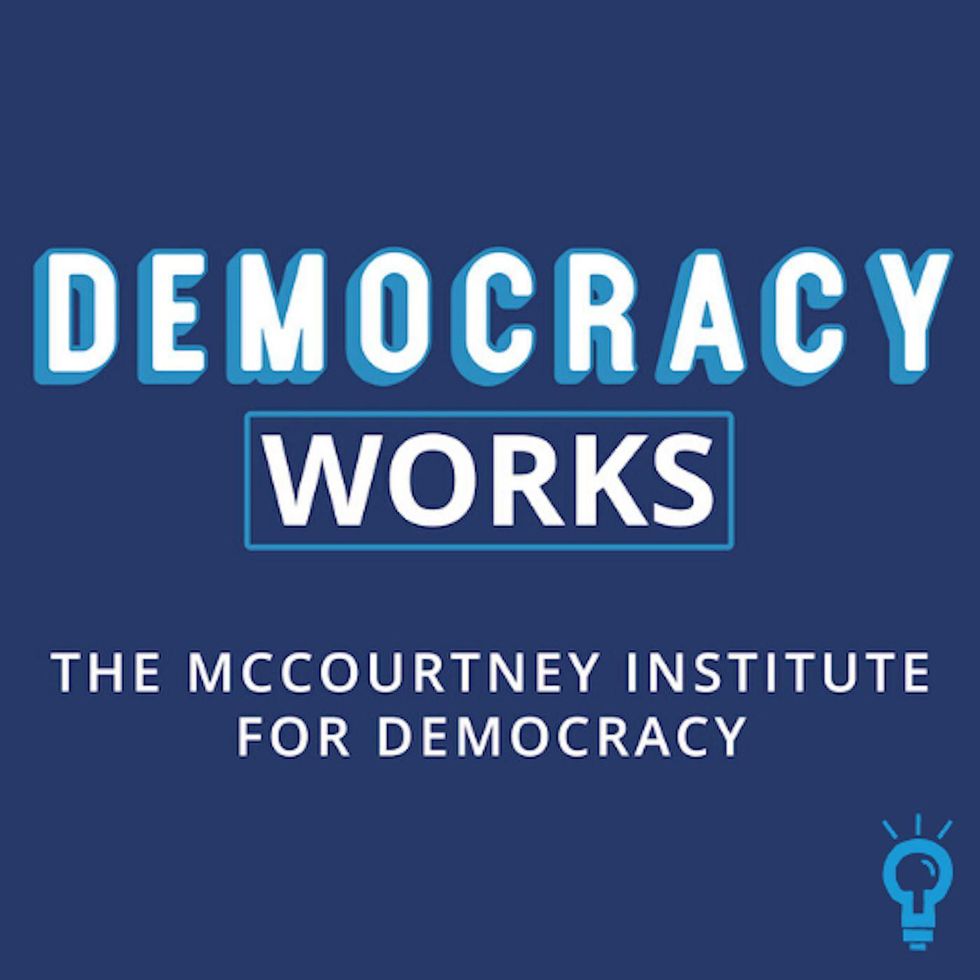 Our Staff
Jake Grumbach, assistant professor of political science at the University of Washington and author of the forthcoming book "Laboratories Against Democracy," joined "Democracy Works" to examine some of the myths surrounding federalism and state politics.