Partisan accord on modernizing Indiana's campaign finance reporting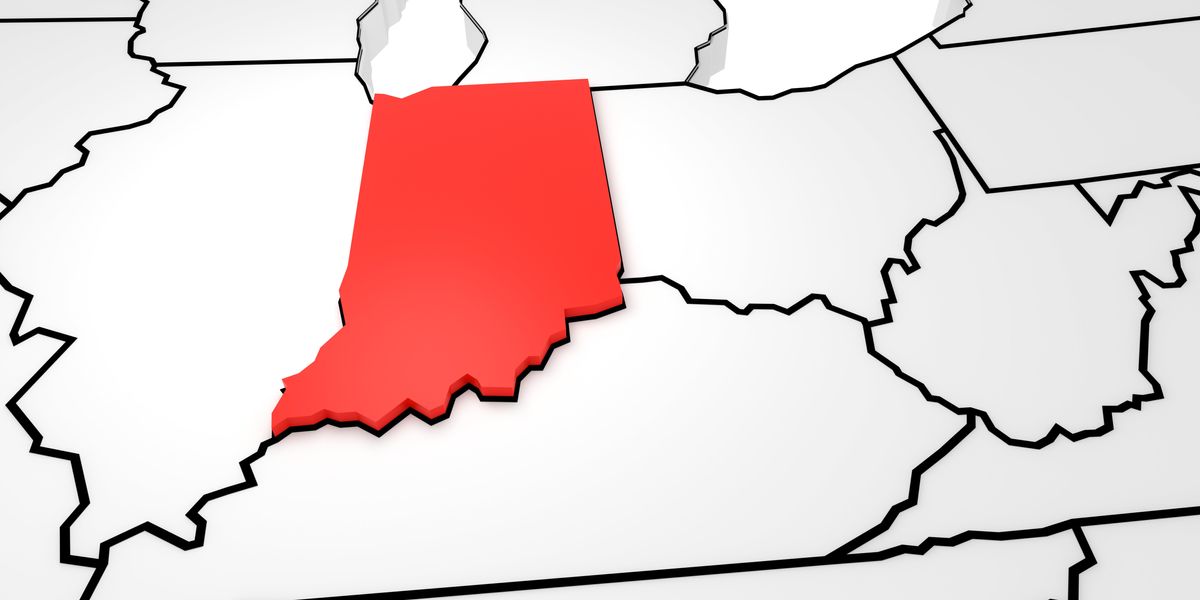 JosephJacobs/Getty Images
Indiana legislators are finding unusual, if narrow, bipartisan agreement on money-in-politics regulation: allowing all Hoosier candidates to file their fundraising and spending reports online.

It sounds like a minor bookkeeping matter, but campaign finance watchdogs say such electronic filings produce more accurate and timely disclosures by politicians than when they're compelled to use pen and paper.
---
The Republican-majority General Assembly looks likely to pass legislation before adjourning in a month that would allow local candidates and campaign committees to file electronically, which the legislators themselves have been able to do for a few years. The House has already passed the measure and it won a rare 9-0 endorsement from the Senate Elections Committee on Monday.
It's "a reasonable ask" for counties "to move forward with technology," said the panel's GOP chairman, Greg Walker.
Currently, candidates file papers in person, through the mail or via fax machine — and their handwriting (especially the numbers) is often indecipherable. Another option is to fill in a PDF that is available on the state government's website, but it tends to not save properly and submits a report declaring the candidate did not raise or spend a penny.
The bill was pressed by Jessica Bailey, the new Democratic clerk in Porter County in the state's northwestern corner.
Sign up for The Fulcrum newsletter
"It's something that's needed, and it will keep elections and candidate reports more transparent," she told the Post-Tribune of Northwest Indiana. "If things are simple and user friendly, people tend to do them on a regular basis."