Meet the Reformer: Lisa Rosenberg lets the sunlight in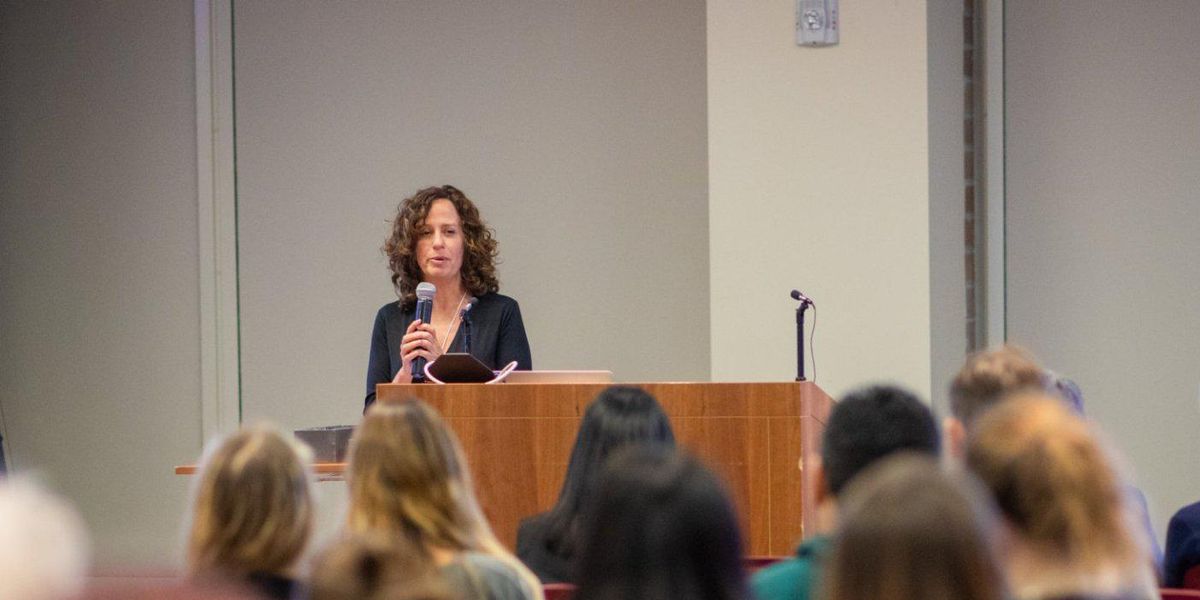 Photo courtesy Open The Government
Lisa Rosenberg has spent much of her career focused on transparency and accountability, from both inside and outside the federal government. As counsel for the Senate Governmental Affairs Committee in 1997 and 1998, she organized an investigation into illegal activity during the 1996 election. But most of her work has come in the nonprofit sector, including leadership roles at the Center for Responsive Politics and the Sunlight Foundation. Rosenberg is now executive director of Open The Government, a nonpartisan coalition that works to limit government secrecy. Her answers have been edited for clarity and length.

What's the tweet-length description of your organization?

Open The Government advances policies that create a transparent, accountable and responsive government.
---
Describe your very first civic engagement.

I attended a pro-choice rally on the Mall when I first moved to Washington, D.C.
What was your biggest professional triumph?
Convincing my former boss Sen. John Kerry to vote the "right" way on a particular bill even though it was a politically hard decision for him to make.

And your most disappointing setback?

The acceptance by too many of anti-democratic, corrupt policies and practices that has set the entire democracy movement back.
How does your identity influence the way you go about your work?
Having an inclusive and equitable work atmosphere is important to me, and I have worked with my team and steering committee to build an environment that increasingly reflects this value. I am also excited about a project OTG is rolling out soon that will build a bridge between racial justice organizations and the accountability community — combining our efforts to build a transparent, accountable government that works for all, including communities of color. Through the initiative, OTG will expand on our expertise as a coalition builder and advocate for a multi-pronged approach to solving inequities that stem from government decision-making that often tilts against or excludes communities of color.
Sign up for The Fulcrum newsletter
What's the best advice you've ever been given?
"It's always 'no' until you ask."
Create a new flavor for Ben & Jerry's.
Balance of Power — dark chocolate for judges' robes, coffee for the executive branch (it makes things run); almonds and butter pecan for protein to strengthen Congress.

What's your favorite political movie or TV show?
"House of Cards" or "The West Wing."
What's the last thing you do on your phone at night?
Log on to a workout app to try to get motivated for the next day's trip to the (home) gym. It works about half the time.
What is your deepest, darkest secret?
I lead a transparency organization and practice what I preach! I'm an open book.