Lyft to provide free and discounted rides to the polls, starting in Iowa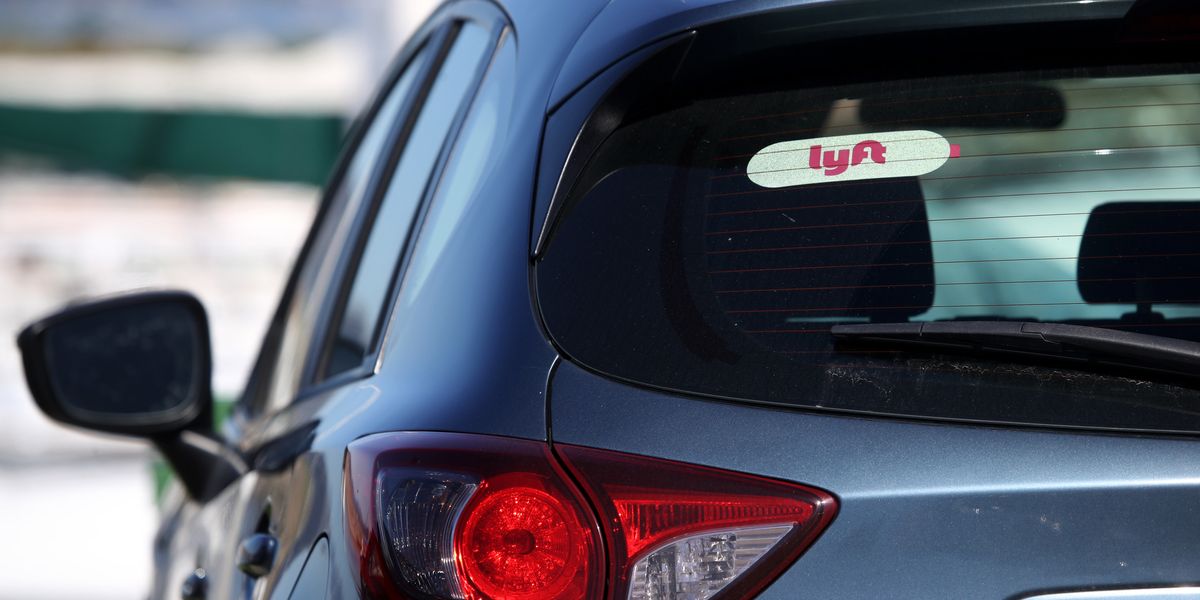 Justin Sullivan/Getty Images
Expecting you'll need a ride to your polling place this year? Calling a Lyft could be your best bet.

The ride-sharing company is offering free and discounted drives to polling stations across the country throughout the primary season and on Election Day nine months from now. The offer starts Monday in Iowa, when thousands of Democrats are required to venture out on a winter's night to participate in the first presidential caucuses.
The company is partnering with five national nonprofits to provide rides: the League of Women Voters, National Federation of the Blind, Student Veterans of America, National Urban League and Voto Latino Foundation. Those groups will distribute the discounted rides to people in their networks they identify as being most in need.
---
Lyft made a more modest contribution to boosting turnout during the 2018 midterm election.

The expectation is that younger voters, who are more familiar with the concept of hailing a taxi online, will make disproportionate use of the new offer.
In the 2016 presidential election, nearly 6 million voters younger than 29 were registered but did not cast ballots. A Tufts University study of the barriers young adults face in getting to the ballot box found that young people of color and without any college education were particularly likely to cite lack of access to transportation as the reason.
Sign up for The Fulcrum newsletter
While Lyft did not say how much it will spend subsidizing civic engagement, more information about the new initiative is expected in the coming months. Expanding access to the polls is part of a larger LyftUp initiative that provides rides during natural disasters and to grocery stores and job interviews.