Rise in mental health concerns among young Americans tied to politics and the media
https://twitter.com/davidmeyers?lang=en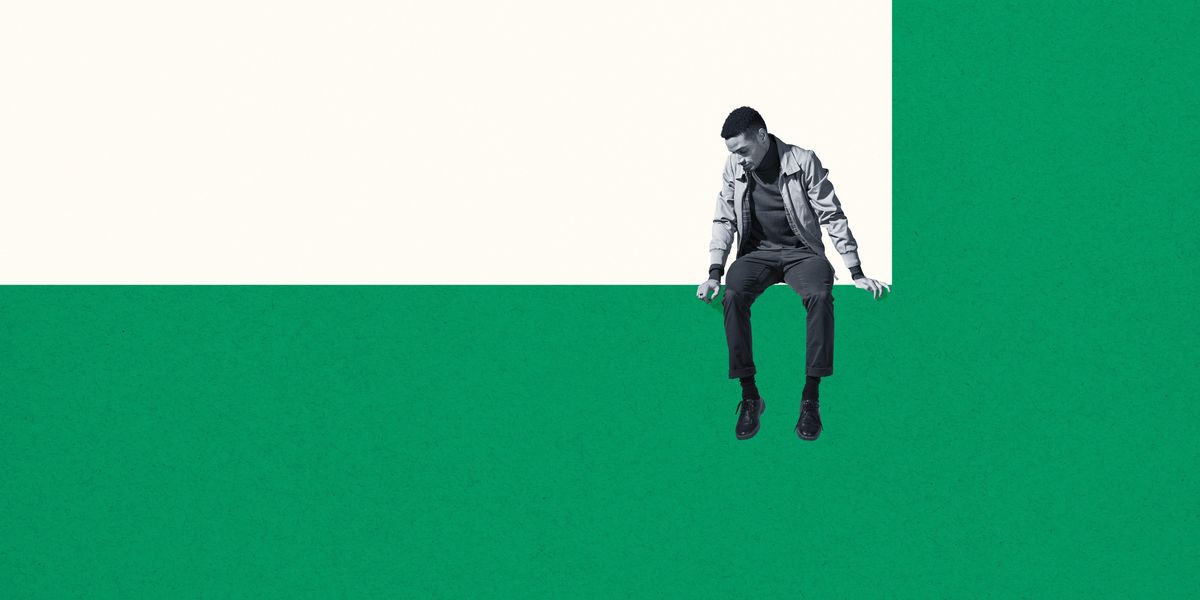 Klaus Vedfelt/Getty Images
Young Americans are reporting an increase in mental health concerns, and politics and the media are at least partially to blame, according to new research from Harvard University's Kennedy School.

The semi-annual study, conducted by the school's Institute of Politics, found that nearly half of 18-to-29-year-olds believe politics and/or the news media have had a negative effect on their mental health.
This data follows on the heels of a new government report on teen mental health coming out a few weeks in advance of Mental Health Awareness Month. The Centers for Disease Control and Prevention reported that more than one-third of high school students said they suffered poor mental health during the Covid-19 pandemic while nearly half "persistently felt sad or hopeless" in 2021, continuing a rise that began before the pandemic.
---
Respondents were asked whether any of five factors positively or negatively affect their mental health. While nearly half said work and high school have a positive impact, only 15 percent said the same about politics and 12 percent for the news media.
Meanwhile, 45 percent said politics has a somewhat or very negative impact; 46 percent said the same about the news media. Young people who identify as LGBTQ were more likely to feel the negative impacts of politics (64 percent, compared to 42 percent for straight people).
Sign up for The Fulcrum newsletter
Although previous reports have not provided solid connections between social media and mental health concerns, the Harvard study did establish a link, with 37 percent saying social media has had a negative impact, with women slightly more likely to answer that way.
"Our generation faces a persisting mental health crisis fueled by the current state of American politics, yet despite it all, we remain a generation of empathy and compassion – driven to action by our desire for a better future for all," said Alan Zhang, student chair of the Harvard Public Opinion Project. "To earn the trust of young people in this moment of crisis, those in power must understand that young Americans, especially our LGBTQ peers, live our lives feeling constantly under threat – and act accordingly."
Despite the negative effect politics has had on their mental health, young adults remain on track to match their previous participation in the political process, according to the survey.
The pollsters found that 36 percent of young Americans will "definitely" vote in the 2022 midterm elections, 1 percentage point lower than at the same stage in 2018. Thirty-six percent of that age group actually cast a ballot in 2018.
However, there is a split among the parties, with young Republicans more likely to vote than their Democratic counterparts.
"While this is an off-year election; there's no evidence in this survey that young Americans are off the grid," said IOP Polling Director John Della Volpe.
Harvard polled 2,204 U.S. residents ages 18-29 from March 15-30. The survey has a margin of error of 2.9 percent.