Momentum for nonpartisan civic education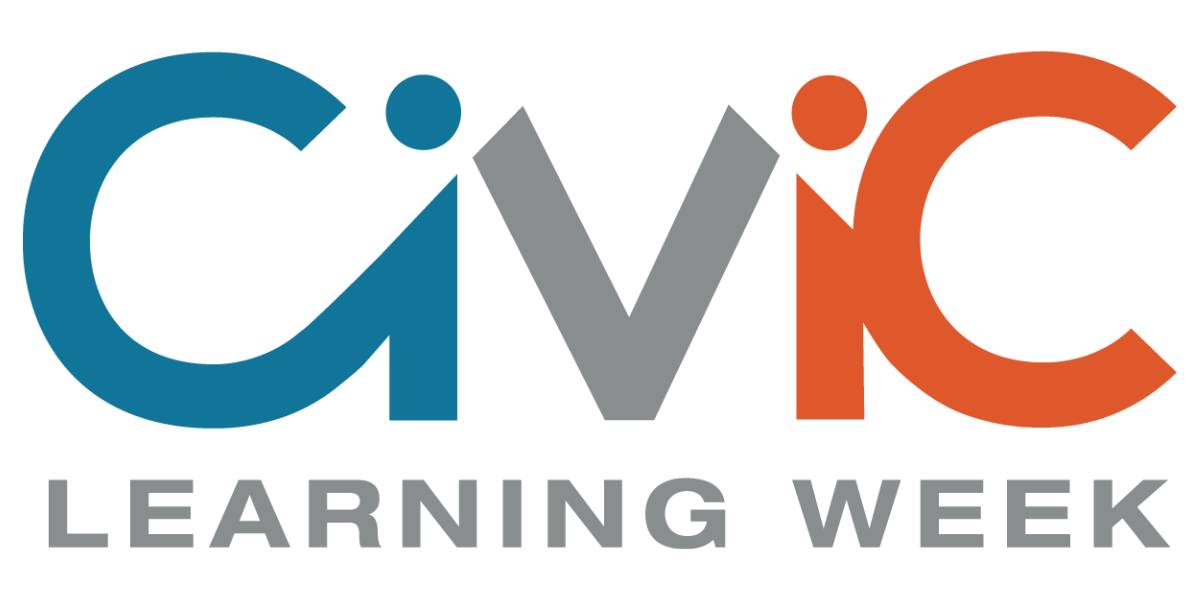 Louise Dubè is the executive director ofiCivics. Civic Learning Week is cosponsored by the Farvue Foundation, iCivics, Microsoft, the National Archives, the National Archives Foundation, the National Council for the Social Studies, and the SN Charitable Foundation.
Headlines and conversations all around us tell us just how rare agreement on any topic is. Yet despite our myriad divisions, Americans from across the political spectrum agree on the importance of civic education, that we need more of it, and that it should be better funded.
---
What's more, Americans agree that fundamental civic knowledge should be a centerpiece of that education. And we agree that civic skills are crucial. Time and again, parents indicate the desire for their kids to gain concrete skills that will help them be successful in life and work—a high-quality civic education does just that. Parents and educators, alike, want the very best civic education for our kids.
Civic education is a lifelong endeavor. As school districts across the country are looking for innovative ways to teach civics in a way that meets the needs of today's student population, philanthropies and Fortune 500 corporations are looking to up their investments in civics and community engagement. Leaders from every sector are looking at how to engage in civic learning to sustain a healthy democracy, and new research is supporting the field.
Sign up for The Fulcrum newsletter
This is the momentum that is fueling more than 100 organizations to come together March 6–10 to take part in the first-ever national Civic Learning Week. Additionally, 20 states have officially endorsed this week that provides an opportunity to celebrate the important role civic education plays in sustaining and strengthening our constitutional democracy.
The week will be marked by a half-day opening forum on March 7 at the National Archives in Washington, D.C., and scores of in-person and online events across the country throughout the week. At the events, attendees will learn about new research in civic education, engage with thought leaders about innovations in the field, and have the opportunity to connect around a shared commitment to civic education.
This agreement and shared commitment does not mean civic education will look the same from state to state, or school district to school district—nor should it.
Difference is a feature of democracy—not a bug. But differences in viewpoints cannot undermine our commitment to prepare our citizenry to be informed and engaged members of our self-governing society. To solve our common problems we need more, not less, engagement across differences. Despite the partisan nature of our political system, the teaching of civics and our commitment to civic education must remain entirely nonpartisan.
The kinds of strides we've seen over the past years in our shared commitment to civic education have been possible because individuals, organizations, and policymakers have set aside individual and organizational interests to work together even when they disagreed:
●In the year-end omnibus bill, Congress made a significant down payment by increasing the federal allocation for civic education from $7.5 million to $24 million.
●In the last biennium, 16 states adopted 17 policies aligned with the CivXNow Coalition's State Policy Menu. And the 2023 spring legislative session shows promise with more than 50 bills to advance civic education filed so far in 21 states.
●The National Endowment for the Humanities (NEH) and the U.S. Department of Education funded—initially under the Trump administration and continued under the Biden administration—the landmark Educating for American Democracy initiative that provides an inquiry-based framework for excellence in civics and U.S. history for all learners.
These are advances we celebrate. They represent down payments toward an increasingly healthy democracy. Join us in-person or online for Civic Learning Week—and let's demonstrate that we stand united behind civic education.