Automatic voter registration tops New York Legislature's agenda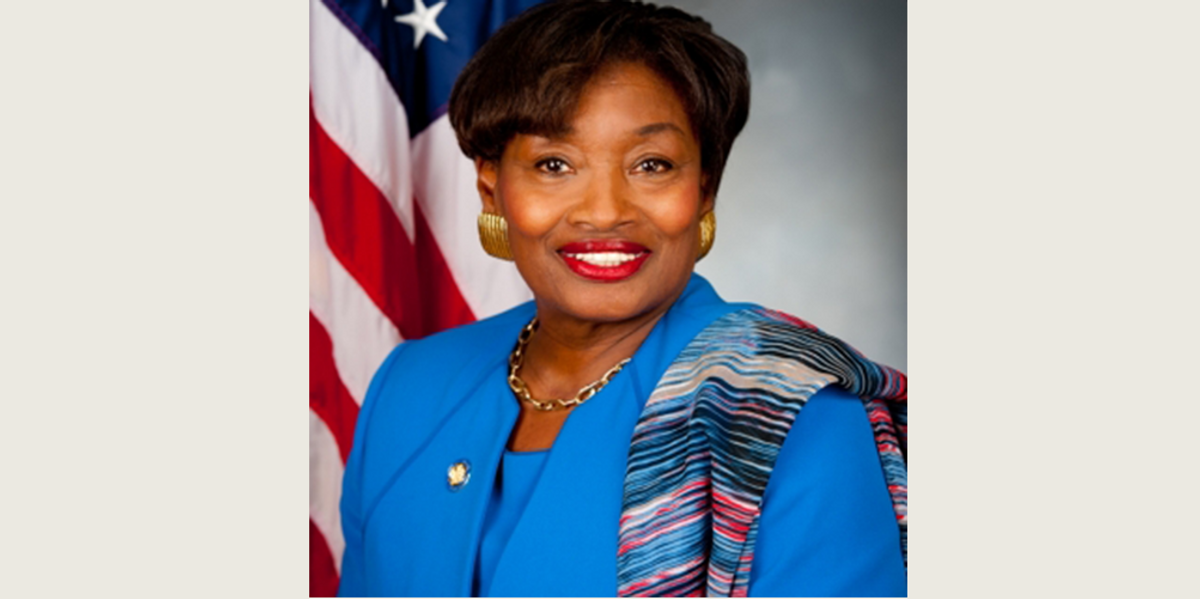 New York Senate
Another easing of access to the polls across New York will be at the top of the agenda this winter for the Democrats totally in charge of the Legislature for a second year.
Lawmakers are reconvening Wednesday and the election overhaul energy is mainly in the Senate, which changed partisan hands last year to give Democrats unified control of Albany after eight years of divided government.
Senate Majority Leader Andrea Stewart-Cousins promised passage by the end of the week of measures that will "build on the voting reforms we passed first thing last session, and will empower more New Yorkers to register to vote and utilize early voting opportunities." Leaders of the Assembly say they're on course to send the measures to Gov. Andrew Cuomo by the end of the month.
---
A year ago the Legislature produced the biggest political process overhaul in decades for the nation's third most populous state — introducing some limited early voting and more voting by mail, permitting people to register before they turn 18 and modernizing voting systems.
The most ambitious bill this year would add New York to the roster of 15 states where eligible people are automatically added to the voter rolls when they interact with state government agency, unless they choose to opt out. (An effort to do so a year ago failed because a drafting error, discovered after the bill had cleared, would have allowed non-citizens to register.)
Sign up for The Fulcrum newsletter
"At the beginning of last session, some questioned our ability to effectively govern but with the passage of further election reforms on the very first day of the 2020 session, the answer is clear, the journey from worst to first continues," the chairman of the Senate elections committee, Zellnor Myrie, told the Daily News.