Op-eds of the week: Global democracy, retirement benefits and STEM diversity
---
Our weekly op-ed highlight reel
The Fulcrum is a forum for debate about what's ailing American democracy and what could make the system healthier. Here are the most recent arguments from our columnists and other contributors.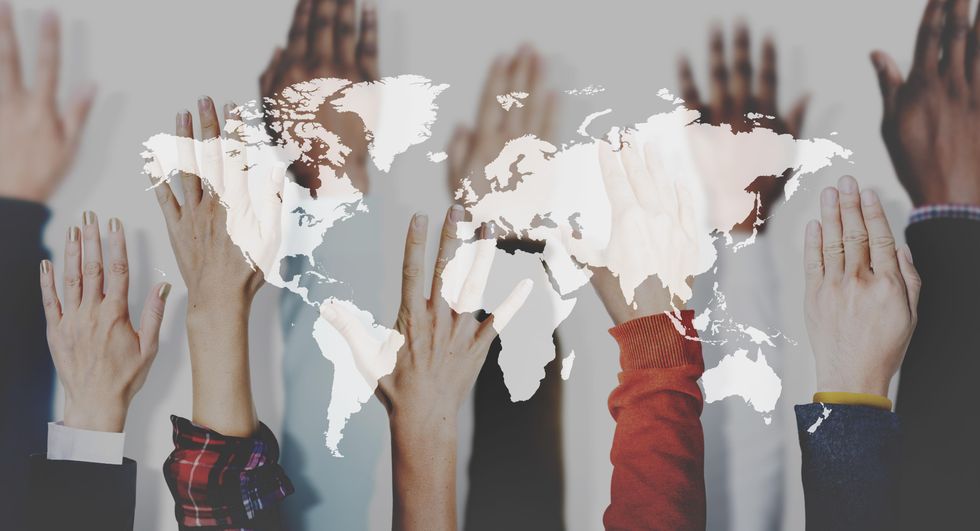 Rawpixel/Getty Images
Yordanos Eyoel and Hahrie Han of the SNF Agora Institute at Johns Hopkins University believe the worldwide slide toward democracy relies on attacks against the institutions that form civil society, including schools and universities, nonprofit and advocacy groups, professional associations, churches, and cultural institutions.
In order to protect – and improve – civil society, we must invest in such organizations, and not just in the United States.
Because civil society is inherently decentralized, sometimes it can be hard to know how to strategically invest in it. Investments in civil society may not seem as significant as sweeping institutional and policy reforms, such as H.R. 1 in the United States. Or, because civil life involves the messy work of bringing people together, efforts to strengthen it may seem unpredictable relative to individually targeted psychological interventions, such as traditional or social media ads to incentivize action.
It doesn't have to be so. We can and must develop a strategic approach to shoring up and inoculating civil society against attempts to weaken it. The first part of the solution to protect and strengthen democracy is to prioritize funding democracy issues and organizations. The second is to invest these resources strategically in civil society. We propose two immediate priorities.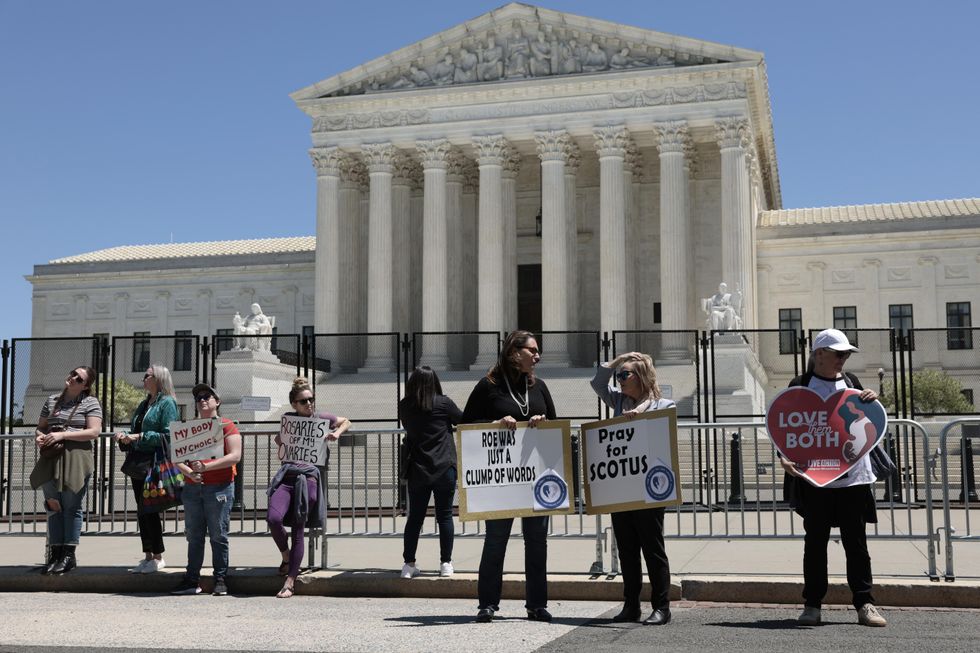 Anna Moneymaker/Getty Images
The Fulcrum's Debilyn Molineaux is disturbed by the political industry's sway over our instincts. Thanks to the rise of partisan consulting, improved technology and social media, electoral campaigns are designed to win, not to achieve the common good.
This evolution was brought on by the politics industry of electioneers, party loyalists, marketers and conflict entrepreneurs, who together contribute to the toxic polarization we see in society. Individually, they are part of a Manhattan-like project, compartmentalized from one another, working their part of an election to subvert the common good in favor of winning elections. It's time we have second thoughts about the value of winning "at any cost."
As Debilyn writes, we must not allow our basest instincts to prevail. Instead, we must take the time to fully consider the messages crafted by marketers and conflict entrepreneurs. If we could, collectively, apply some rational thinking, we'd all be better off.
DNY59/Getty Images
Mario Lopez, president of the Hispanic Leadership Fund, was heartened to see the House of Representatives overwhelmingly pass the Securing a Strong Retirement Act, also known as Secure 2.0. The bill would, among other provisions, improve the economic outlook for low- and moderate-income people who contribute to retirement accounts.
With financial insecurity looming in the consciousness of millions of Americans, it was encouraging to see the U.S. House of Representatives recently passed legislation that strengthens and expands opportunities for those who participate in private retirement plans through their employer. Tens of millions of Americans stand to benefit from potential changes in the law.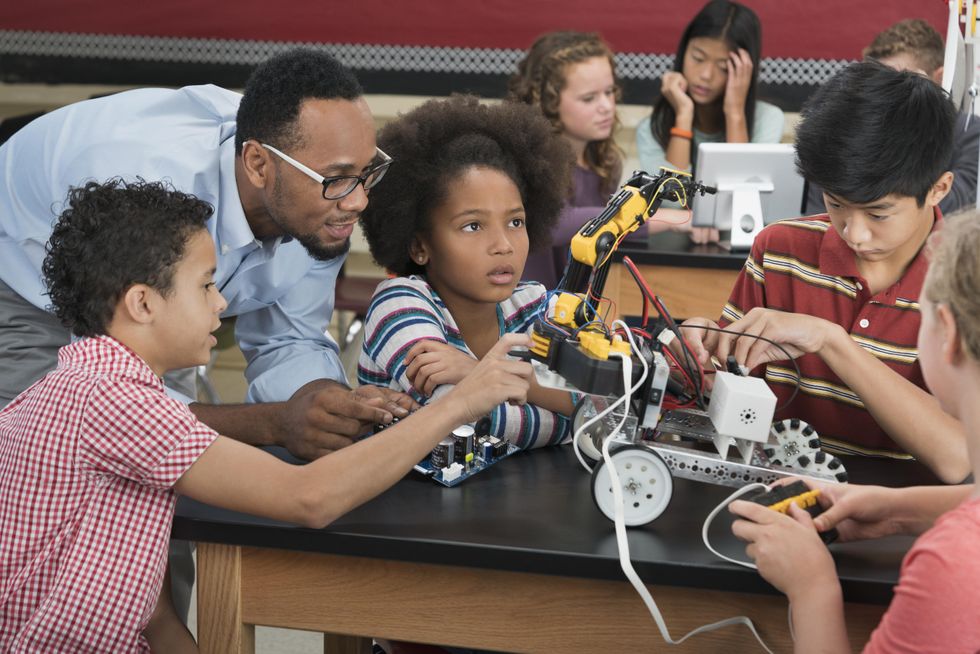 Ariel Skelley/Getty Images

Jennifer Stimpson, an educator and former DEA scientist, examined the data showing Black people make up a small percentage of students earning degrees in STEM (science, technology, engineering, and mathematics) fields, and she is concerned about the long-term impact.
Thus, it is concerning that Black and Hispanic adults are less likely to earn degrees in STEM than other degree fields, and they continue to make up a lower share of STEM graduates.
The decline of blacks in STEM continues to perpetuate even though the demand for STEM careers continues to escalate. The impact of this absence influences the global economy, as this gravely affects workforce development.