Final regional bracket reaches the Final Four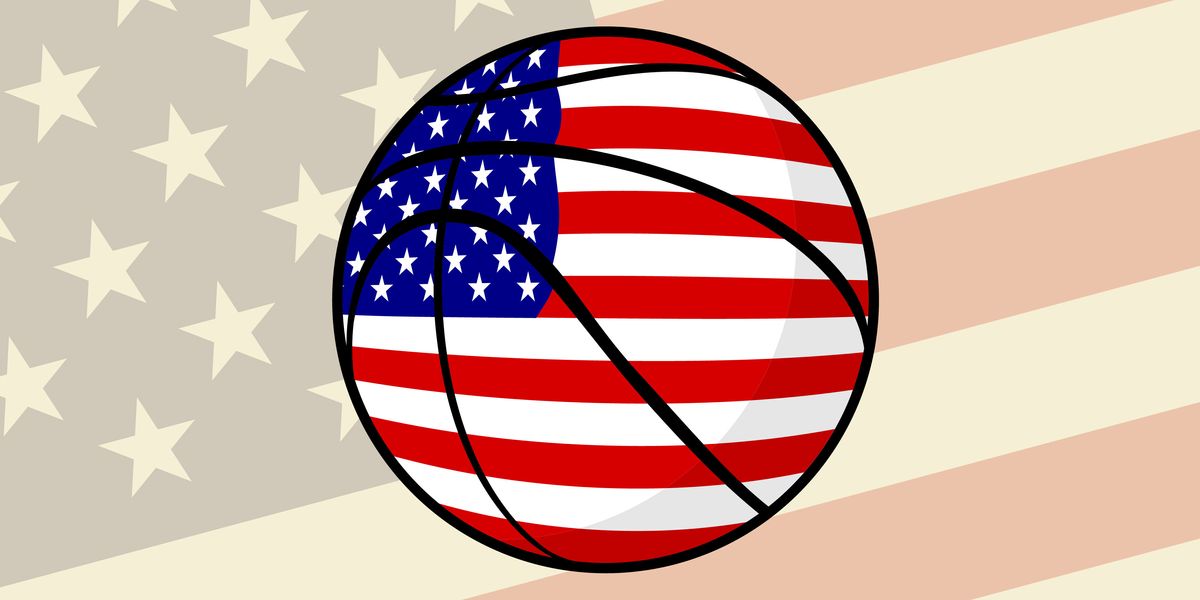 by designing makes me more alive/Getty Images
Two mini upsets in the Elite Eight created a couple of mismatched pairings in the Final Four of the Democracy Madness "Best of the Rest" division.

Always using paper ballots (No. 1), the top priority of election security experts, is taking on the concept of creating an ethics code for the Supreme Court (No. 5). The fifth seed destroyed the idea of statehood for Washington (No. 4) in the last round.
---
Could Congress' constant dysfunction have voters thinking it's a lost cause? The legislative branch had two chances to make it to the semifinals of this bracket, but both increasing Congress' capacity (No. 3) and having members spend more time on Capitol Hill (No. 7) got knocked out.
Instead the second seed, using federal funds for elections, will take on the sixth seed, increasing civics education.
Voting closes Tuesday evening, so make your choices now.