Oklahoma reformers seek multi-partisan redistricting commission
https://twitter.com/saramswann?lang=en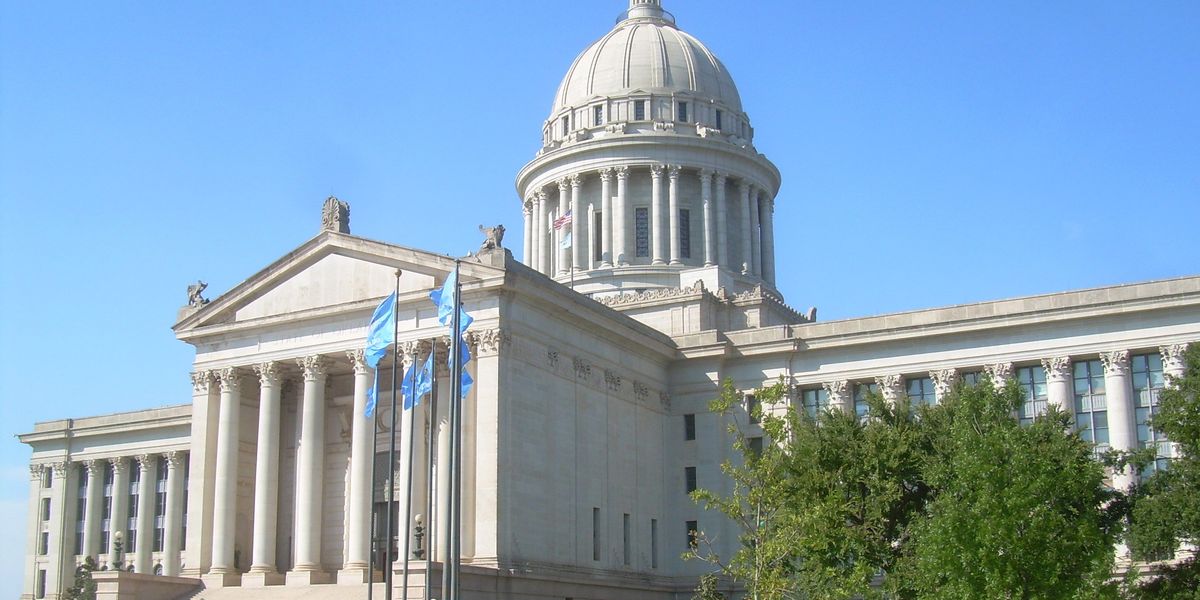 Wikimedia Commons
A redistricting reform group is petitioning for Oklahoma's legislative and congressional maps to be drawn by a multi-partisan commission.
Through the petition, filed Monday, People Not Politicians aims to take the partisanship out of Oklahoma's mapmaking process. Currently, districts are drawn by the Republican-controlled Legislature and approved by the governor, who is also a Republican.
People Not Politicians is a bipartisan coalition of redistricting reformers, headed by the League of Women Voters of Oklahoma and Let's Fix This. The group will have 90 days to collect almost 178,000 signatures to have this redistricting commission measure placed before voters on the ballot in 2020.
---
If successful, the nine-person commission would consist of non-elected members from multiple political parties. Six of the members would be chosen by a panel of retired state judges, led by the chief justice of the Oklahoma Supreme Court. These six would then select the remaining members. Three of the commissioners would be Democrats, three Republicans and three would be unaffiliated with either major party.
Oklahoma joins a growing number of states seeking nonpartisan control of redistricting ahead of the 2020 Census. Last year, five states — Colorado, Michigan, Missouri, Ohio and Utah — passed legislation to reform their mapmaking process.