Super PACs tied to major parties misled voters, complaint alleges
News
---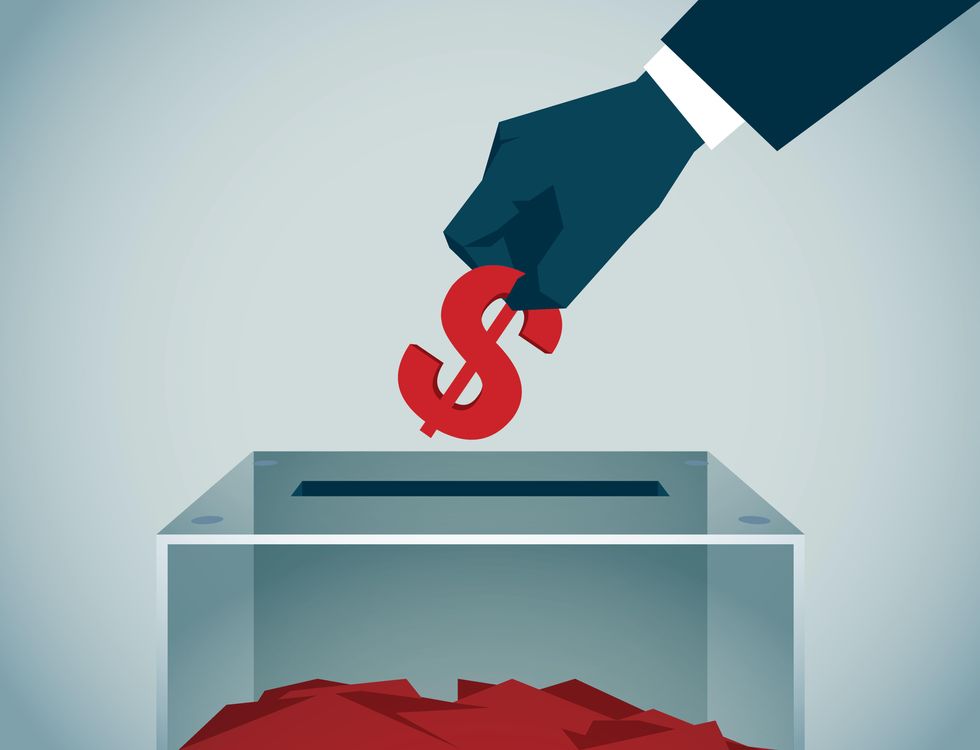 Sara Swann
Political groups with names like Keep Kentucky Great and Texas Forever sound innocuous and homegrown, but are largely — and secretly — financed by prominent D.C.-based funding organizations, according to a campaign finance watchdog organization.
The nonpartisan Campaign Legal Center on Thursday filed a 50-page complaint with the Federal Election Commission against 18 of these seemingly local super PACs for allegedly violating federal law by not disclosing their affiliations, and therefore "denying voters the right to know who is spending big money to influence their vote."

Between 2017 and 2020, the 18 super PACs collectively spent more than $200 million to influence voters in competitive federal elections. And nearly all their funding came from five national groups, including the Republican Senate Leadership Fund and the Democratic Senate Majority PAC, the Campaign Legal Center found.
Debate
The rhetoric around efforts to end partisan gerrymandering ignores the fact that proposed solutions won't go into effect until 2030. So even if something passes, we're still stuck with the current system for the time being, writes Howard Gorrel, an advocate for the deaf, a former Republican Party election statistician, and a longtime congressional aide.
For many, Caring for Creation is deeply tied to faith, and to caring for one another. It requires personal action, as well as effective policy and legislation, to make positive changes that will protect this planet for generations to come. Mormon Women for Ethical Government members and community members share some of their personal experiences and efforts in the video: Caring for Creation.
Community
Join the USC Dornsife Center for the Political Future, as Miles Taylor, a fall 2021 fellow at the Center for the Political Future joins CPF Co-director Bob Shrum to discuss his upcoming course and his vision for the future of democracy and the Republican Party.