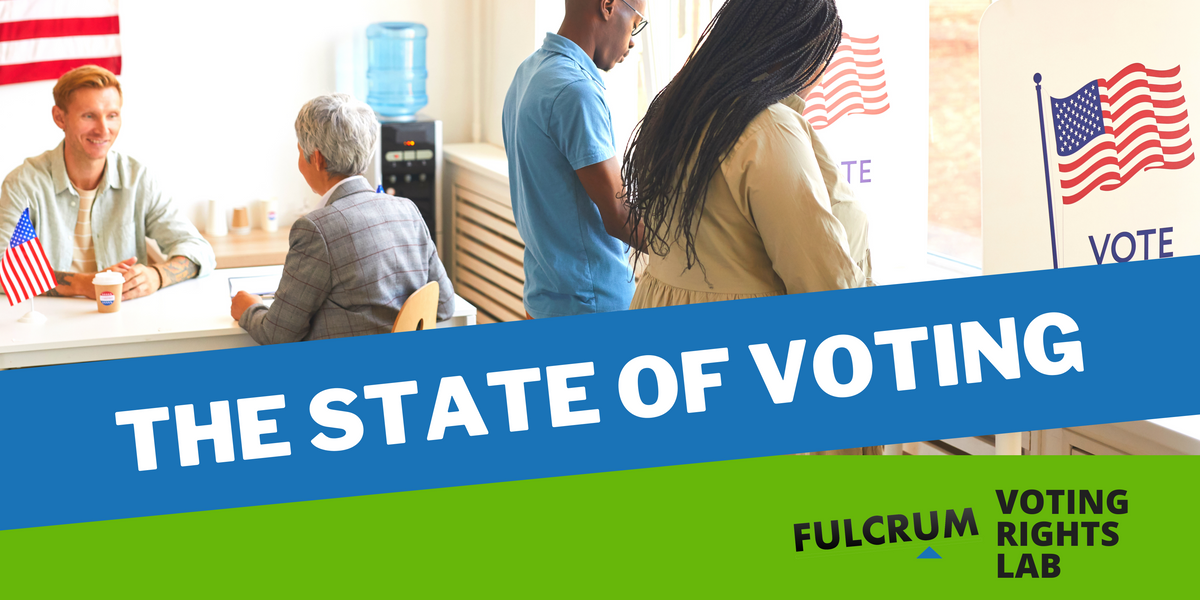 The governor of Arizona signed two bills, one restricting ballot access and one improving it. On Wednesday, Gov. Doug Ducey signed H.B. 2243, requiring election officials to conduct investigations of registered voters using data sources that are not designed to determine voter eligibility and contain incomplete information. Some voters who would have their registrations canceled pursuant to these new requirements would not receive notice prior to cancellation or have an opportunity to contest the cancellation. This new law is nearly identical to H.B. 2617, a bill the governor vetoed earlier this year.
Sign up for The Fulcrum newsletter
Ducey also signed S.B. 1411, which requires statewide ballot tracking, ensuring all voters across the state are able to track the status of their mail ballot online by the end of 2023. The bill also appropriates $250,000 for the implementation of the policy.
The Pennsylvania General Assembly offers initial approval to a ballot question on voter ID. The legislature approved a ballot initiative that would require voters to show government-issued identification when they vote, whether in person or by mail. If the bill passes again in the 2023-24 session, the proposal will appear on the ballot for final approval by the voters.
The Wisconsin Supreme Court found that drop boxes are not permissible under state law. For years, some Wisconsin municipalities provided drop boxes for voters. The practice became widespread in 2020, as Covid-19 drove many more voters to choose to vote by mail. In a decision issued July 8, the Wisconsin Supreme Court rejected the Wisconsin Election Commission's drop box guidance and held that ballots must be returned by mail or by the voter to the clerk at either the clerk's office or a designated alternative site.
New director named to Florida elections investigation unit. Gov. Ron DeSantis named Peter Antonacci as the new head of the newly created Office of Election Crimes and Security, which was created by S.B. 524 earlier this year. Under the supervision of new Secretary of State Cord Byrd, Antonacci will oversee an office that includes 15 investigators with instructions to follow up on reports of election irregularities. Currently, it is unclear whether this office will primarily focus on voters, election officials, parties or candidates.