The art of making a better exit & reexploring the Godhead
Welcome to The Fulcrum's daily weekday e-newsletter where insiders and outsiders to politics are informed, meet, talk, and act to repair our democracy and make it live and work in our everyday lives.
---
A lot of people I know are reading and chatting about a book with a very blunt title that was written by a wise 89-year-old woman from Sweden.

"The Gentle Swedish Art of Death Cleaning: How to Free Yourself and Your Family From a Lifetime of Clutter" is the title in the U.S. In Sweden they call it "Döstädning." In our society, where we are rather squeamish about discussing death, we might prefer to call this sensible practice "streamlining."
Since the dawn of consciousness, humanity has crafted false belief systems about God: mythological and anthropomorphic depictions of "The Light." Today, many people seek a new theosophy and an integrated Godhead, worthy of our 21st Century minds and hearts. We are reexploring the Godhead – well beyond the New Age inquiry of the last century. Instead, "New Humans" recognize the many social, scientific, and spiritual forces that are shifting the Godhead toward belief systems founded on a genderful/genderless concept of deity.

The reason for our inquiry is clear: The ancient religions and antiquated holy books no longer suffice to provide meaningful, relevant answers to the primordial questions of human existence. Rather, it is the current merger of science and spirituality, coupled with the new concept of Holism, that provide New Humans with cutting-edge answers. Thus, while no new theosophy is yet on the horizon, the religion of tomorrow will be based on a "Tower of Truth" that includes the best of philosophy, psychology, physics, ethics, neo-humanism, and panpsychism.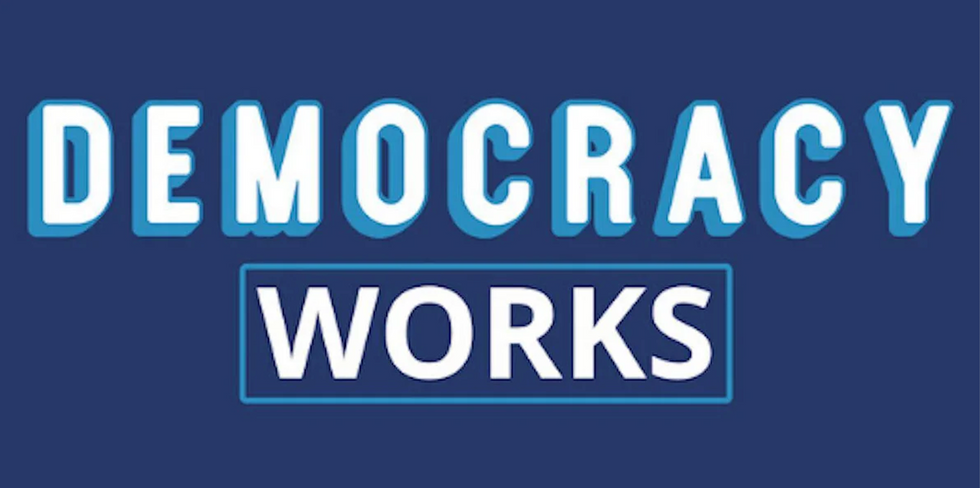 Why has the underrepresentation of women and racial minorities in elected office proved so persistent? Some experts suggest that women lack sufficient ambition to run for office relative to men, while others say that districts with majority white populations do not provide adequate resources or opportunities for minority candidates to succeed. These approaches tend to treat women and racial minorities as parallel social groups, and fail to account for the ways in which race and gender simultaneously shape candidacy.