Claim: Coronavirus relief package includes nearly $2 billion for new FBI headquarters. Fact check: True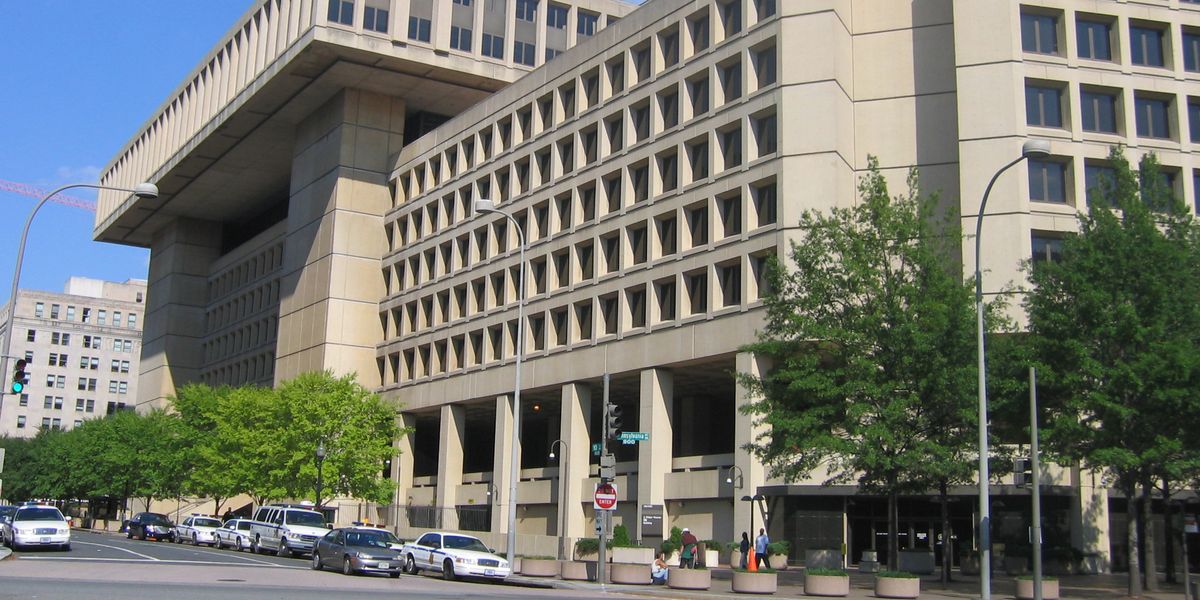 The GOP coronavirus bill has $1.75b for a new FBI building in its present location so as to block a potential compe… https://t.co/0cttnls4Sv

— Bill Kristol (@Bill Kristol) 1595892618.0
A GOP-proposed, roughly $1 trillion coronavirus relief bill includes nearly $2 billion for a new FBI headquarters.
The new headquarters has been in the works for over a decade. Proponents of the funding say that the FBI has been helpful in fighting increased crime due to Covid-19 and cyber breaches against new vaccines. But opponents say the funding is not directly related to Covid-19 and that the Trump administration has something to gain by keeping the headquarters in downtown Washington, near a Trump hotel, rather than it's proposed move to a suburb of Maryland or Virginia.
And many Senate Republicans have uncharacteristically parted with the Trump administration to rebuke the request.
---
"I would hope that all non-Covid related measures are out no matter what bills they were in at the start," Senate Majority Leader Mitch McConnell told reporters on Tuesday.
President Trump had previously blocked efforts to move the FBI to the suburbs, and critics believe he is concerned a rival hotel could be developed at the agency's current site.
The GOP and Democrats are still far apart on a new coronavirus relief package after Senate Republicans unveiled their proposal on Monday. Senate leaders have not given firm deadlines for negotiations.
Sign up for The Fulcrum newsletter
The GOP coronavirus bill has $1.75b for a new FBI building in its present location so as to block a potential compe… https://t.co/0cttnls4Sv

— Bill Kristol (@Bill Kristol) 1595892618.0
Congress has already passed more than $2.5 trillion to combat the pandemic.