Bipartisan 'good government' trio win Virginia legislative primaries
https://twitter.com/saramswann?lang=en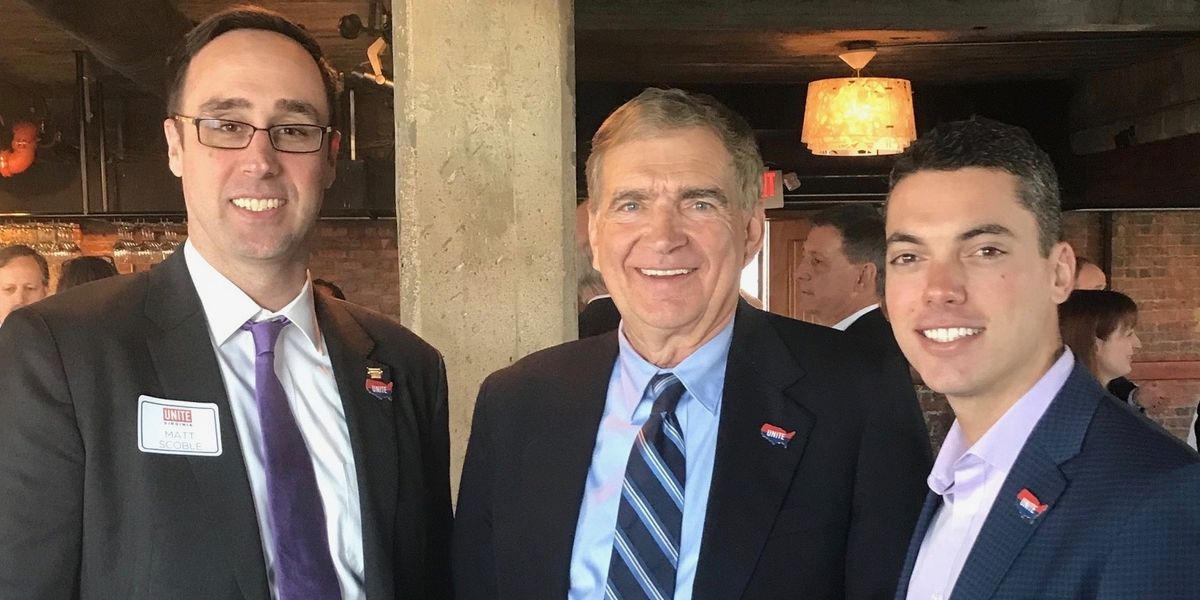 Three candidates who emphasized collaboration and democracy reform have triumphed in hotly contested Virginia legislative primaries.

The bipartisan trio of off-year victories Tuesday are a small but emblematic sign that such campaigns can succeed despite the highly polarized and partisan nature of politics at all levels of government.
---
The notable winners are likely to cruise to election November because each of their districts is safe for their parties. Two are Democrats running for open and solidly blue seats in the state House, Suhas Subramanyam in the Washington exurbs and Martha Mugler in the Hampton Roads area. The other is a two-decade veteran Republican who represents conservative areas north of Charlottesville in the state Senate, Emmett Hanger.
Another longtime GOP incumbent running on similar reformer themes, state Rep. Chris Peace from outside Richmond, declared victory but so did his rival and the winner will likely be determined in court.
The campaigns of the four were elevated to prominence because they were the only legislative candidates endorsed by Unite Virginia, a state affiliate of Unite America, which seeks to elect "candidates who put people over party." The group praised them all for their commitment to reform — all support proposals to turn political mapmaking in the state over to a bipartisan commission, for example — and a commitment to working with politicians of the other party.
Sign up for The Fulcrum newsletter
Unite Virginia's Matt Scoble emphasized Hanger's efforts to advance an anti-gerrymandering bill in Richmond as evidence he was a "pragmatic and effective legislator."
Subramanyam, who worked in the Obama administration, and Mugler, a Hampton school board member, were both singled out for their interest in bipartisanship. Additionally, Subramanyam campaigned for government transparency, better campaign finance reform and a more fair voting system.
Unite Virginia's goal is not to pick candidates based on ideology, Scoble said, but "to make the system more functional and bring more governance to the people."