Massachusetts debating the vote in local races for 16-year-olds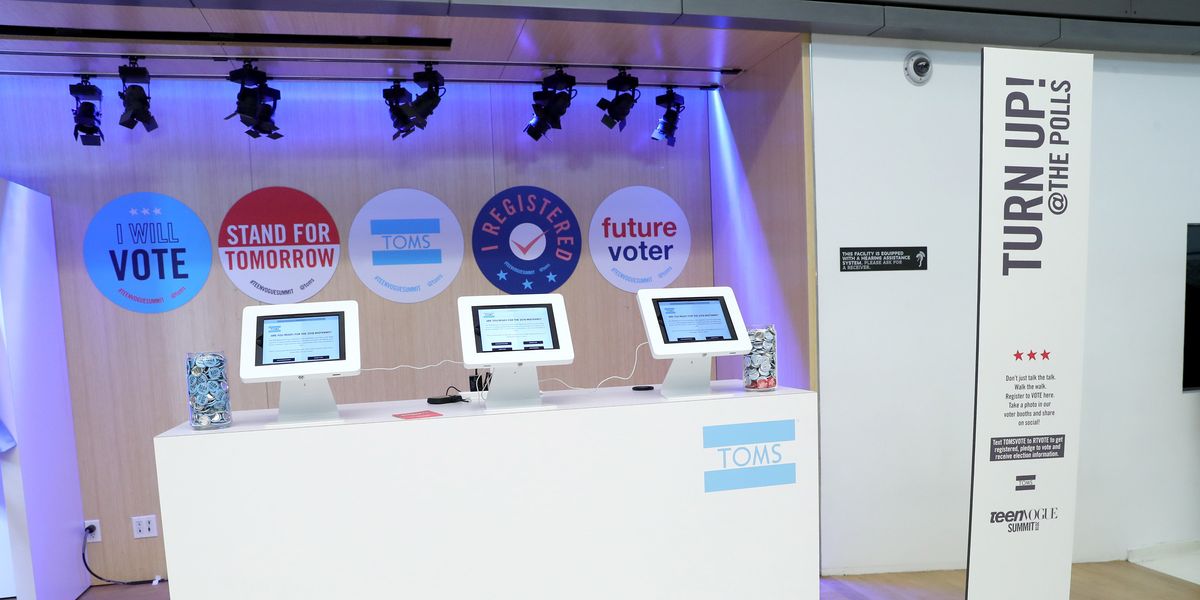 Cindy Ord/Getty Images
Legislators in Massachusetts are considering two measures Wednesday that would permit municipalities to lower the voting age in local elections.

Enacting the legislation would push the state to the forefront of the growing national movement to extend the franchise to teenagers in the name of boosting civic engagement. Opponents say young people do not merit so much responsibility.
The fact that the legislation has even been put on the state House docket is evidence of solid support among its overwhelmingly Democratic membership. The party also controls the state Senate, but Gov. Charlie Baker is a Republican and he's expressed skepticism about the idea.
---
The main bill facing a committee vote would not apply to state or federal elections but would give cities and towns the ability to lower the voting age for local contests to 16 -- without state government approval. Another bill would grant that permission to the Boston suburb of Somerville, which a year ago asked the legislature for permission to become the first city in Massachusetts to make such a move.
"I did raise three teenagers, and based on that I'd be pretty dubious about lowering it to 16," the governor said at the time.
Teens may already pre-register across the state when they are that old, which is also when they can get learner's permits – and more than 61,000 are already on the rolls waiting for their 18th birthdays. Advocates say giving them some voting rights sooner would get them hooked on engaging with the political process and that it's appropriate to extend the franchise to all people old enough to drive and pay taxes.
Sign up for The Fulcrum newsletter
The Somerville City Council unanimously voted to lower the voting age in May on the recommendation of a task force of citizens, who were asked to propose ways to "ensure fair, equitable, and open elections that inspire greater participation both by voters and candidates." The task force also recommended extending local voting rights to non-citizens, but that has not advanced.
Concord, another Boston suburb, is considering letting 17-year-olds vote in local contests.
The longshot effort to lower the voting age to 16 nationwide, including for federal elections, is being championed by Somerville's first-term House member, Democrat Ayanna Pressley. And when she proposed a constitutional amendment at the start of her time in Congress a year ago, the idea was excoriated by Republicans
The chairman of the state GOP, Jim Lyons, told the Boston Herald that "almost all 16-year-olds I know I don't believe should have the privilege or the authority to vote. They simply haven't matured to the level that they can make those types of decisions."