Democrats win another voting victory in a swing state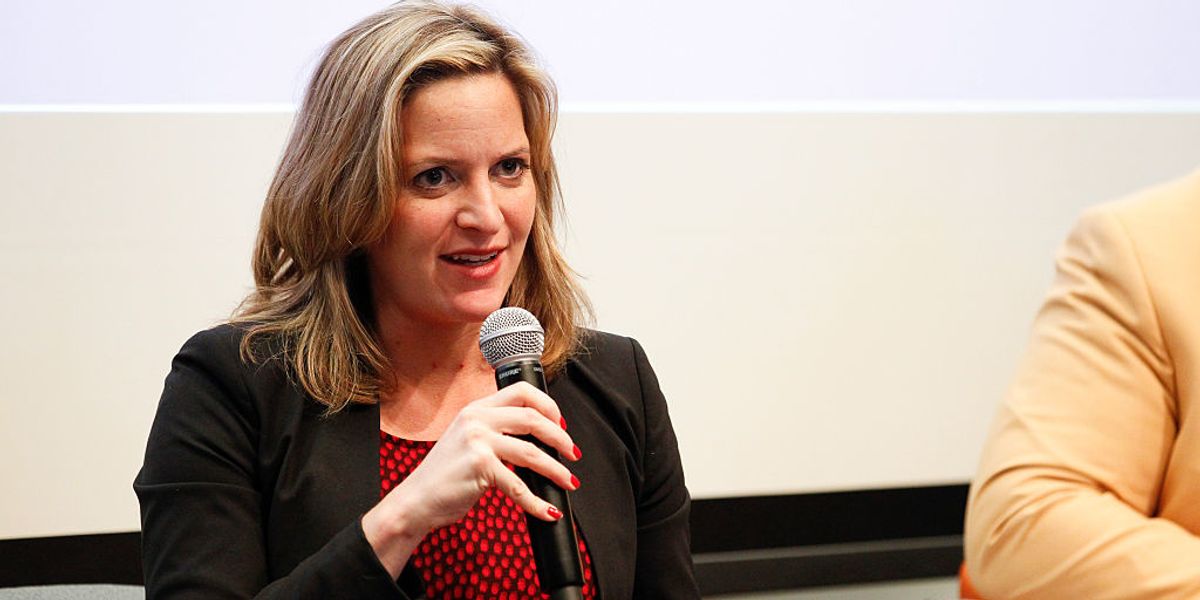 Kimberly White/Getty Ima
Chalk up another legal victory for Democrats trying to open up the voting process in time for this year's election.
The attorney behind the party's courthouse campaign in battleground states, Marc Elias, announced Tuesday that one of his lawsuits has prompted Michigan to revise its system for validating signatures on absentee ballots.
Democrats have already successfully sued for changes in the signature-checking procedures of Florida, Georgia and Iowa. Those three and Michigan are all swing states in the presidential campaign, and all of their combined 67 electoral votes were secured by Donald Trump in 2016 by fewer than 10 percentage points.
---
The fight over handwriting analysis on ballots mailed in or dropped off at government offices was once a secondary aspect of this year's voting rights debate. But it's gained significant attention now, since absentee balloting looks guaranteed to surge nationwide as a consequence of the coronavirus pandemic.
In Michigan, which Trump won by fewer than 11,000 votes out of more than 5 million tallied, absentee ballots could be rejected whenever election officials determined the signatures on the papers did not match the examples they had on file.
The lawsuit argued that leeway violated federal law and the Constitution because there was not any uniform standards or procedures for reviewing the signatures and the people doing the work lacked appropriate training. Also, the law does not require election officials to notify voters when their absentee ballots or applications were rejected, nor is there a process to fix the situation even if it is discovered in time.
Sign up for The Fulcrum newsletter
Now, Democratic Secretary of State Jocelyn Benson has announced revisions in state policy governing mail ballots. The changes are not exactly what was requested in the lawsuit, but they're close enough that Democrats are declaring victory.
Benson's guidance instructs local clerks to do three things: Inform voters immediately if a signature is missing or doesn't match what is on file; presume signatures are valid unless they differ in "multiple, significant and obvious respects" from what is on file; and use a new training resource on how to perform signature verification.