Travel and personnel spending questioned at election agency pleading poverty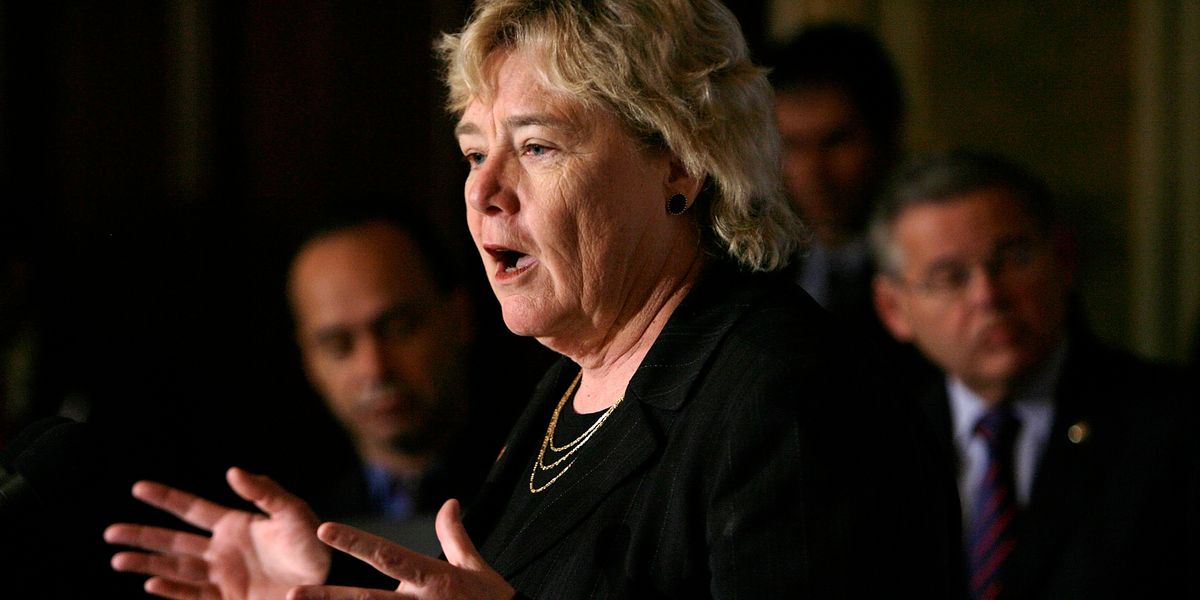 Chip Somodevilla/Getty Images
When all four members of the Election Assistance Commission appeared before congressional committees this spring, the main theme was a cross-partisan plea of poverty: The agency, all of them agreed, does not have nearly enough money to do its central job of helping the states secure their voting systems in time for the 2020 election.
Now the chairwoman of the House Administration Committee, one of the panels that heard this lament, is pushing back on the claims.
In a letter to the commissioners last week, California Democrat Zoe Lofgren questioned why an EAC allegedly so strapped for cash has recently changed its internal rules so that two commissioners and three other senior employees who live far from Washington are being reimbursed for their trips to the agency's headquarters.
---
Chairwoman Christy McCormick, nominated by President Obama, travels 165 miles to work from Williamsburg, Va., and Donald Palmer, nominated by President Trump, travels all the way from St. Johns, Fla.
The reimbursement issue "raises concerns about how much taxpayer money is being used to accommodate travel," Lofgren wrote, at the same time "the agency is avowedly struggling with its current funding levels."
In May the commissioners told House and Senate committees with oversight of the EAC that their agency "lacks sufficient funding" to hire a staff sufficient to handle its workload.
Sign up for The Fulcrum newsletter
Lofgren's letter also questions the propriety of paying Palmer $74,000 for part-time work for the commission at the same time he was employed as an elections administration fellow at the Bipartisan Policy Center, where his work involved advancing recommendations from a 2014 blue-ribbon commission for improving the voting experience. He also remained a part-time staffer on the EAC for six weeks after he was confirmed as a commissioner in January, Lofgren said.
She asked the commission for answers within three weeks.
How the EAC responds could prove pivotal for the agency's prospects of securing a significant increase in time for the presidential election.
Last month, the House passed a bill providing $16.2 million for operating the commission in the next fiscal year, a 75 percent increase from the current level. The measure also includes $600 million for the panel to give as grants for states to buy paper-trail-equipped voting machinery and to otherwise improve election security. That is up from $380 million in grant money in this year's budget. The Senate has not yet begun advancing its version of such a spending bill.