Hawaii to institute automatic voter registration
https://twitter.com/saramswann?lang=en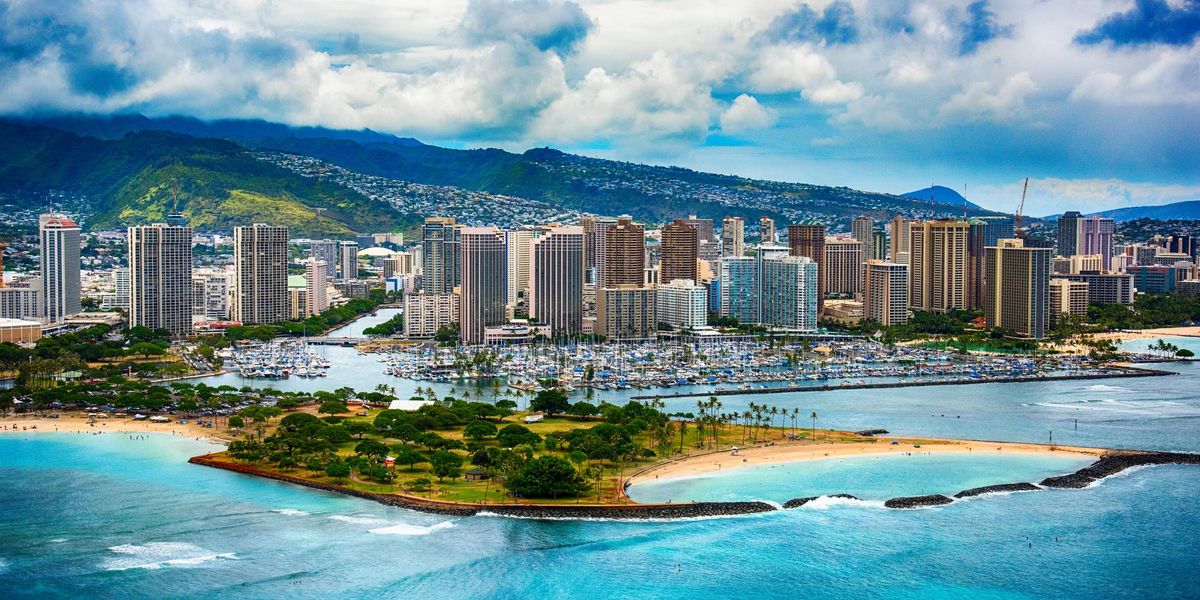 Art Wager/Getty Images
Hawaii is poised to become the latest state to adopt automatic voter registration.

The Senate unanimously approved the measure on Tuesday after the House passed it earlier this month, with only one lawmaker voting "no." The bill now goes to Gov. David Ige's desk, and he is expected to sign it.
With Democrats forming an executive and legislative trifecta, Hawaii is following the nationwide trend in which Democrats are largely advocating for voting easements, while Republicans are trying to roll back access to the ballot box.
---
When the legislation receives final approval from Ige and automatic voter registration goes into effect July 1, Hawaii will join 18 other states, plus Washington, D.C., that already have systems to automatically register eligible citizens when they apply for a driver's license or state identification card. Two more states, Maine and New York, are in the process of implementing such a system in the near future.

Hawaii's bill also ensures that people already registered to vote can have their names and addresses automatically updated when changes are needed, unless a person declines.
Supporters of automatic voter registration say the system provides more convenience to voters, is cost-effective for states and keeps the voter rolls up-to-date. Those opposed expressed concerns over privacy and a lack of a citizenship requirement in the bill.
Sign up for The Fulcrum newsletter
Voter registration information will only be shared with Hawaii's local election officials and the Department of Transportation.
So far this year, 20 more states are considering bills to adopt automatic voter registration, according to the Voting Rights Lab. And five states that currently have this type of registration system are considering bills to eliminate it.
Meanwhile, Montana recently ended its long-standing practice of same-day voter registration, which is often discussed alongside automatic voter registration. Same-day registration allows potential voters to register and then cast a ballot on Election Day.