Nebraska the first red state sending mail-in-vote applications to everyone
https://twitter.com/saramswann?lang=en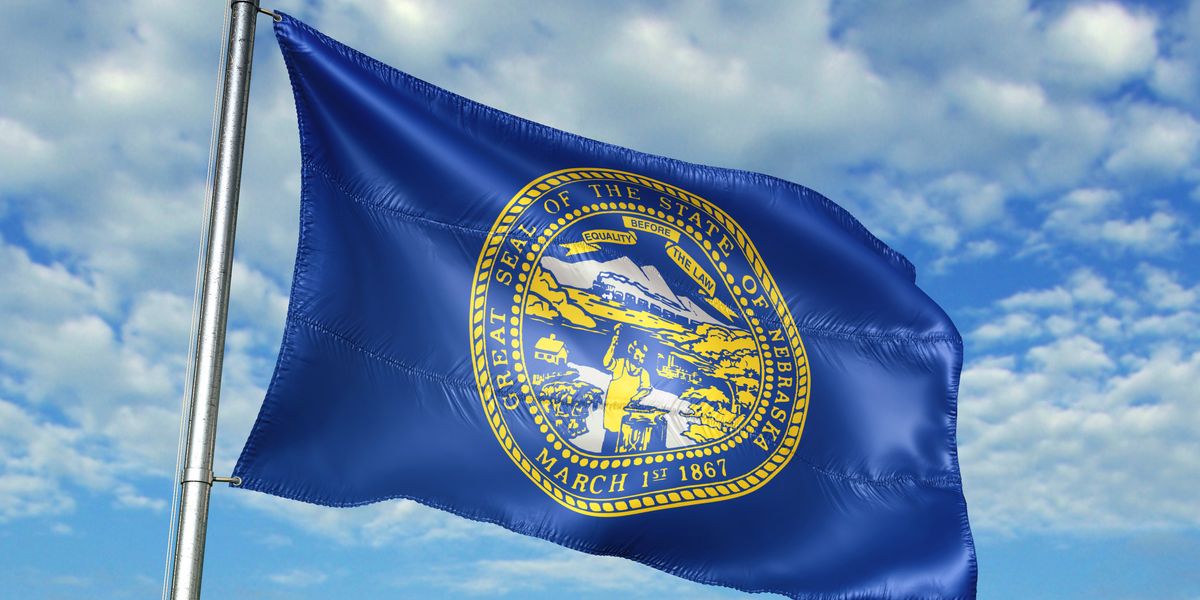 Oleksii Liskonih/Getty Images
Applications for a mail-in ballot will be sent to all 1.2 million registered voters in Nebraska.

It's the ninth state to make such a move in an effort to promote remote voting because of the coronavirus pandemic. But it's by far the most Republican state to do so, notable given President Trump's persistent and false claims that widespread voting by mail guarantees widespread fraud.
---
"For voters who have concerns about voting at the polls in November, an early ballot request for a mail-in ballot is a good option," GOP Secretary of State Bob Evnen said in announcing the mailing Wednesday.
Nebraskans will have until 11 days before the election to send back the request form, but the Postal Service says completed ballots should be in the mail a week earlier to be confident of arriving in time to be counted. Voters can also drop off envelopes at polling places or cast ballots in person Nov. 3.
The state also sent mail ballot applications to voters for the May primary and nearly 384,000 voted that way — a record 78 percent of all votes cast.
Republican nominees generally capture about three-fifths of the statewide vote, as Trump did four years ago. But Nebraska is one of just two states (along with Maine) that award an electoral vote to the winner of each congressional district, and polling suggests the district seat centered on Omaha is up for grabs — in part because the House race itself is a tossup.
Sign up for The Fulcrum newsletter
The other states sending vote-by-mail applications statewide are battlegrounds Michigan, Wisconsin and Iowa — and reliably blue Connecticut, Delaware, Illinois, Maryland and New Mexico.
California, Nevada, New Jersey, Vermont, Washington, D.C. and virtually every county in Montana have gone a step further and decided to mail every voter an absentee ballot — joining five states that planned to do so before Covid-19: Colorado, Hawaii, Oregon, Utah and Washington.