Virginia on the verge of banning guns at the polls
https://twitter.com/saramswann?lang=en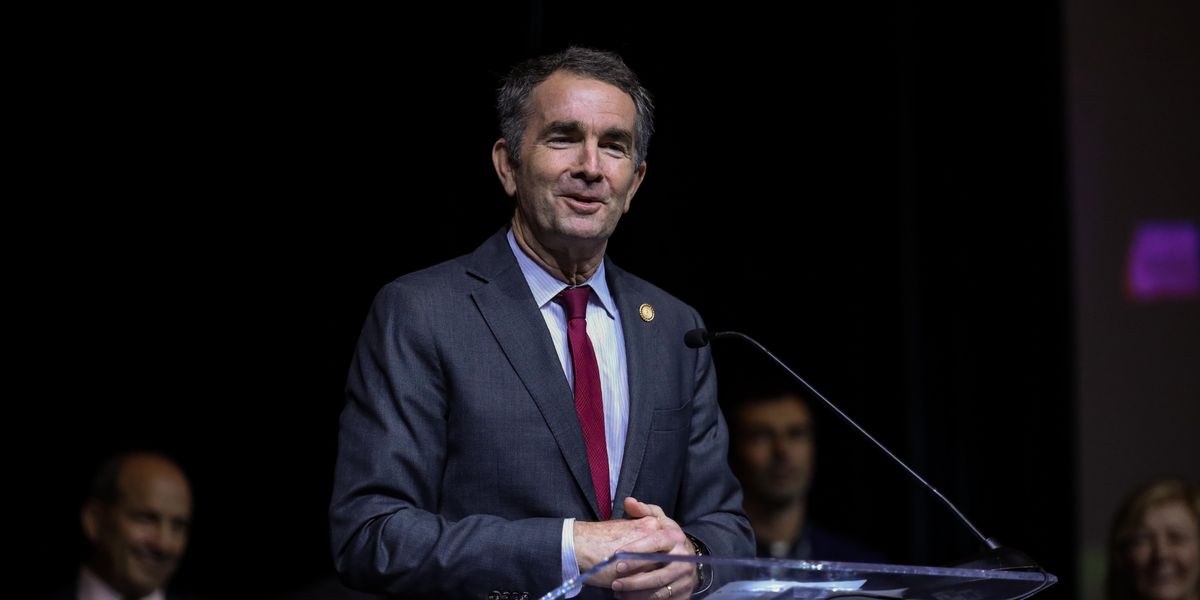 Megan Lee/Flickr
Following significant incidents of voter intimidation in the 2020 election, Virginia is poised to enact a law banning people from carrying guns near polling stations.

The measure would prohibit anyone from knowingly possessing a firearm within 40 feet of a polling location beginning an hour before polls open to an hour after they close. With approval from the House of Delegates last month and the state Senate on Thursday, the bill is now headed to Democratic Gov. Ralph Northam's desk for his signature.
Heightened activity and heated rhetoric from partisan extremists led to major concerns about armed conflict at the polls during the early voting period and on Election Day last year. As a result, Virginia and other states are considering rules to improve voter safety.
---
If Northam signs the bill, Virginia would become the seventh state, plus D.C., to explicitly ban guns of all kinds in and around polling places. Four more states ban concealed weapons at the polls. Most of the remaining states have rules banning guns from schools, churches, government offices and other types of buildings that often serve as polling locations. (The bill's opponents argue Virginia already has such a law in place, making the legislation unnecessary.)

Sign up for The Fulcrum newsletter
The Virginia measure would also prohibit possession of firearms within 40 feet of the building the electoral board uses to determine election results or recount ballots. Exceptions to this rule include qualified or retired law enforcement officers, a person whose private property falls within the 40-feet perimeter or a licensed security officer on duty within the boundary.
Violating this rule would be a misdemeanor, punishable of up to a year in jail, a maximum fine of $2,500 or both.
The bill was approved by the General Assembly along party lines, with Democrats in favor and Republicans opposing. Only two Democratic House members voted against the bill.
Lori Haas, director of the Coalition to Stop Gun Violence's Virginia chapter, said this bill would "protect an essential function of our democracy" and "bring us one step closer in ensuring Virginians' freedom from gun violence.