Podcast: 2024 Senate: Democrats have a lot of defending to do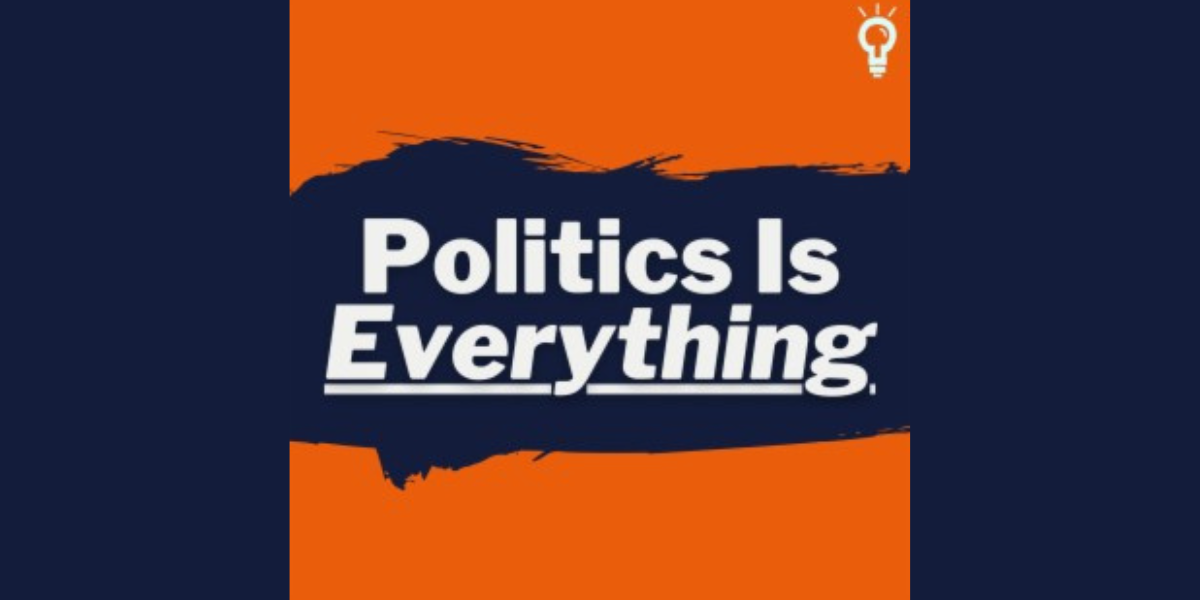 The Crystal Ball released its 2024 Senate Ratings this week. With 34 Senate contests, Democrats are defending 23 of these seats, while Republicans are defending just 11. That Democratic tally includes the 3 states with independents who caucus with the Democrats.
In this episode, Kyle Kondik, Managing Editor of Sabato's Crystal Ball, provides an overview of the initial ratings and why Democrats will be playing defense.
---