Video: Katie Couric and NICD prep for America Talks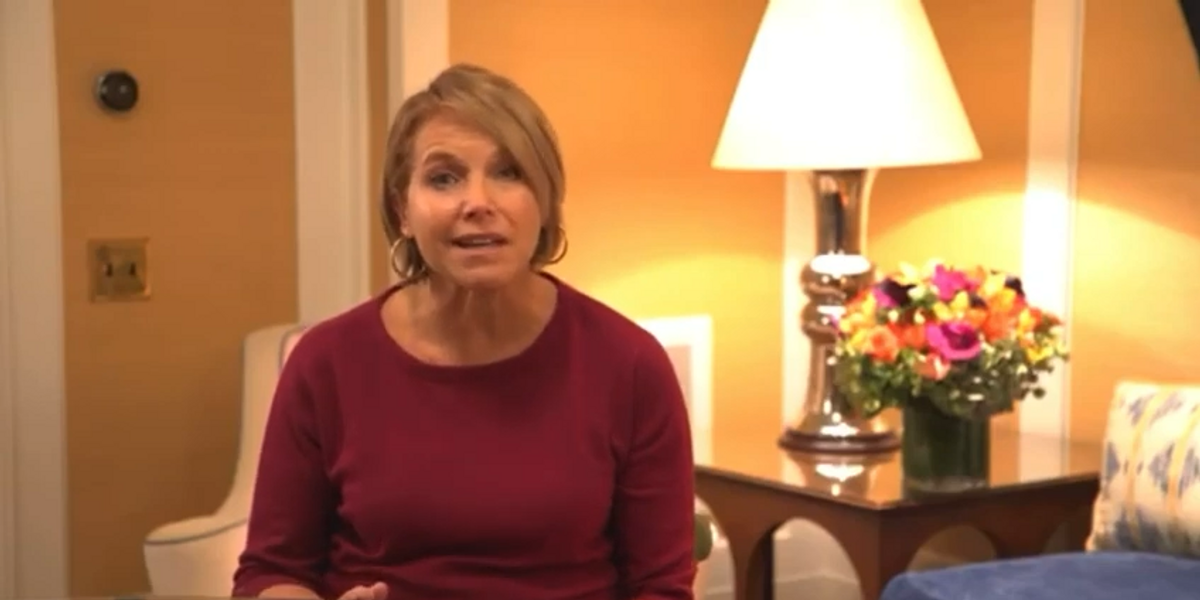 Youtube
The National Institute for Civil Discourse is preparing for America Talks, taking place June 12 and 13.
As Katie Couric shares in this brief video, NICD is helping Americans to listen with empathy and share different points of view with civility as we work together to bridge divides and recognize what we have in common.
---
Happy #ListenFirst Friday!