What is an American Hero?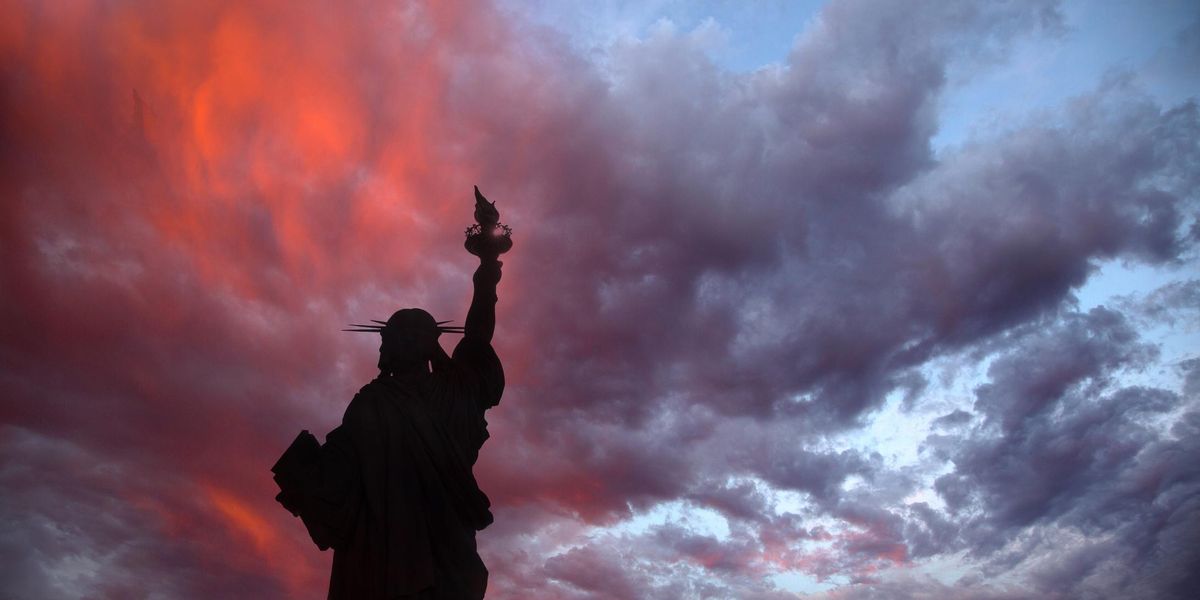 Grant Faint/Getty Images
What is an American Hero? Sometimes American Heroes are famous people. However, not all famous people are heroes.
As we recently honored the 20th anniversary of 9/11, let us celebrate American heroes. These American heroes are ones that we may not know the names of; the first responders, victims, and their families.
---
September 11th is forever etched in the souls of those of us who witnessed the event.
Ten days after September 11th, Enrique Iglesias performed 'Hero' for the 'America: A Tribute to Heroes' telecast on Sept. 21, 2001. It is a profoundly moving rendition of a beautiful song.
The Fulcrum will be exploring American Heroes in greater depth in the coming months. Who is your American hero? What does the term American hero mean to you? What are the characteristics of a hero that you admire and aspire to? We would love to hear from you.
Please feel free to share your thoughts via email to:pop-culture@fulcrum.us
.
From Your Site Articles
Related Articles Around the Web