What's next for approval voting?
https://twitter.com/davidmeyers?lang=en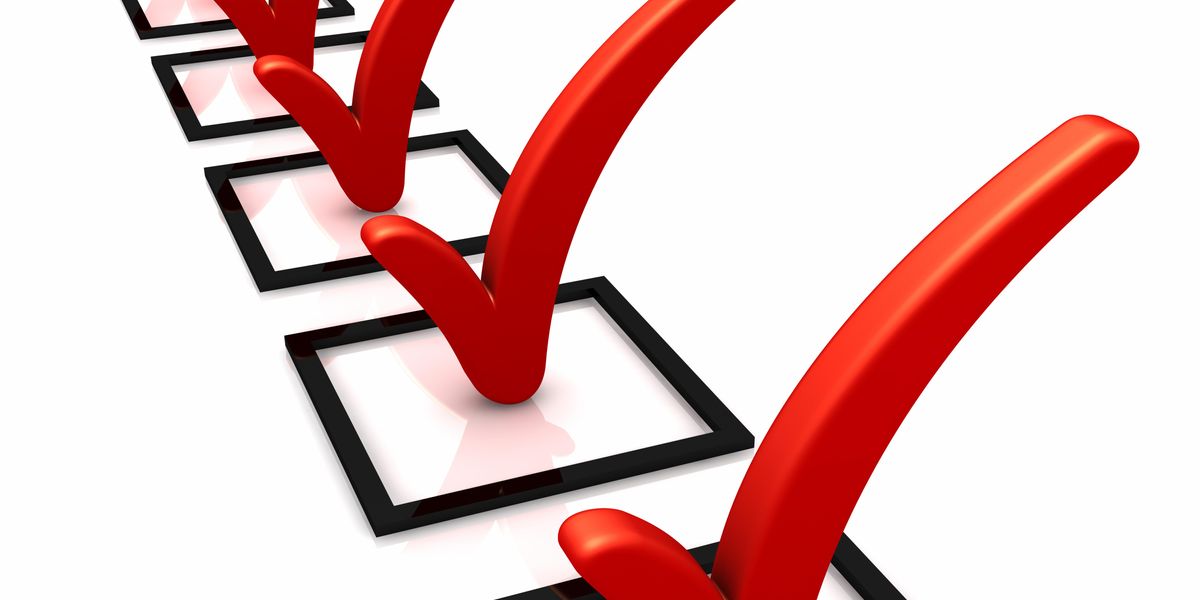 cogal/Getty Images
As recently as June, backers of an alternative balloting method known as approval voting were confident of their biggest expansion yet. But after losing to a rival proposal, they are now regrouping and developing new strategies for the next election cycle.

"Seattle could have gotten a wonderful reform, just like St. Louis did," said Aaron Hamlin, executive director of the Center for Election Science. The people of St. Louis voted to make the switch to approval voting in November 2020, and now CES and its allies are working to go statewide in Missouri.
---
A victory in Seattle would have been a big step forward for approval voting, and it was on track for success until ranked-choice voting was added to the ballot, according to Hamlin.
Over the summer, the Seattle City Council decided to put an approval voting initiative on the November ballot but then added a ranked-choice voting option. The two-part measure asked voters first to vote whether they want to make a change and then which of the two options they prefer.
The first question barely passed, at 51 percent, but RCV overwhelmingly topped approval voting on the second question.
"With approval voting on the ballot on its own it was polling at 70 percent," Hamlin said. "It's highly likely it would have passed."
Sign up for The Fulcrum newsletter
Advocates for RCV say they had a long-running effort going in Seattle and were not merely trying to jump ahead of CES and the long groups working for approval voting. But Hamlin claims members of the city council "immediately began talking among themselves and decided to add RCV to the ballot" and then the media didn't treat both sides equally.
"A lot of the news outlets that were local did not critically look at RCV but they did look at approval voting," he said. "It was pretty one-sided, it felt pretty unfair throughout the campaign."
Prior to the change, Seattle followed the model used for statewide elections, using a "top two" primary system in which voters pick one candidate and the pair with the most votes advance to the general election.
In an approval election, voters can mark the names of as many candidates as they wish and the two with the most support advance. Advocates say such a system allows voters to support both third-party candidates as well those affiliated with the major parties, giving them more choice.
"We need to allow voters to select more than one candidate, for a more accurate reflection of their sentiments and approval of the choices," Hamlin recently wrote in The Hill.
Ranked-choice voting also allows people to vote for more than one candidate, but with the added step of ranking the candidates. If someone receives a majority, they advance. But if no one receives a majority, the person with the fewest votes is eliminated and those ballots are reallocated to voters' second choices.
Seattle is the 18th most populous city in the nation and would have been a big step for approval voting, which is currently used in St. Louis (70th) and Fargo, N.D. (219). RCV is used in New York and San Francisco, statewide in Alaska and Maine, and in dozens of other cities and counties.
Missouri would be the first statewide adoption of approval voting.
"Having Seattle would have made the next bid easier," said Hamlin, but he believes CES is building relationships with strong groups.
"With statewide campaigns, we look at making sure we have sophisticated partners who have experience with ballot campaigns and strong connections in the community," he said. "We expect that to put approval voting on the map."
CES is working with Show Me Integrity on the Missouri proposal. The group has a number of other priorities, including campaign finance reform, expanding the use of absentee ballots and improving political transparency.
In April, St. Louis passed a Show Me Integrity proposal to improve accountability and transparency for the city's board of aldermen.
Hamlin said was not able to discuss other statewide campaigns at this time.