Signatures in hand, system-fix measures on track in two states
https://twitter.com/saramswann?lang=en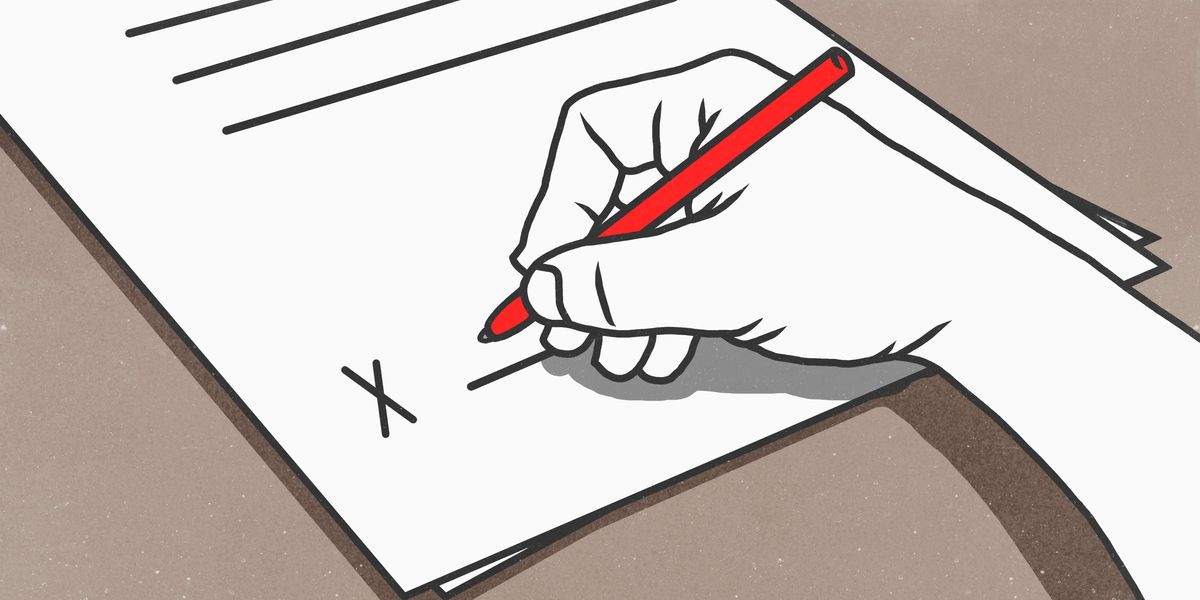 Malte Mueller/Getty Images
Bids to get a revamp of redistricting in Arkansas and expanded election reforms in North Dakota on statewide ballots have concluded after a difficult but apparently successful season of signature gathering.

The Covid-19 pandemic's stay-at-home orders and social distancing have made collecting signatures for ballot petitions especially challenging this year. Many groups have sued to relax petitioning rules, but the campaigns in both states were rebuffed in their efforts to get permission to use electronic signatures.
Organizers of both nonetheless got several thousand more handwritten signatures than required. They turned in their piles of paperwork to state officials Monday — confident they had beaten the odds to join other prominent democracy reform initiatives where voters will have the final say in November.
---
Arkansas Voters First has been advocating for the creation of a nonpartisan commission to handle mapmaking for the state's congressional and legislative districts. The nine-member panel would have equal representation from Democrats, Republicans and independents chosen by a three-judge panel.
Currently, maps in the solidly red state are drawn mainly by Republican elected officials and lobbyists, often behind closed doors. The proposal would ban politicians from serving on the commission and require meetings to be open to the public.
Sign up for The Fulcrum newsletter
The Arkansas Voters First campaign submitted 100,000 signatures to state officials for review — 11,000 more than necessary to accommodate for any signatures that may be deemed invalid.
The ballot campaign led by North Dakota Voters First also addressed redistricting reform, as well as other changes to the election process. The group's initiative would establish top-four open primaries and ranked-choice voting for all statewide and congressional races. It would also put the state's ethics commission in charge of redrawing legislative districts each decade. (There's only a singular congressional district, which cannot be altered.)
The initiative would also require officials to mail ballots to overseas military voters two months before an election. A paper record for all ballots and routine election audits would be implemented as well.
North Dakota Voters First submitted more than 36,000 signatures — 10,000 above the state requirement. The secretary of state's office has until Aug. 10 to determine whether the petition qualifies for the November ballot.