Wanted: A new generation of podcasters who care about democracy
https://twitter.com/davidlnevins?lang=en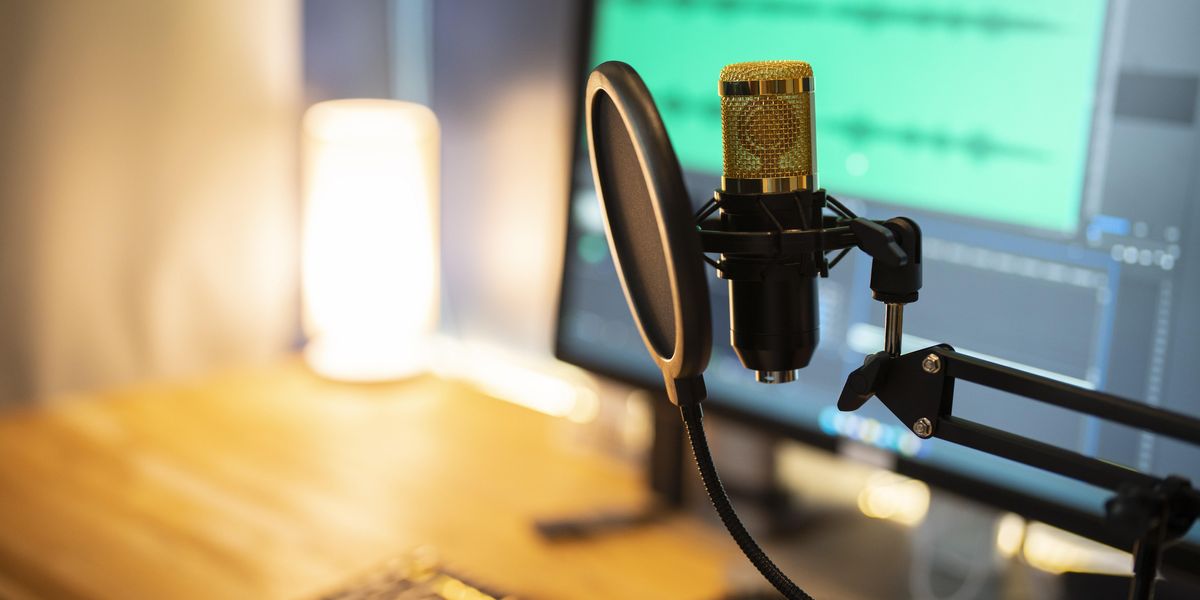 Witthaya Prasongsin/Getty Images

Nevins is co-publisher of The Fulcrum and co-founder and board chairman of the Bridge Alliance Education Fund.

Generation Z, the young Americans born after 1996, accounted for one-tenth of eligible voters in the 2020 election. This percentage will grow significantly in 2024.
Engaging this generation of citizens in the democratic process will define the direction of our democracy for decades to come. We know Gen Z is more racially and ethnically diverse than any previous generation, and it is on track to be the most well-educated generation in American history. They are also more digitally savvy, having virtually no memory of the world as it existed before smartphones.
Podcasts are a perfect way to engage Gen Zers, given technology has driven them to move on unless they are instantly engaged. Podcasts are convenient, good at exploring complex topics in an easily digestible way, and if done effectively can have mass appeal to Gen Z.
One way to do that is to have podcasts produced by Gen Z for Gen Z. With this in mind, The Democracy Group, a collective of 17 podcasts on democracy and civic engagement, has launched a new initiative to help high school and college students make their voices heard on connected topics.
Sign up for The Fulcrum newsletter
---
The network's podcast fellowship will pair students with mentors from The Democracy Group to develop a concept for a podcast and record a trailer and at least one full episode. In addition to one-on-one coaching, students will have access to a library of on-demand content about how to produce and promote podcasts that build community and provide educational value to listeners.
"This fellowship will give younger generations the opportunity to share their perspective and help bridge generational divides in politics," said Jenna Spinelle, founder of The Democracy Group. "I'm so excited to hear what the students come up with."
The fellowship is open to any high school or college student or group of students working as a team. Applications are due Oct. 21, and acceptance notifications will be sent Nov. 28. The first cohort will begin the program in January.
The Democracy Group is an initiative of the McCourtney Institute for Democracy at Penn State. The program is supported by a gift from the Bridge Alliance (which operates The Fulcrum). And by partnering with Tink Media and Mucktracker, The Democracy Group's ability to share expertise on podcast marketing and production is considerable.
The Fulcrum encourages our Gen Z readers to learn more about how they can apply at democracygroup.org/fellowship and become a generation that is engaged and involved in the evolution of our democracy for this century.
The future of our democracy depends on the engagement of young Americans and we must do everything we can to excite, encourage and educate young leaders to be the citizens our nation needs. America is stronger if we use our civic voices to strengthen our democracy