Podcast: Millennial politicians on finding common ground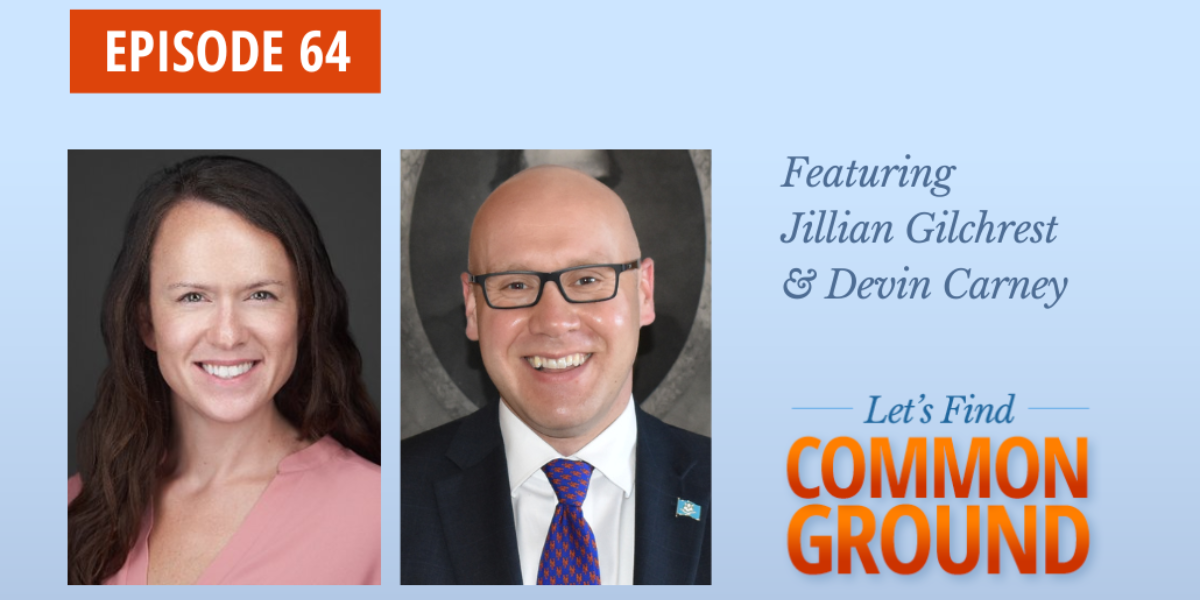 In US politics, bipartisanship is now the exception, not the rule. But the Millennial Action Project is pushing back: it trains young leaders to bridge the partisan divide and work together to solve America's problems.
This episode of "Let's Find Common Ground" features two members of the Millennial Action Project from opposite sides of the aisle. They are state representatives from Connecticut, Republican Devin Carney and Democrat Jillian Gilchrest. They discuss the joys and challenges of being a local politician at a time when national politics is so divisive. 'Get to know me' is something they often say to constituents who judge them solely on the 'R' or 'D' after their name.
---