TikTok vows to be a political safe space
https://twitter.com/saramswann?lang=en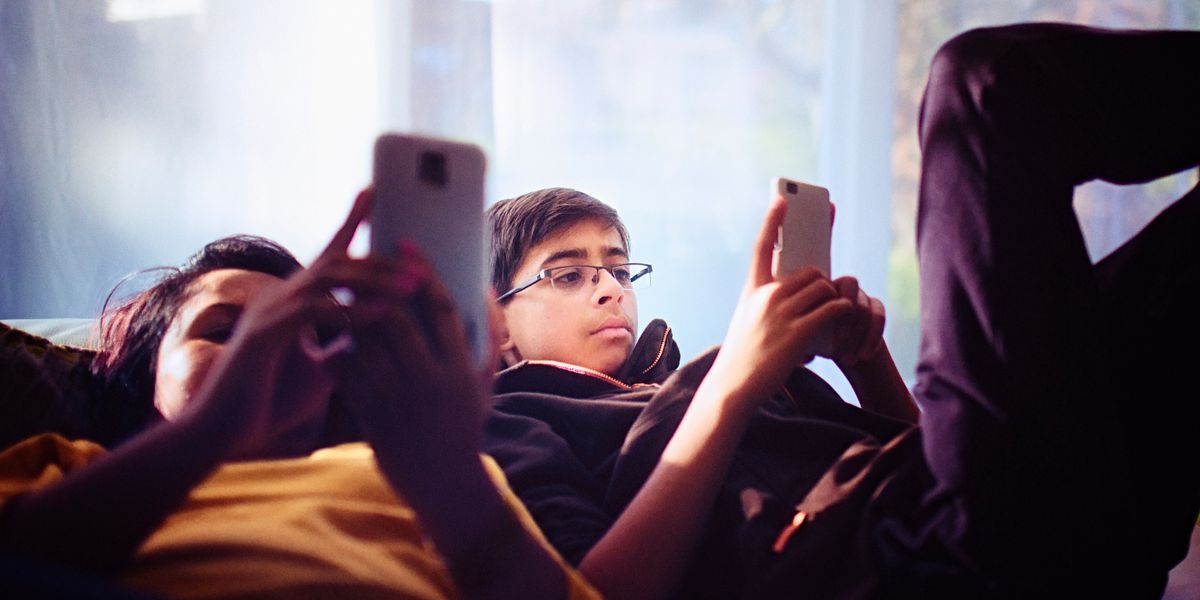 Donald Iain Smith/Getty Images
With the presidential election just over a year away, political advertisements on the Internet are quickly becoming hard to avoid. But there's at least one place online to escape from it all: TikTok.

The trendy video-sharing platform, popular among the members of Generation Z, wants to become a digital space totally safe from both traditional partisan vitriol and the new wave of disinformation that has sullied the last couple of elections. And so it announced last week that it is barring all ads related to candidates and political issues in the United States.
Although many of the app's 80 million users are not yet old enough to vote, TikTok's politics-free zone provides a unique experience at a time when other social media platforms are rife with paid election content.
---
Launched in 2017 and owned by the Chinese tech company ByteDance, TikTok allows users from all over the world to post and share short videos, often accompanied by music. Blake Chandlee, TikTok's vice president of global business solutions, said in a blog post Friday that the app's mission is to "inspire creativity and build joy." To achieve this levity, the TikTok team says political ads will have no place on the app.
Sign up for The Fulcrum newsletter
The ban sounds comprehensive. It includes any paid advertising promoting or opposing candidates, current elected officials, or political parties or groups. It also blocks ads related to the election, advocacy or issues on the federal, state or local levels.
The decision not only creates a political desert island for TikTok's users but also allows the company to sidestep the complicated issue of naming the sponsors of many political ads.
Unlike paid spots on TV, on the radio or in print, online ads aren't subject to the same federal regulations. But there are impassioned if stalled efforts in Washington to change that.
Some Republicans have joined Democrats in Congress in promoting legislation dubbed the Honest Ads Act, which would require Facebook and Google (and other social media platforms as they grow in size) to reveal the pricing, target audience and identity of the advertisers behind political ads on their sites. Similar language was passed by the Democratic-run House as part of the sweeping democracy reform bill known as HR 1, but that measure has been doomed to oblivion in the Senate under GOP Majority Leader Mitch McConnell.
Federal Election Commission Chairwoman Ellen Weintraub has been pushing regulations mandating similar disclosures, and for a time a bipartisan agreement on her board seemed possible. But the commissioners this summer failed to reach a consensus on the details, and now the agency has essentially been pitched in policymaking limbo for lack of a quorum.
Proponents of online ad disclosures say that sustaining the current absence of transparency will guarantee even more disinformation and voter suppression efforts online, and by more nefarious actors, than Russia's widespread if carefully concealed efforts three years ago. The opposition fears any new requirements could infringe on the First Amendment rights to unfettered political speech
For the time being, anyway, TikTok is content to sit this fight out.