Supreme Court to hear case challenging California donor disclosure law
https://twitter.com/saramswann?lang=en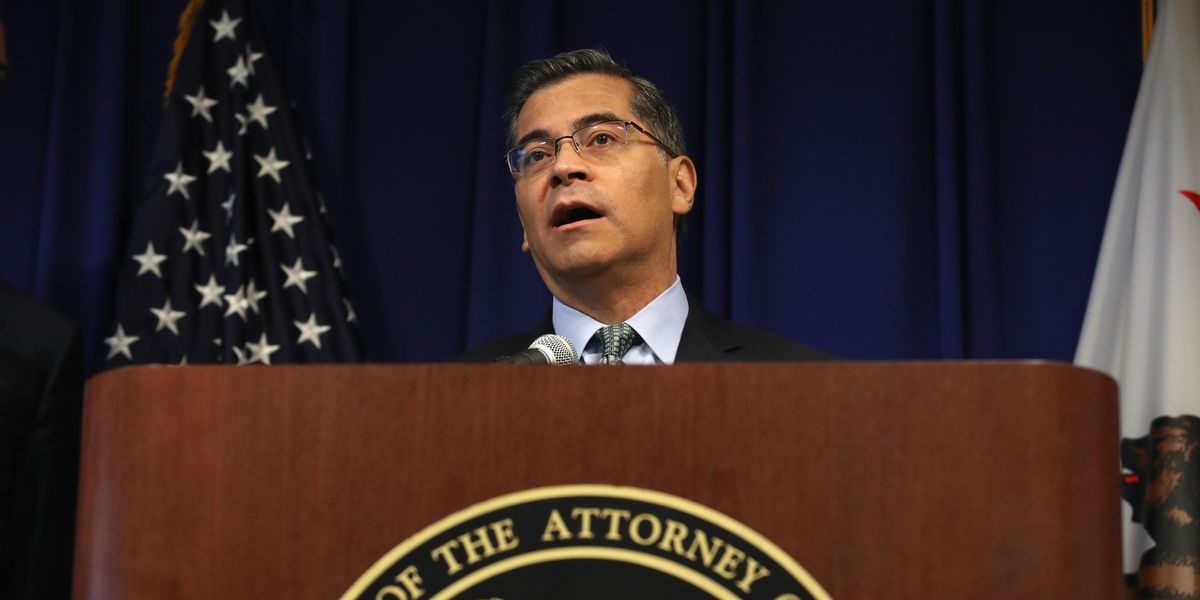 Justin Sullivan/Getty Images
California is widely regarded as the gold standard for campaign finance transparency, but one of the state's disclosure rules will soon face scrutiny from the Supreme Court.

The high court agreed last week to hear an appeal, brought by two conservative advocacy groups, that challenges California's law requiring nonprofits to disclose their top donors.
The Americans for Prosperity Foundation, founded by the influential Koch family, and the Thomas Moore Law Center, a conservative Catholic legal group, claim California's law infringes on their rights of free speech and association, but state officials say it is necessary to prevent charitable fraud.
---
Since 2010 California has required nonprofits to provide, to the state attorney general, the names and addresses of major donors — similar to the federal tax forms charities must send to the IRS. This information is not publicly disclosed, and it "helps the state protect consumers from fraud and the misuse of their charitable contributions," said Attorney General Xavier Becerra, who is defending the case for California.

But the two organizations making the appeal say the state has failed to keep certain donor records confidential. In 2014, they filed separate lawsuits on the matter, and federal courts ruled in their favor. But in 2018, their cases were combined in an appeal, and California's law was upheld as constitutional.
Sign up for The Fulcrum newsletter
"It is clear that the disclosure requirement serves an important governmental interest," Judge Raymond Fisher wrote in the ruling by the 9th U.S. Circuit Court of Appeals.
Following this decision, the two groups appealed their consolidated case to the Supreme Court. Oral arguments have not yet been scheduled.