Montana dark money disclosure law upheld by federal appeals court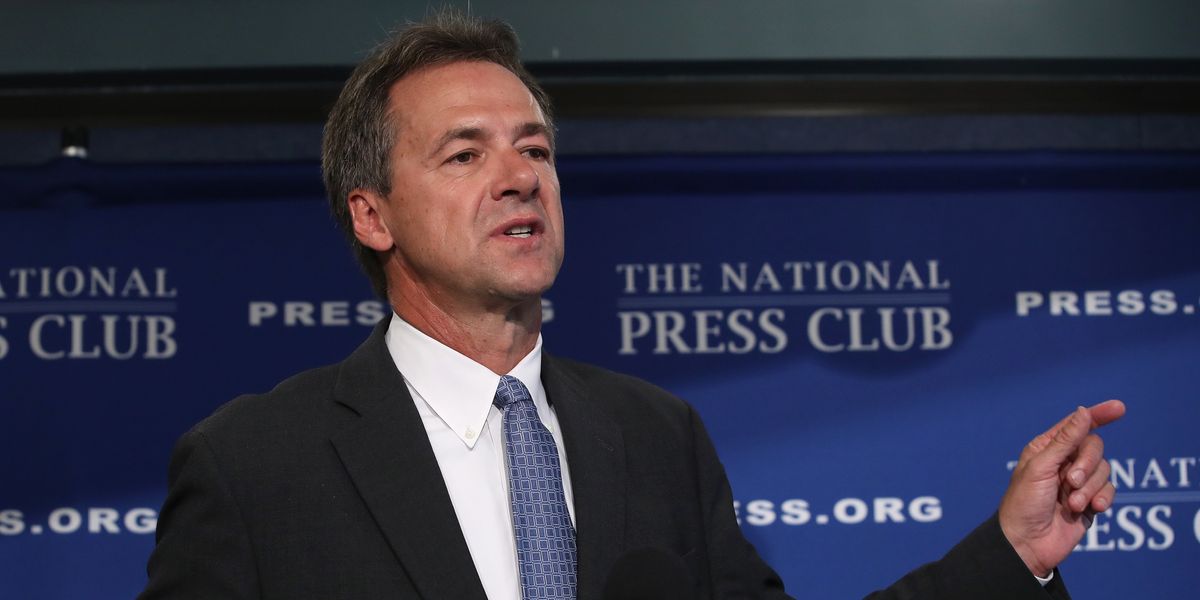 Win McNamee/Getty Images
Montanans advocating for political ad transparency are breathing a sigh of relief now that a federal appeals court has upheld their state's campaign disclosure mandate.
To counteract the unlimited political ad spending allowed by the Supreme Court's 2010 Citizens United decision, Gov. Steve Bullock pushed the requirement into law in 2015. He has ceaselessly promoted this accomplishment In his long-shot presidential campaign, citing it as evidence he's uniquely positioned in the giant Democratic field to extinguish dark money's influence in Washington.
The Montana law requires nonprofit organizations to register with the state as political committees and file disclosures if they spend $250 or more in the final two months of a campaign on advertising or mailers referring to a candidate, political party or ballot initiative. The educational and social welfare groups known as 501(c)(4)s, which usually evade disclosure requirements and are often behind dark money activity, are covered by the requirement.
---
On Monday, a three-judge panel of the 9th U.S. Circuit Court of Appeals upheld the disclosure requirement, ruling the state has a legitimate interest in knowing the identities of groups aiming to influence voters.
The National Association of Gun Rights sued in 2016 to eliminate the disclosure requirement. The group argued unsuccessfully that the law was unconstitutional because the First Amendment only allows states to regulate "express advocacy" ads, which directly support or oppose a specific candidate.
Sign up for The Fulcrum newsletter
"Montana's disclosure requirements for political speech that mentions a candidate or ballot initiative in the days leading up to an election reflect the unremarkable reality that such speech — express advocacy or not — is often intended to influence the electorate regarding the upcoming election," Judge Marsha Berzon wrote in the 9th Circuit opinion rejecting the gun group's argument.